Are you planning a trip to the City of Angels soon? Well, you're in luck because Los Angeles offers an array of exciting activities and attractions that will surely make your visit memorable. From glamorous celebrity spotting to breathtaking city views, this list has something for everyone. So, let's dive right into the top 10 exciting things to do in Los Angeles.
Exploring the Hollywood Walk of Fame
One of the most iconic parts of Hollywood is the famous Hollywood Walk of Fame. As you stroll along the star-studded sidewalks, be on the lookout for your favorite celebrities' names immortalized in brass and terrazzo. Don't forget to bring your camera to capture the moment you find your favorite actor or musician's star.
But the Hollywood Walk of Fame isn't just about stars on the ground. It's also a hotspot for celebrity sightings. Keep your eyes peeled for your favorite silver screen icons as you roam the Walk.
Celebrity Spotting on the Walk
Los Angeles is known for its glitzy entertainment industry, and the Hollywood Walk of Fame is the perfect place to spot some of your favorite stars. You never know who you might bump into, so keep your camera ready and your eyes open. Just remember to be respectful and give them their space if you happen to spot a celebrity.
Discovering Historic Theatres
While you're exploring the Hollywood Walk of Fame, make sure to check out some of the historic theatres in the area. The TCL Chinese Theatre, with its famous handprints and footprints, is a must-see. Or catch a show at the El Capitan Theatre, which has been entertaining audiences since the 1920s. These theatres are not only architectural marvels, but they also hold a special place in the history of Hollywood.
Unleashing Creativity at the Getty Center
If you're an art enthusiast or simply appreciate beautiful architecture, a visit to the Getty Center is a must. Located on a hilltop overlooking the city, this stunning museum boasts an extensive collection of European paintings, sculptures, and decorative arts. Take your time exploring the galleries and be sure to step outside onto the terraces for breathtaking city views.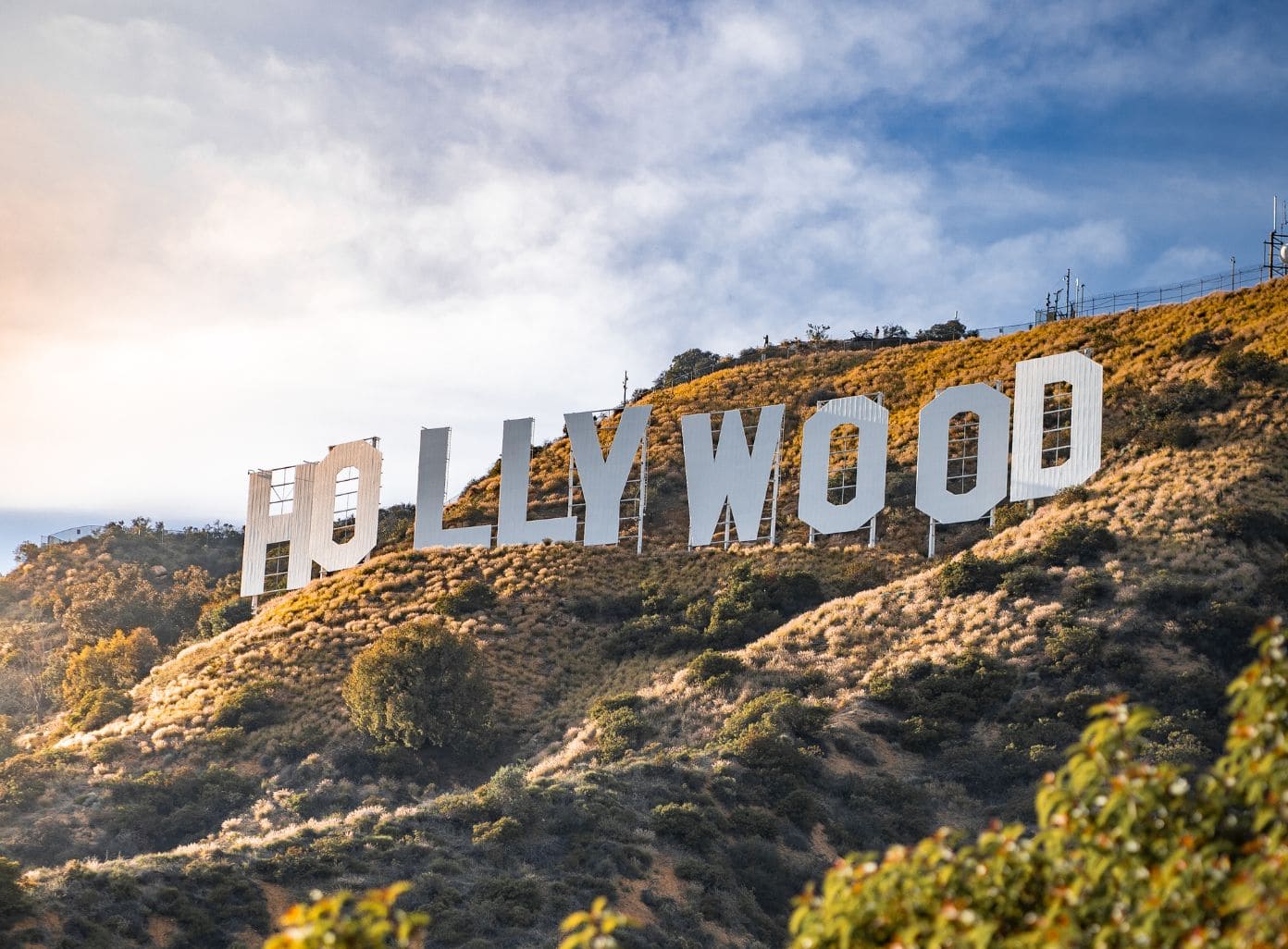 Appreciating the Art Collections
The Getty Center houses an impressive collection of artworks from various periods and artists. From Renaissance masterpieces to Impressionist paintings, there is something to captivate every art lover. Take your time to soak in the beauty and learn about the stories behind each artwork. You might discover a new favorite artist along the way.
Enjoying the Spectacular City Views
While the Getty Center is known for its art collections, its location also offers visitors an incredible panoramic view of Los Angeles. Step outside onto the terraces and marvel at the sprawling city below. On a clear day, you might even catch a glimpse of the iconic Hollywood sign in the distance. It's a picture-perfect spot to snap some envy-inducing photos and make lasting memories.
Experiencing the Magic at Universal Studios
No trip to Los Angeles is complete without a visit to Universal Studios. Step into the world of movies and experience the thrill of being on a movie set. From heart-pounding rides to behind-the-scenes tours, there's something for every movie buff and adrenaline junkie.
Thrilling Rides and Attractions
Universal Studios is home to some of the most thrilling rides and attractions in Los Angeles. Feel the exhilaration as you dive into the depths of the ocean with the Jurassic World ride or zoom through the streets of Springfield on The Simpsons Ride. With immersive experiences from popular movies and TV shows, you'll feel like you're part of the action.
Behind-the-Scenes Studio Tours
Ever wondered what happens behind the scenes of your favorite movies and TV shows? Universal Studios offers fascinating studio tours that take you behind the curtain. Get a glimpse of movie sets, sound stages, and iconic backdrops that have been featured in countless films. It's an exciting opportunity to see Hollywood magic in action.
Shopping Extravaganza at Rodeo Drive
If you're a fan of luxury brands and designer boutiques, a visit to Rodeo Drive is a must. This world-renowned shopping destination is lined with glamorous storefronts and is a hotspot for celebrities and fashionistas alike. Prepare yourself for a shopping experience like no other.
Luxury Brands and Designer Boutiques
Rodeo Drive is a paradise for fashion enthusiasts with its collection of high-end designer boutiques. From Gucci to Chanel, you'll find the crème de la crème of luxury brands here. Even if you aren't in the mood to shop, it's worth a visit just to admire the stunning window displays and soak in the glamorous atmosphere.
Dining at High-End Restaurants
After a day of shopping, treat yourself to a meal at one of the many high-end restaurants along Rodeo Drive. From exquisite fine dining establishments to trendy rooftop bars, there's no shortage of culinary delights to satisfy your taste buds. Indulge in delectable dishes while rubbing elbows with the rich and famous.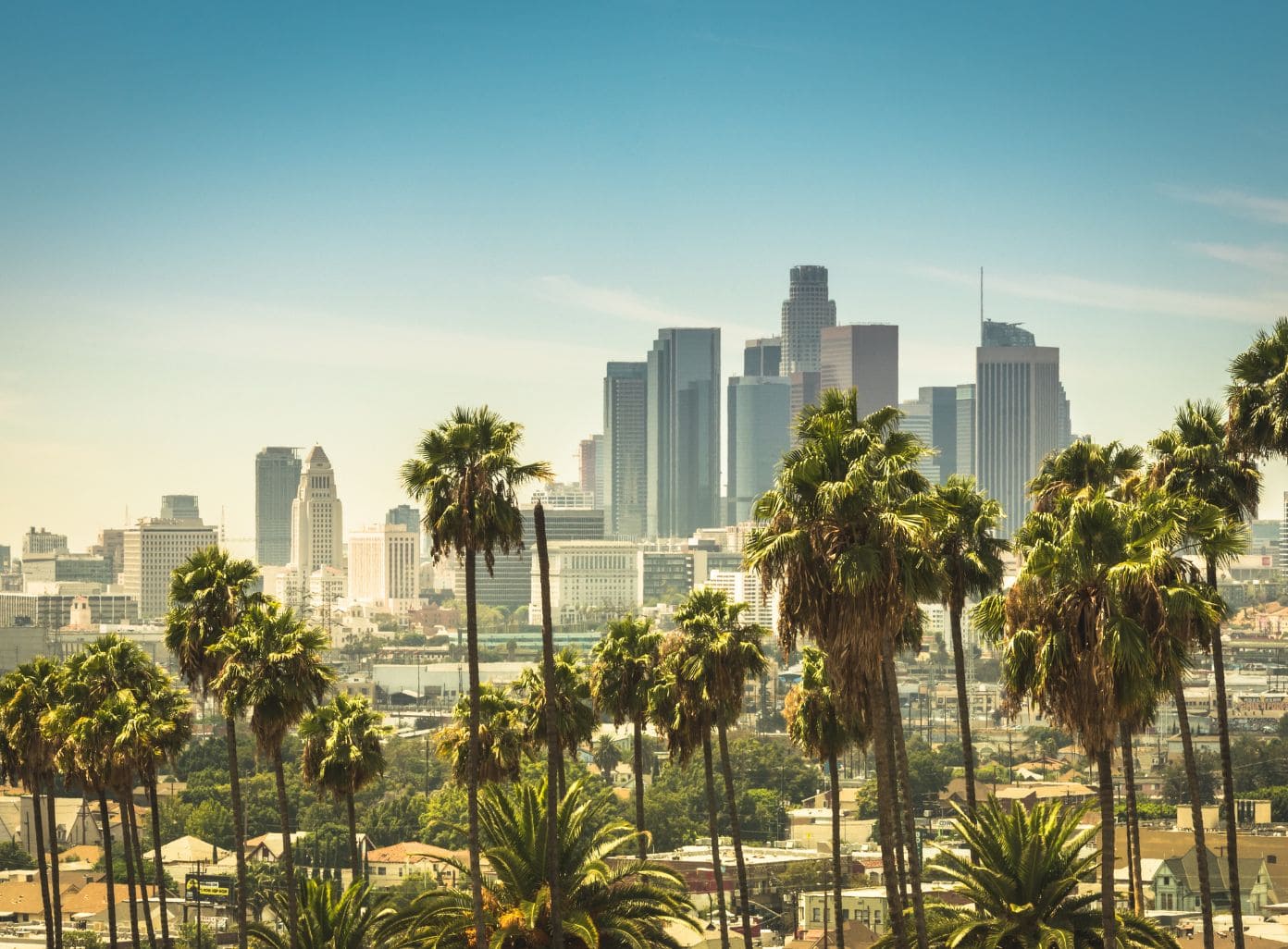 Hiking to the Iconic Hollywood Sign
For those looking for a more active adventure, hiking to the iconic Hollywood Sign is a must-do activity. This iconic symbol of Hollywood is nestled in the hills overlooking the city, and the hike to get there offers breathtaking views and a chance to experience the great outdoors.
Preparing for the Hike
Before embarking on the hike to the Hollywood Sign, make sure to come prepared. Wear comfortable shoes, bring plenty of water, and don't forget your camera. The trail can be strenuous at times, but the reward of seeing the Hollywood Sign up close and personal makes it all worthwhile.
Capturing the Perfect Photo
Once you've reached your destination, take a moment to bask in the glory of the Hollywood Sign. Find the perfect spot to capture that iconic photo that will make your friends and family jealous. The stunning backdrop of the city skyline will be the envy of everyone who sees your picture.
Los Angeles truly has something for everyone, from the glitz and glamour of Hollywood to the natural beauty of the hills. Whether you're a movie buff, art lover, or just someone looking for a good time, this city has it all. So, pack your bags and get ready to experience the excitement of these 10 thrilling things to do in Los Angeles.