Are you ready for an unforgettable adventure in the Sunshine State? Look no further than the vibrant city of Orlando, Florida! With so many thrilling activities and attractions to choose from, you might need a little guidance to make the most of your time in this enchanting city. From heart-pounding roller coasters to cultural experiences and everything in between, here are 25 exciting things to do in Orlando!
Exploring Orlando's Theme Parks
When it comes to theme parks, Orlando is the undisputed champion. Get ready for an unforgettable adventure as you dive into the world of thrilling rides, character meet and greets, and captivating shows and parades. Orlando's theme parks are home to some of the most iconic and exhilarating attractions in the world.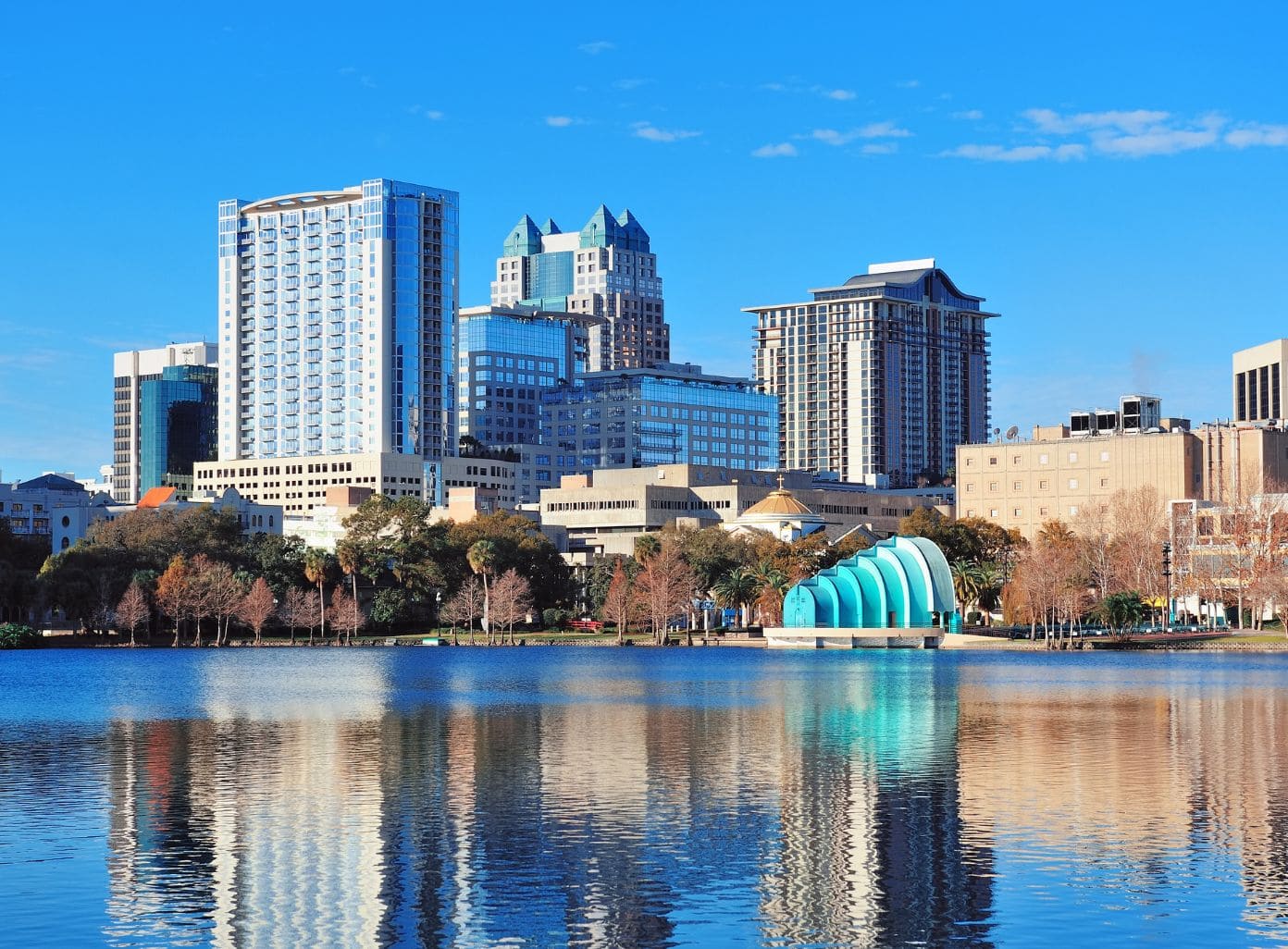 Thrilling Rides and Attractions
Kick-start your adventure at Universal Orlando Resort, where you'll find an array of heart-pounding rides that will leave you breathless. Experience the sheer power of The Incredible Hulk Coaster as it launches you into a high-speed frenzy. Or embark on the mind-bending Harry Potter and the Forbidden Journey, where you'll soar through the enchanting world of Hogwarts. At Walt Disney World Resort, prepare for an adrenaline rush on Space Mountain, a thrilling roller coaster that propels you through the darkness of outer space. And don't miss the legendary Splash Mountain, where you'll plunge down a steep drop into a world of watery excitement. Brace yourself for these heart-stopping adventures that will leave you craving for more!
Character Meet and Greets
Immerse yourself in the magic of meeting your favorite characters from Disney movies at Mickey's Toontown Fair. From Mickey Mouse to Cinderella, you'll have the opportunity to interact with these beloved icons and create memories that will last a lifetime. For a royal encounter, head to Princess Fairytale Hall, where you can meet and greet Disney princesses in an enchanting setting. Universal Orlando Resort also offers character meet and greets, where you can chat with the mischievous Minions or come face-to-face with beloved superheroes. Get ready to capture the perfect photo and make unforgettable connections with these iconic characters.
Shows and Parades
Prepare to be dazzled by the incredible shows and parades that bring the theme parks to life. At Disney's Animal Kingdom, immerse yourself in the magic of Broadway-style entertainment with the Festival of the Lion King. Be captivated by the talented performers, stunning costumes, and unforgettable music as you join Simba and his friends on a journey through the African savannah. And at Universal Orlando Resort, be mesmerized by the incredible stunts and special effects at The Bourne Stuntacular. Witness jaw-dropping action sequences that will leave you on the edge of your seat. Don't forget to catch the dazzling parades that weave through the parks, filling the air with vibrant colors and infectious energy. From Disney's Main Street Electrical Parade to Universal's Superstar Parade, these spectacles will leave you in awe.
Orlando's theme parks offer an endless array of excitement and wonder. Whether you're seeking adrenaline-pumping rides, magical character encounters, or captivating shows, there's something for everyone in this theme park paradise. Get ready to embark on an unforgettable journey that will create memories to last a lifetime.
Outdoor Adventures in Orlando
Orlando is not just about theme parks. Venture outside and soak up the breathtaking natural beauty of the city.
Nature Parks and Trails
Discover a tranquil oasis at the Harry P. Leu Gardens, blooming with lush flowers and peaceful walking trails. For a more adventurous experience, head to Wekiwa Springs State Park and paddle along the crystal-clear waters in a kayak or canoe.
Water Sports and Activities
Dive into an aquatic playground at Orlando's numerous water parks. Zoom down a thrilling water slide at Aquatica, SeaWorld's Waterpark, or float lazily along the lazy river at Disney's Typhoon Lagoon. You can also try your hand at paddleboarding or jet skiing on the shimmering lakes that dot the region.
Golfing in Orlando
Calling all golf enthusiasts! Orlando is a golfer's paradise with over 170 world-class courses. Tee off at the iconic Bay Hill Club and Lodge, where golfing legends have left their mark. Whether you're a seasoned pro or just starting out, Orlando offers an array of challenging and picturesque courses for every skill level.
Cultural Experiences in Orlando
Immerse yourself in Orlando's rich cultural scene, where art, history, and entertainment collide.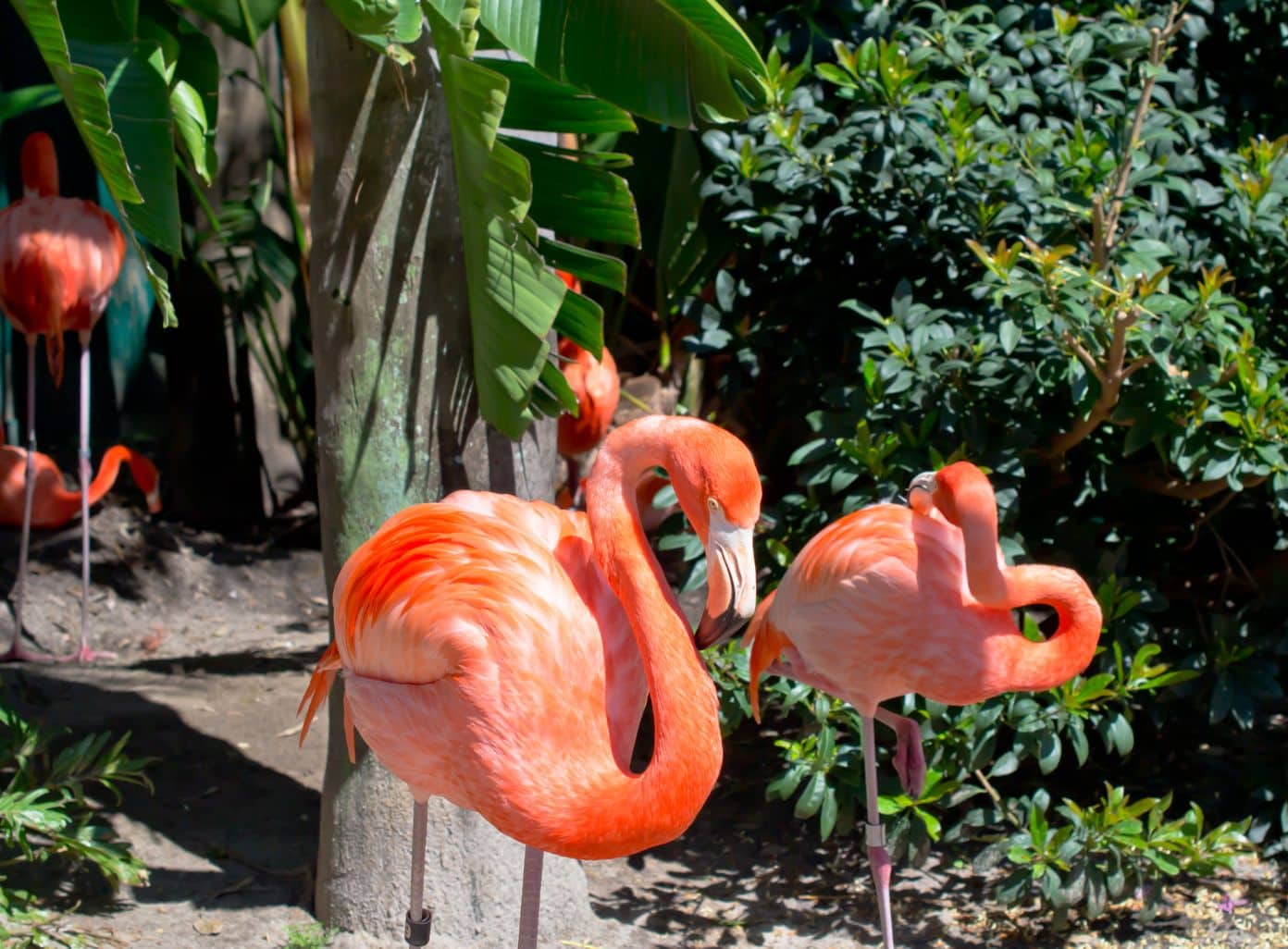 Museums and Art Galleries
Explore the Orlando Museum of Art, where you can admire a diverse collection of paintings, sculptures, and contemporary art. For a unique experience, visit the Charles Hosmer Morse Museum of American Art, which houses the world's largest collection of Louis Comfort Tiffany's stunning glass artwork.
Music and Theater Performances
Catch a live performance at the Dr. Phillips Center for the Performing Arts, showcasing everything from Broadway musicals to symphony concerts. Keep an eye out for the Orlando Ballet, renowned for their exquisite performances that will leave you awe-inspired.
Local Cuisine and Dining
No visit to Orlando would be complete without savoring the delicious local cuisine. Indulge in the flavors of Florida at The Ravenous Pig, known for its farm-to-table menu and craft beers. For an authentic Cuban meal, head to Cuban Sandwiches "To Go!" and experience a taste of the vibrant Latin culture that permeates the city.
Shopping in Orlando
Looking to indulge in some retail therapy? Orlando offers a variety of shopping experiences to suit all tastes.
Malls and Shopping Centers
Discover designer stores and luxury brands at The Mall at Millenia and Orlando Vineland Premium Outlets. For a unique shopping experience, visit The Florida Mall, where you can find everything from high-end fashion to quirky souvenirs.
Unique Local Shops
Explore the charming boutiques and art galleries along Park Avenue in Winter Park, a picturesque suburb of Orlando. Uncover hidden gems in the trendy districts of Thornton Park and Audubon Park, where you'll find a mix of vintage stores, handcrafted goods, and eclectic eateries.
Orlando's Farmers Markets
Immerse yourself in the local culture and sample fresh produce and artisanal foods at one of Orlando's vibrant farmers markets. From the vibrant Lake Eola Farmers Market to the quaint Audubon Park Market, these markets offer a delightful glimpse into the culinary delights that flourish in the Sunshine State.
There you have it, 25 exciting things to do in Orlando, Florida! Whether you're a thrill-seeker, nature enthusiast, or culture lover, this thriving city has something for everyone. So, pack your bags, grab your sunscreen, and get ready to create memories that will last a lifetime in the heart of the Sunshine State!