Are you planning a trip to Asheville, NC and looking for some fun activities to fill your days? Look no further! Asheville is a vibrant city nestled in the stunning Blue Ridge Mountains, and it offers a wide range of attractions and experiences for visitors of all ages. From exploring the historic downtown area to indulging in the local food and drink scene, there is something for everyone. So, let's dive in and discover 25 fun things to do in Asheville, NC!
Exploring the Historic Downtown Asheville
Downtown Asheville is a treasure trove of architectural marvels, shopping delights, and fantastic dining options. Start your exploration by taking a leisurely stroll along the beautiful tree-lined streets and soak in the ambiance of this charming area. You will be greeted by stunning buildings that showcase a variety of architectural styles, from Art Deco to Neoclassical.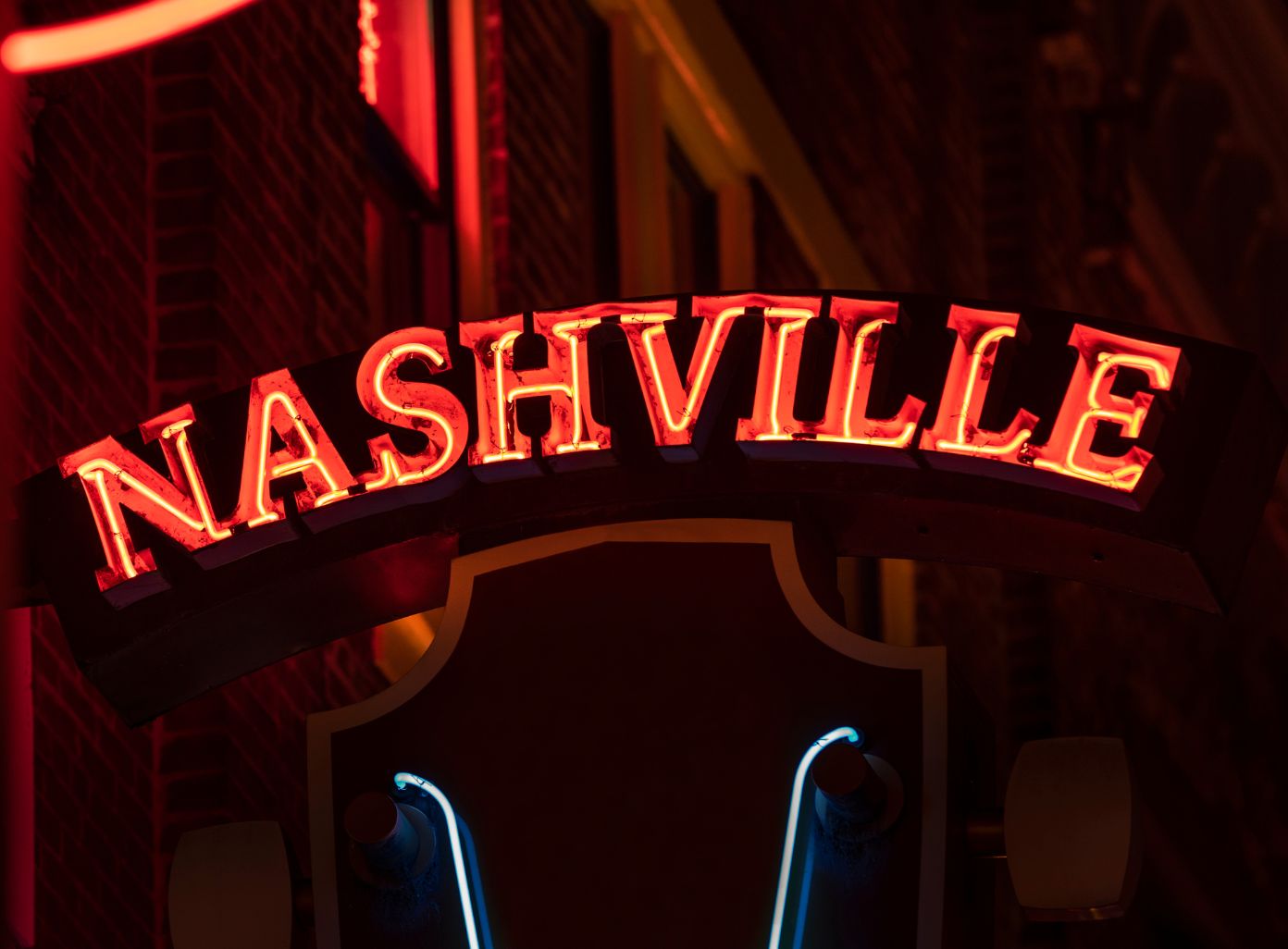 Architectural Marvels in Downtown Asheville
One of the must-visit architectural gems in downtown Asheville is the Biltmore Estate. This magnificent mansion was built by George Vanderbilt in the late 19th century and is a prime example of the Gilded Age architecture. Take a guided tour to learn about the history of the estate and admire its opulent interiors.
As you continue your walk, you'll come across the Basilica of Saint Lawrence, a masterpiece of Spanish Renaissance architecture. Step inside to admire the stunning stained glass windows and intricate carvings. Don't forget to visit the Thomas Wolfe Memorial, which honors one of America's greatest writers and offers a glimpse into Asheville's literary history.
Shopping and Dining in Downtown Asheville
Downtown Asheville is a shopper's paradise, with a plethora of boutiques, art galleries, and locally-owned shops. Browse through the unique handmade crafts and artworks at the Grove Arcade or explore the charming streets of the Downtown Art District. Make sure to visit the Asheville Emporium, a multi-level antique mall, to find hidden treasures from the past.
After working up an appetite, head to one of the many fantastic restaurants in downtown Asheville. From farm-to-table eateries to international cuisine, the city offers a diverse culinary scene. Try the classic southern dishes at Tupelo Honey or treat yourself to a fine dining experience at Rhubarb. For a more casual vibe, grab a slice of wood-fired pizza at Asheville Brewing Company.
Outdoor Adventures in Asheville
Asheville's stunning natural surroundings provide ample opportunities for outdoor adventures. Whether you enjoy hiking, biking, or water activities, you'll find plenty to keep you entertained.
Hiking Trails in Asheville
Hit the trails and explore the breathtaking beauty of the Blue Ridge Mountains. The Asheville area boasts numerous hiking trails for all skill levels. For a moderate hike with stunning views, head to Looking Glass Rock. If you're up for a challenge, tackle the strenuous but rewarding hike to the summit of Mount Mitchell, the highest peak east of the Mississippi River.
If you prefer a more leisurely stroll, the Botanical Gardens at Asheville offer serene walking paths and a diverse collection of native plants. Another must-visit spot is the North Carolina Arboretum, where you can explore miles of well-maintained trails and admire the fantastic displays of flora.
Water Activities in Asheville
Unleash your adventurous side and dive into the water activities available in and around Asheville. Go whitewater rafting on the French Broad River, where you can navigate thrilling rapids and enjoy the stunning scenery. If you prefer a more laid-back experience, rent a kayak or paddleboard and explore the calm waters of Lake Julian.
If you're up for a unique adventure, try tubing down the Swannanoa River. It's a great way to relax and enjoy the beautiful surroundings. Afterward, take a dip in one of the nearby swimming holes to cool off and refresh.
Asheville's Artistic Side
Asheville has long been a haven for artists and creative souls. Immerse yourself in the city's vibrant arts scene and discover the incredible talents that call this place home.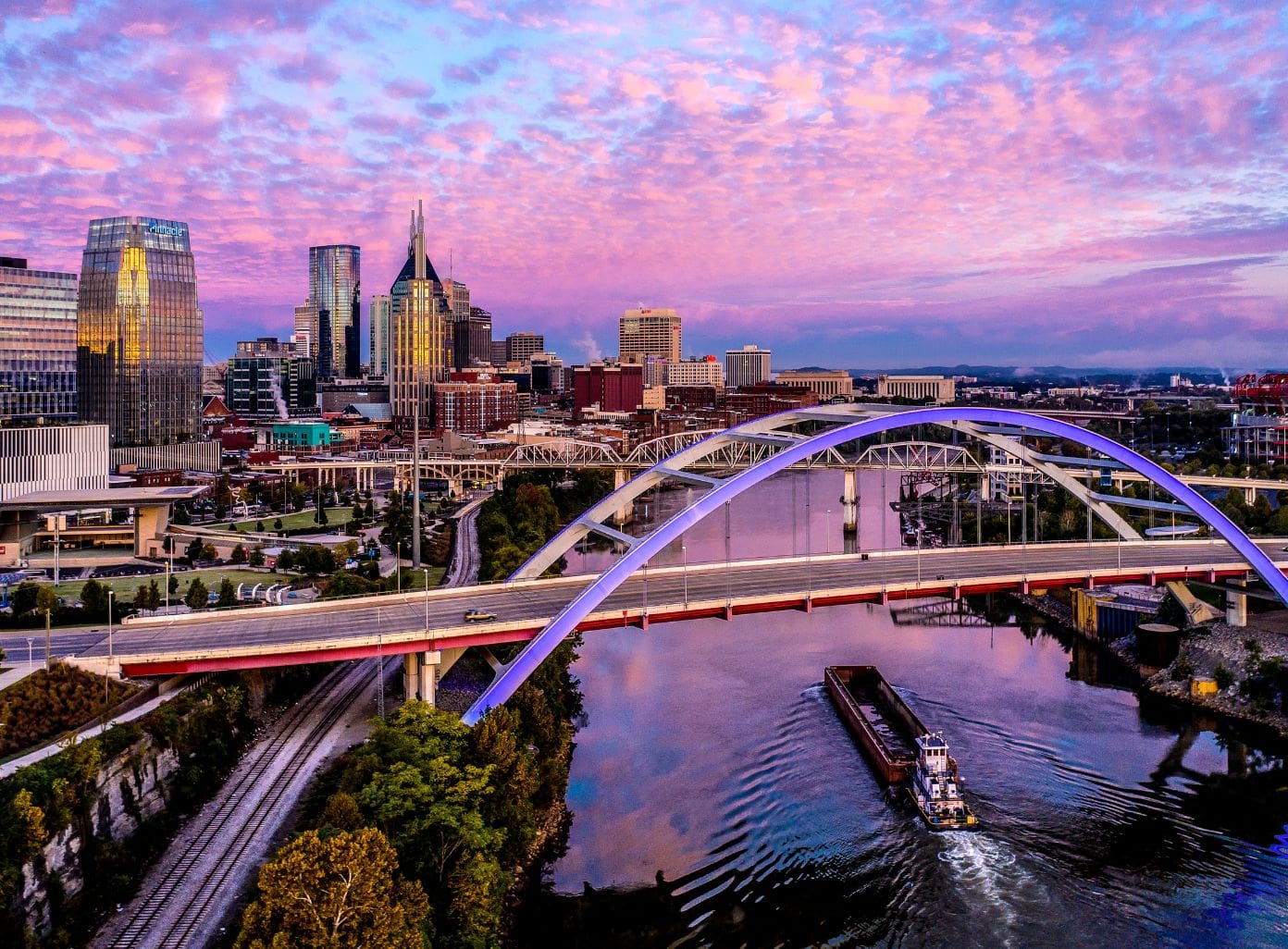 Art Galleries and Studios
Explore the numerous art galleries and studios scattered throughout Asheville. Take a stroll along the River Arts District, where you'll find a diverse collection of galleries showcasing a wide range of mediums, from paintings to sculptures. Don't miss the opportunity to interact with local artists and learn about their creative processes.
The Folk Art Center is another must-visit destination for art enthusiasts. Operated by the Southern Highland Craft Guild, the center features an impressive collection of traditional and contemporary folk art. Admire the intricate woodwork, colorful quilts, and unique pottery on display.
Live Music and Performances
When the sun sets, Asheville comes alive with live music and performances. The city is known for its vibrant music scene, with numerous venues hosting local and national acts throughout the week. Catch a show at The Orange Peel, a renowned music venue that has welcomed performances by artists from all genres.
For a more intimate setting, visit the Isis Music Hall, where you can enjoy live music while savoring delicious food and drinks. If you're a fan of theater, make sure to check out the performances at the Diana Wortham Theatre or the Asheville Community Theatre.
Asheville's Food and Drink Scene
No visit to Asheville is complete without indulging in the local food and drink scene. The city is a culinary hotspot, offering a wide range of flavors to tantalize your taste buds.
Local Breweries and Wineries
Asheville is known for its thriving craft beer scene, so why not embark on a brewery tour and sample some of the finest brews? The South Slope neighborhood is home to multiple breweries, including the renowned Highland Brewing Company and Green Man Brewery.
If wine is more your style, venture out to the Biltmore Estate's Winery, where you can taste a variety of award-winning wines produced on-site. Take a guided tour to learn about the winemaking process or simply relax on the terrace and soak in the picturesque vineyard views.
Unique Dining Experiences
When it comes to unique dining experiences, Asheville delivers. Indulge in farm-to-table cuisine at Cúrate, where you can savor authentic Spanish tapas made with locally sourced ingredients. For a taste of the Appalachian region, head to The Admiral, a neighborhood eatery known for its inventive dishes and relaxed atmosphere.
If you're in the mood for something sweet, visit the French Broad Chocolate Lounge. Indulge in decadent handmade chocolates or treat yourself to a rich chocolate dessert paired with a locally roasted coffee or a craft cocktail.
Family-Friendly Activities in Asheville
Asheville is a fantastic destination for families, with plenty of activities and attractions that cater to kids of all ages.
Kid-Friendly Museums and Attractions
Start by visiting the Asheville Museum of Science, where interactive exhibits and hands-on activities will spark your child's curiosity about the natural world. Step into the Colburn Earth Science Museum and learn about geology and the planet's fascinating history.
The Western North Carolina Nature Center is another great spot to explore. Get up close and personal with various native North American animal species, including wolves, otters, and black bears. Don't forget to check the schedule for educational presentations and feeding times.
Parks and Playgrounds in Asheville
For some outdoor fun, head to Pack Square Park, located in the heart of downtown Asheville. Let your kids run around on the playground while you relax under the shade of the trees. The park also hosts various events and festivals throughout the year, so there's always something going on.
If you're looking for a more immersive outdoor experience, venture to the Asheville Adventure Park. This aerial obstacle course offers challenges for all ages, from ziplines to climbing walls. It's a perfect opportunity for the whole family to channel their inner adventurer!
Asheville, NC truly has something for everyone. From its rich history and beautiful architecture to its vibrant arts scene and delicious culinary offerings, this city will leave you captivated. Whether you're seeking outdoor adventures, family-friendly activities, or simply a taste of Southern charm, Asheville will not disappoint. So pack your bags and get ready for an unforgettable trip!