Austin, Texas, the state capital known for its vibrant music scene, delicious food, and outdoor adventures, is a city that truly has it all. Whether you're a music lover, a foodie, an outdoor enthusiast, or a history buff, Austin has something to offer for everyone. Here are 25 fun things to do in Austin, Texas, that will make your visit to this eclectic city one to remember.
Exploring Austin's Vibrant Music Scene
Austin is often referred to as the "Live Music Capital of the World," and it's easy to see why. The city is home to numerous live music venues that showcase talented local musicians as well as world-renowned acts.
When it comes to live music, Austin has something for everyone. Whether you're a fan of blues, rock, country, or indie, you'll find a venue that caters to your musical taste. From the legendary Antone's, which has hosted some of the biggest names in blues and rock, to the intimate Cactus Cafe, where you can catch up-and-coming singer-songwriters, Austin's live music venues offer a diverse range of genres and atmospheres.
But it's not just the venues that make Austin's music scene so vibrant. The city is also home to a thriving community of musicians, many of whom have gained national and international recognition. Austin has produced some of the most influential musicians of our time, including Stevie Ray Vaughan, Willie Nelson, and Janis Joplin.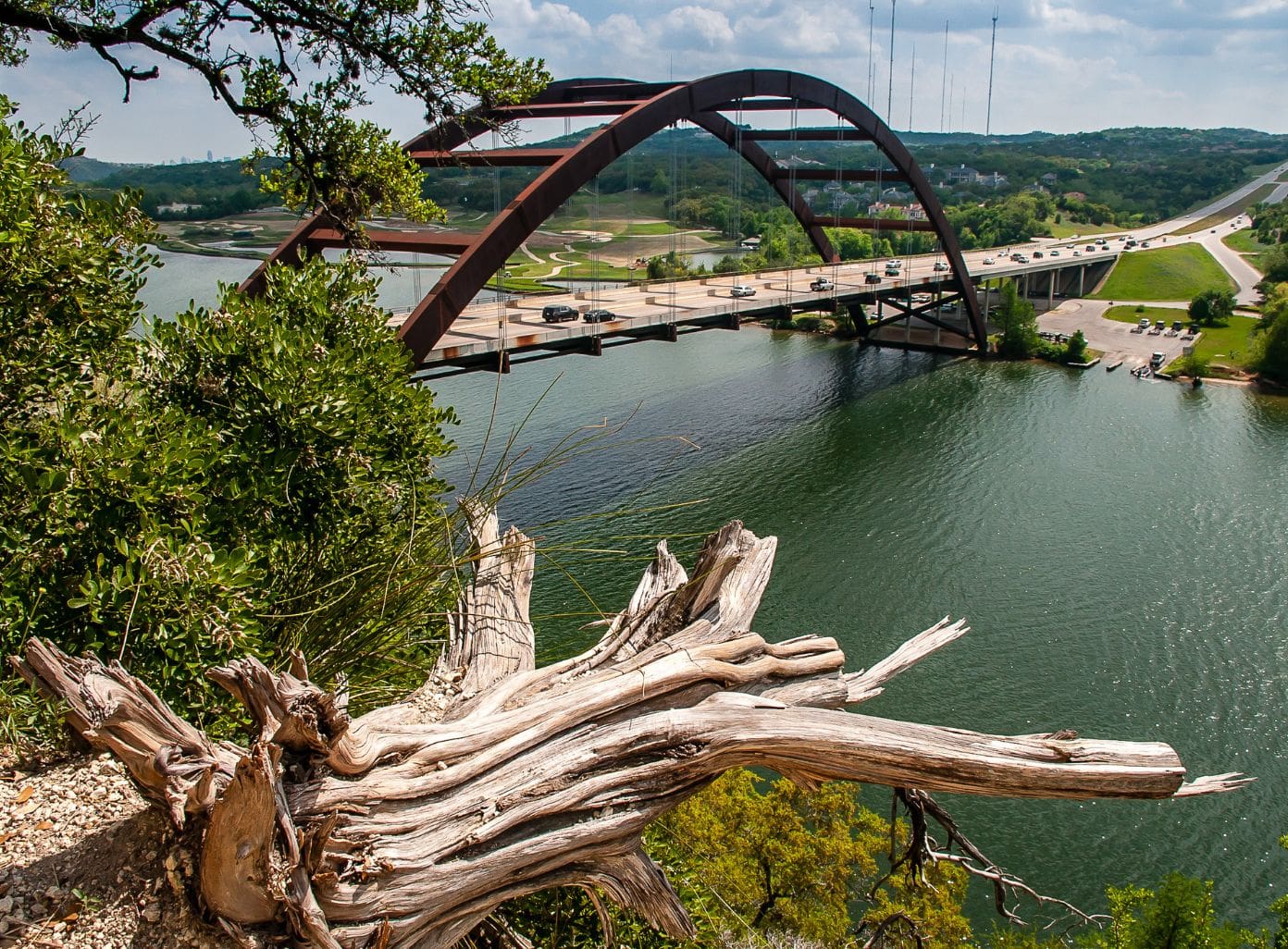 Live Music Venues Worth Visiting
When exploring Austin's music scene, there are a few venues that are a must-visit. One of them is the iconic Stubb's BBQ, which not only serves up delicious barbecue but also hosts some of the best live music in town. With its outdoor stage and spacious courtyard, Stubb's offers a unique and unforgettable concert experience.
Another venue worth checking out is The Continental Club, a historic spot that has been showcasing live music since 1955. Known for its intimate atmosphere and eclectic lineup, The Continental Club is a favorite among locals and visitors alike.
Annual Music Festivals in Austin
If you're lucky enough to visit Austin during one of its annual music festivals, such as South by Southwest (SXSW) or Austin City Limits (ACL), you'll be treated to an unforgettable experience. These festivals bring together musicians from all over the world and offer a diverse lineup of performances.
SXSW, in particular, is a massive event that takes over the city every March. It's not just about the music, though. SXSW also features film screenings, interactive conferences, and art installations, making it a true celebration of creativity in all its forms.
ACL, on the other hand, is a three-day music festival held in Zilker Park. With multiple stages and a lineup that spans across genres, ACL attracts music lovers from near and far. The festival also offers a variety of food vendors, art installations, and other activities, ensuring that there's never a dull moment.
Whether you're a music enthusiast or simply looking to immerse yourself in Austin's vibrant culture, exploring the city's music scene is an experience like no other. From iconic venues to annual festivals, Austin offers a rich and diverse musical landscape that is sure to leave a lasting impression.
Delving into Austin's Food and Drink Culture
Austin is a food lover's paradise, with a culinary scene that is as diverse as it is delicious. From food trucks to fine dining establishments, there is no shortage of options to satisfy your taste buds.
Unique Food Trucks Around the City
One of the best ways to experience Austin's food culture is by exploring its many food truck parks. From mouth-watering BBQ to gourmet tacos and everything in between, Austin's food trucks offer a wide range of cuisines and flavors.
Breweries and Wineries to Check Out
For those who enjoy a good drink, Austin is home to a thriving craft beer and wine scene. Take a brewery tour and sample some of Austin's finest craft beers, or visit a local winery and savor the flavors of Texas wine.
Outdoor Adventures in Austin
If you're an outdoor enthusiast, Austin has plenty to offer in terms of outdoor activities and natural beauty.
Parks and Nature Reserves for Outdoor Enthusiasts
With its warm climate and picturesque landscapes, Austin is a paradise for nature lovers. Explore Zilker Park, a sprawling green space that offers hiking and biking trails, picnic areas, and even a natural spring-fed swimming pool.
Water Activities on Lady Bird Lake
No visit to Austin is complete without spending some time on Lady Bird Lake. Rent a kayak or paddleboard and enjoy a leisurely paddle, or take a sunset cruise to admire the city skyline from the water.
Austin's Rich History and Landmarks
Austin is steeped in history, and there are plenty of landmarks and historic sites to explore.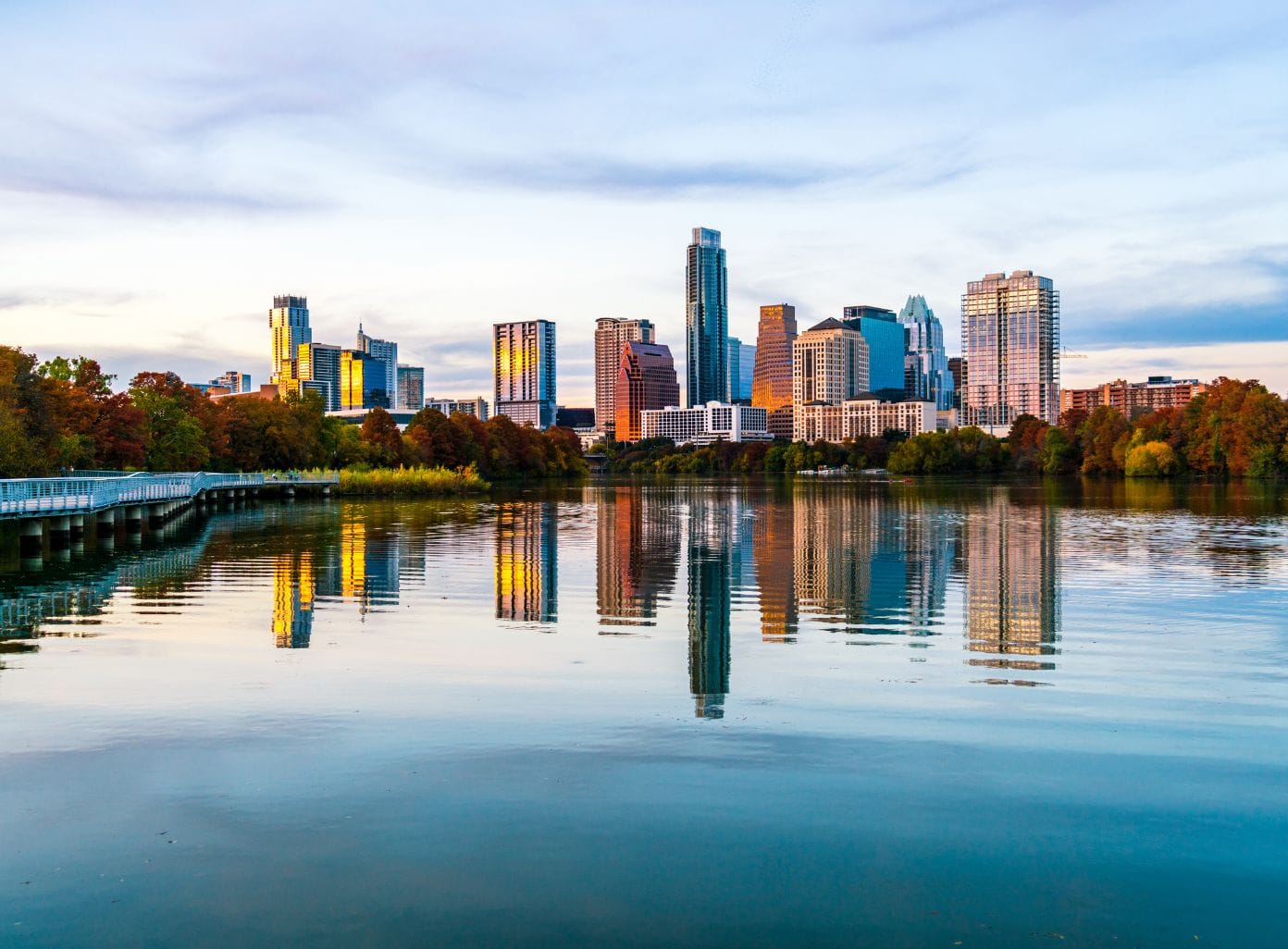 Historic Sites in Austin
Visit the Texas State Capitol, a stunning architectural masterpiece that houses the offices of the state government. Take a tour of the LBJ Presidential Library and Museum, which offers a fascinating glimpse into the life and presidency of Lyndon B. Johnson.
Iconic Landmarks and Monuments
No visit to Austin would be complete without a visit to the iconic "Greetings from Austin" mural or a photo op at the famous "I love you so much" wall. These landmarks have become symbols of Austin's unique charm and are must-see attractions for any visitor.
Family-Friendly Activities in Austin
Austin is a family-friendly city, with a wide range of activities that are sure to keep kids of all ages entertained.
Interactive Museums for Kids
Bring out your inner scientist at the Thinkery, a hands-on children's museum that offers interactive exhibits and workshops. For animal lovers, a visit to the Austin Zoo is a must, where you can get up close and personal with a variety of exotic creatures.
Fun and Educational Animal Encounters
For an unforgettable animal adventure, head to the Austin Nature and Science Center, where kids can learn about and interact with native Texas wildlife. They can even take part in guided hikes and nature programs.
With its vibrant music scene, mouth-watering cuisine, and abundant outdoor adventures, Austin, Texas, offers something for everyone. Whether you're exploring the live music venues, indulging in the local food and drink culture, or immersing yourself in the city's rich history and landmarks, you're sure to have a memorable experience in this dynamic city. So pack your bags and get ready to discover all the fun things to do in Austin, Texas!