Looking for an exciting and memorable vacation destination? Look no further than Pigeon Forge! Nestled in the heart of the Great Smoky Mountains, this charming town is a hub of entertainment and adventure. Whether you're a nature enthusiast, thrill-seeker, history buff, or simply looking for a good time, Pigeon Forge has something for everyone. Join us as we explore the top 25 fun things to do in Pigeon Forge!
Exploring the Great Outdoors in Pigeon Forge
Pigeon Forge, nestled in the heart of the Great Smoky Mountains, is a haven for outdoor enthusiasts. With its stunning natural beauty and diverse range of activities, this charming town offers something for everyone. Whether you're a seasoned hiker, a water lover, or a wildlife enthusiast, Pigeon Forge has it all.
Thrilling Hiking Trails
Lace up your hiking boots and embark on a breathtaking adventure along the scenic trails of Pigeon Forge. With over 800 miles of hiking paths in the nearby Great Smoky Mountains National Park, you'll be spoiled for choice. From easy strolls to challenging treks, these trails offer stunning views, cascading waterfalls, and opportunities to spot wildlife.
Imagine yourself surrounded by towering trees, their leaves rustling in the gentle breeze. As you hike deeper into the forest, the sound of birdsong fills the air, creating a symphony of nature. Along the way, you may come across a hidden waterfall, its crystal-clear waters cascading down moss-covered rocks. Take a moment to pause and soak in the tranquility of your surroundings.
Keep your eyes peeled for wildlife sightings as you traverse the trails. The Great Smoky Mountains is home to a variety of animals, including black bears, elk, and white-tailed deer. If you're lucky, you might catch a glimpse of these majestic creatures in their natural habitat.
Water Activities for the Whole Family
Beat the summer heat at one of Pigeon Forge's fantastic water parks. With thrilling water slides, lazy rivers, and splash pads, these parks are a paradise for both kids and adults. Feel the rush of adrenaline as you zoom down a twisting water slide, the cool water splashing against your skin. Or, if you prefer a more relaxed experience, grab a tube and float lazily along the lazy river, enjoying the warm sunshine and the company of loved ones.
For those seeking a more serene water adventure, Pigeon Forge offers plenty of opportunities to explore the peaceful rivers and lakes that surround the town. Rent a kayak or paddleboard and set off on a leisurely journey, gliding through calm waters and taking in the picturesque scenery. Feel a sense of serenity wash over you as you paddle along, the only sounds being the gentle lapping of water against your vessel and the occasional chirping of birds overhead.
Wildlife Viewing Opportunities
Immerse yourself in nature and encounter a wide array of fascinating wildlife species. Pigeon Forge offers plenty of opportunities to observe black bears, elk, white-tailed deer, and countless bird species. Whether you're exploring the vast expanse of the Great Smoky Mountains or simply strolling through a local park, keep your eyes and ears open for these incredible creatures.
Imagine the thrill of spotting a black bear lumbering through the forest, its fur glistening in the dappled sunlight. Or the awe-inspiring sight of a majestic elk, its antlers reaching towards the sky. As you venture further into the wilderness, you may come across a family of white-tailed deer gracefully grazing in a meadow, their delicate movements mesmerizing.
Don't forget to bring your camera along on your wildlife adventures. Capture the beauty of these creatures in their natural habitat, freezing a moment in time that will last a lifetime. Share your photographs with friends and family, and let them marvel at the wonders of Pigeon Forge's wildlife.
Adventure and Amusement Parks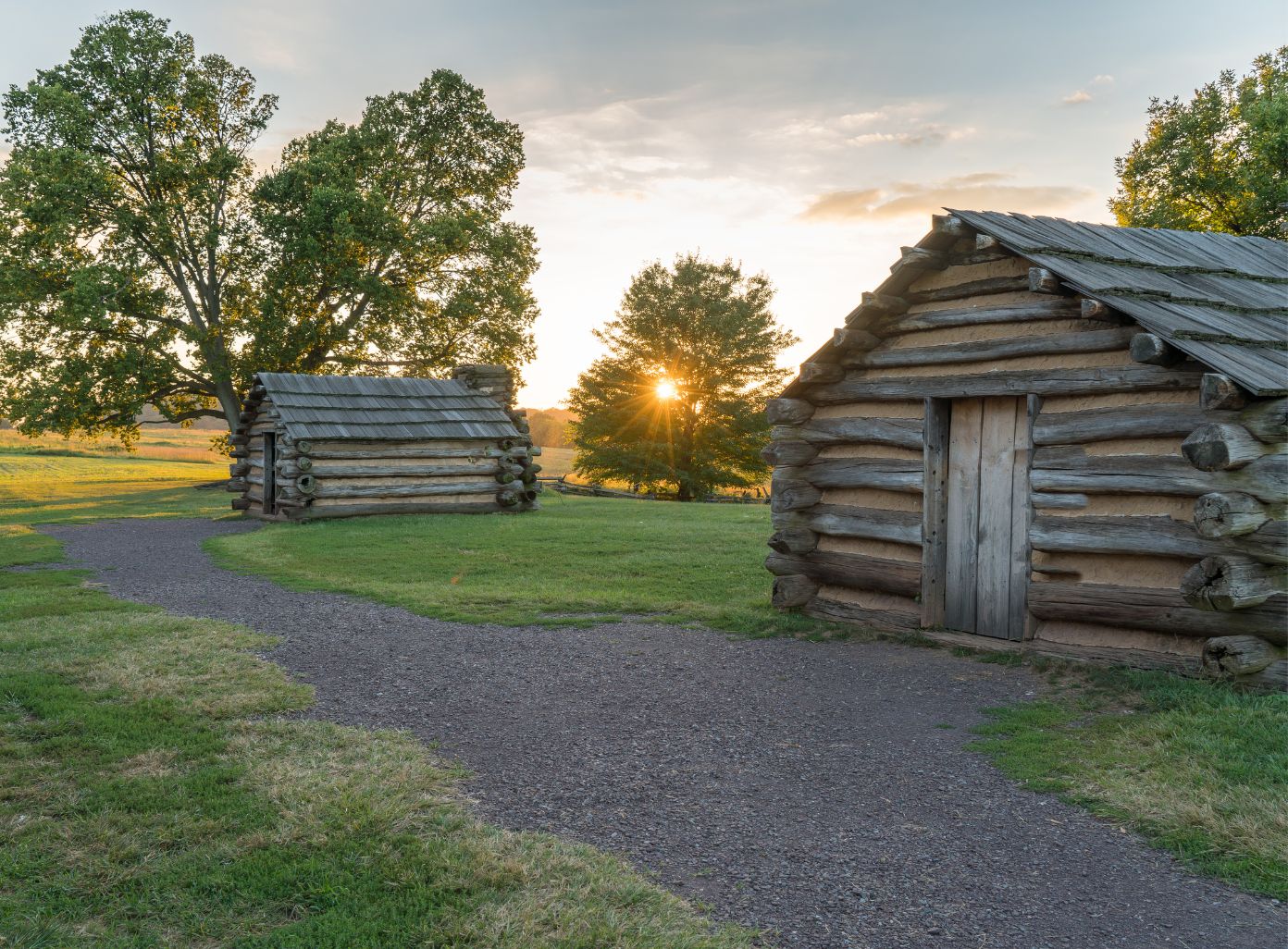 Roller Coaster Rides
Thrill-seekers, rejoice! Pigeon Forge is home to some of the most exhilarating roller coasters in the country. Brace yourself for adrenaline-pumping twists, turns, and drops that will leave you breathless. From wooden classics to state-of-the-art steel coasters, the options are endless for those seeking an unforgettable ride.
Water Parks and Pools
If you're looking for a splash-tastic time, Pigeon Forge's water parks and pools are the answer. Dive into refreshing pools, race down thrilling water slides, or relax in lazy rivers. These wet and wild attractions provide endless hours of family fun and are perfect for beating the summer heat.
Interactive Family Attractions
Pigeon Forge is renowned for its interactive family attractions that cater to all ages. From interactive museums and 3D adventure rides to mini-golf courses and escape rooms, there's no shortage of entertainment options. Unleash your competitive spirit and create unforgettable memories with your loved ones.
Cultural and Historical Attractions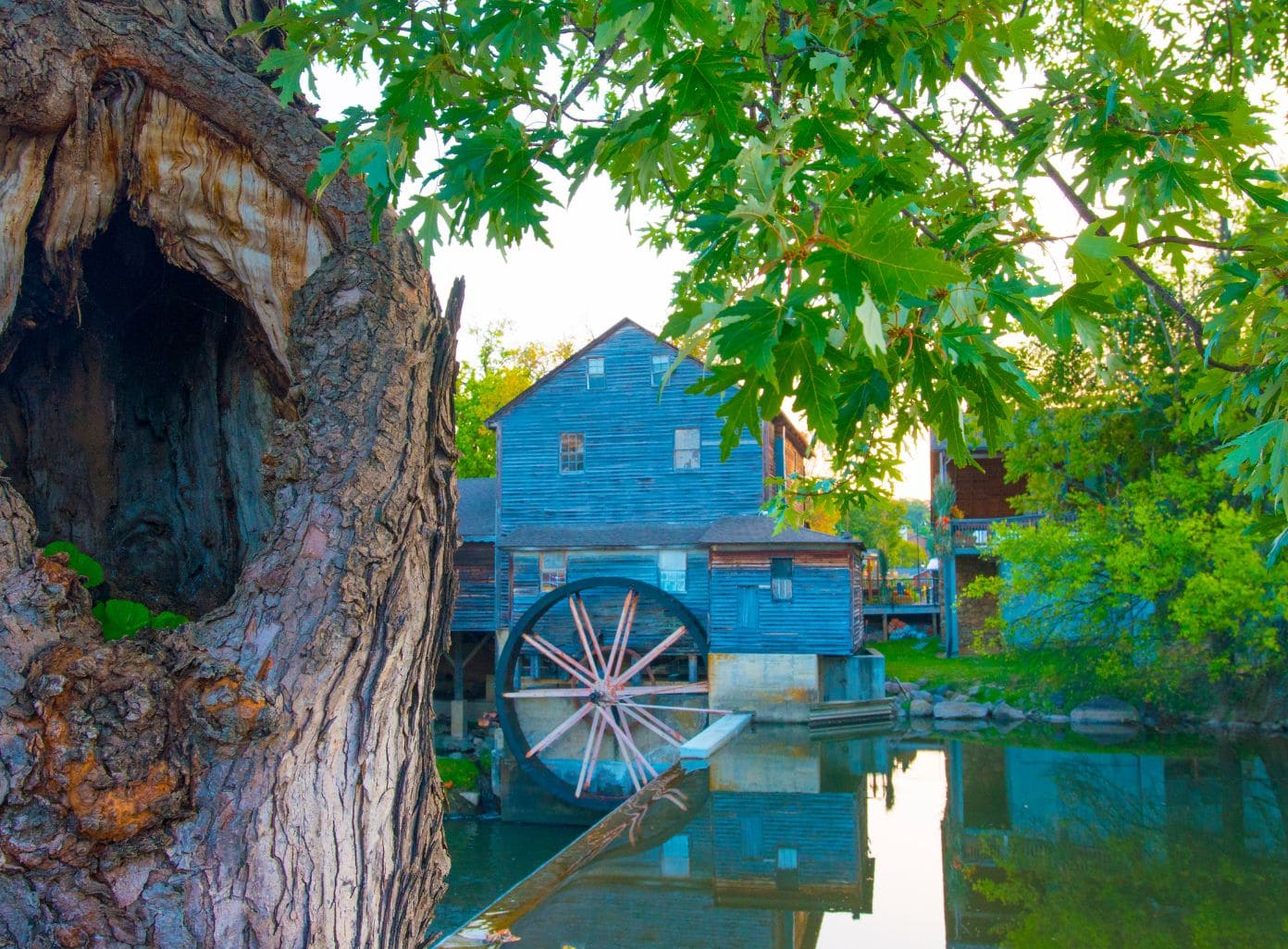 Museums and Art Galleries
Step back in time and immerse yourself in Pigeon Forge's rich history at its fascinating museums and art galleries. Explore the Titanic Museum, where you can experience the grandeur of the ill-fated ship, or visit the Elvis Presley Museum to learn more about the life and legacy of the King of Rock 'n' Roll. For art enthusiasts, Pigeon Forge's art galleries showcase the works of talented local artists.
Historical Landmarks
Discover the stories of the past as you visit Pigeon Forge's historical landmarks. From the Old Mill, a fully operational gristmill dating back to the early 1800s, to the preserved homesteads at the Mountain Farm Museum, these landmarks offer a glimpse into the region's rich heritage. Take a step back in time and imagine life as it once was.
Local Artisan Crafts
Experience the vibrant arts and crafts scene in Pigeon Forge. Visit the Great Smoky Arts and Crafts Community, the largest collection of independent artisans in the United States, and peruse a wide variety of handcrafted items. From pottery and woodwork to jewelry and quilts, you're sure to find a unique treasure to commemorate your visit.
Entertainment and Nightlife
Live Music and Shows
End your day in Pigeon Forge with an evening full of entertainment. Catch a live music performance at one of the town's renowned theaters, where talented musicians showcase their skills and entertain audiences with genres ranging from country to rock 'n' roll. Or immerse yourself in thrilling live shows, such as magic performances and comedy acts, that will leave you amazed and laughing.
Dining and Cuisine
Indulge your taste buds with the delectable flavors of Pigeon Forge's diverse dining scene. From traditional Southern fare and mouthwatering barbecue to international cuisine and gourmet treats, there's something for every palate. Dine in charming restaurants, food trucks, and local eateries, and savor the delicious dishes that make Pigeon Forge a culinary paradise.
Shopping in Pigeon Forge
No visit to Pigeon Forge is complete without exploring the town's shopping opportunities. From unique boutiques and souvenir shops to outlet malls and specialty stores, you'll find a wide variety of treasures to take home. Shop for local products, charming crafts, and stylish apparel, making your visit to Pigeon Forge unforgettable.
With its breathtaking natural beauty, thrilling attractions, rich history, and vibrant entertainment scene, Pigeon Forge truly offers 25 fun things to do that will create lasting memories. Embark on a journey to this enchanting destination and experience the best that Pigeon Forge has to offer. Your adventure awaits!