Are you ready for an unforgettable day at Universal Studios Hollywood? This ultimate guide will help you navigate your way through the theme park and make the most out of your visit. From stress-free travel planning to indulging in delicious dining experiences, we've got you covered.
Before you embark on your adventure, it's crucial to plan ahead to make your experience as stress-free as possible. Here are some tips for stress-free travel planning:
Research and book your tickets in advance to avoid long queues and disappointment.
Create an itinerary for the day to ensure you don't miss any must-see attractions.
Check the park's website for any updates on ride closures or special events.
Consider purchasing the Express Pass to skip long lines and maximize your time at the park.
Download the Universal Studios app to have access to maps, ride wait times, and show schedules.
Once you've arrived at Universal Studios Hollywood, it's time to explore the theme park and discover its hidden gems. Here are some must-see attractions to add to your list:
Exploring the Theme Park: Insider Tips and Tricks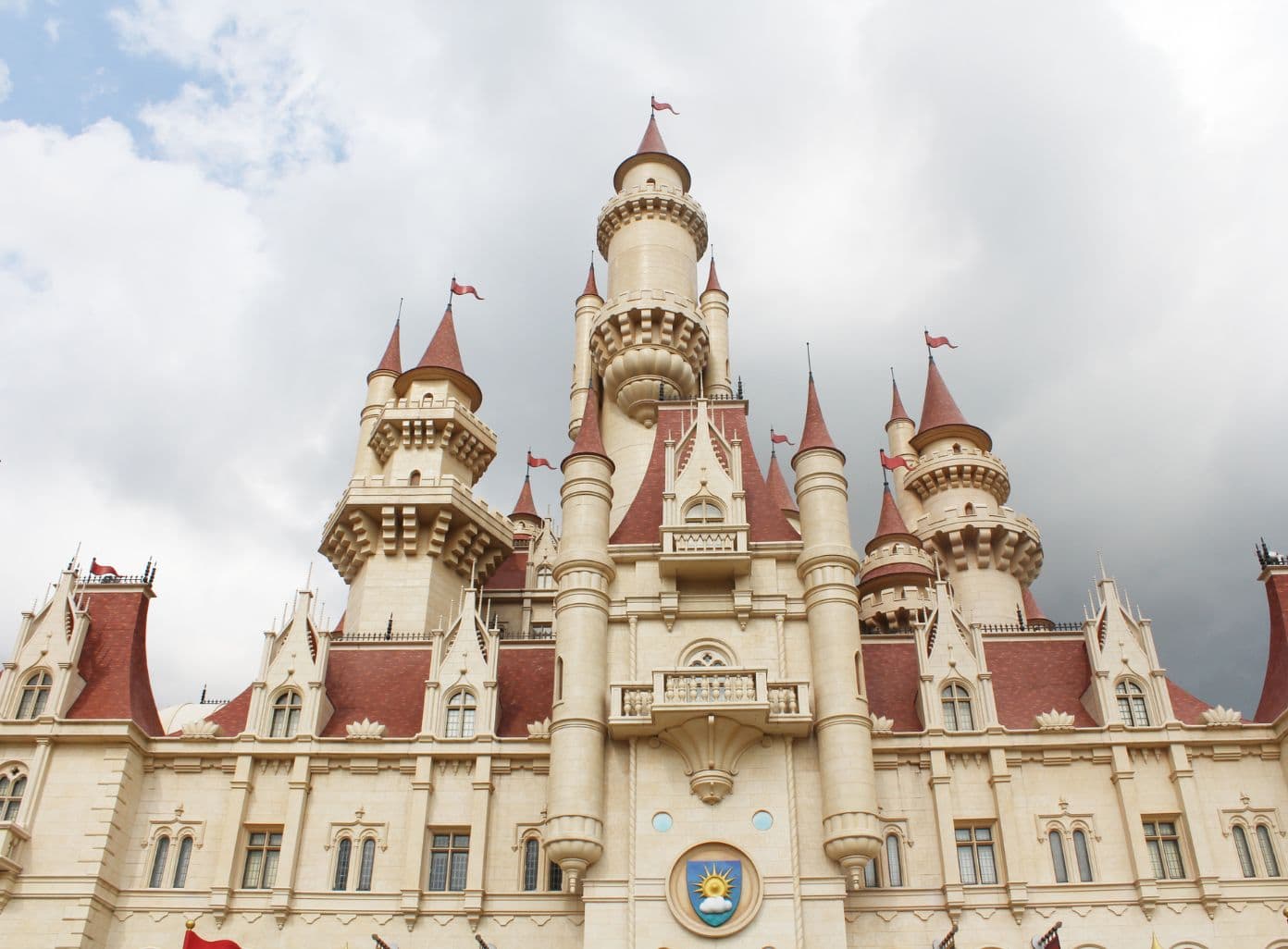 Must-Try Rides and Attractions
No visit to Universal Studios Hollywood is complete without experiencing some of its iconic rides. Be sure to check out the thrilling Jurassic World – The Ride, where you'll come face-to-face with prehistoric creatures. Don't miss out on the Wizarding World of Harry Potter, where you can immerse yourself in the magical world of Hogwarts. And for the adrenaline junkies, the Revenge of the Mummy ride is a must-try.
Hidden Gems in the Theme Park
While the popular attractions draw large crowds, there are also hidden gems waiting to be discovered. Take a stroll through the whimsical Universal Plaza, a picturesque area perfect for photo opportunities. Visit the Animal Actors Stage and be amazed by the talented animal performers. And if you're a fan of classic movies, explore the Universal Studios Hollywood Backlot Tour, where you can see real movie sets and behind-the-scenes action.
After a long day of exploring the theme park, finding the perfect accommodation to rest and rejuvenate is essential. Here are some options to consider:
Finding the Perfect Accommodation for Your Stay
Types of Accommodation to Suit Every Budget
From luxury hotels to budget-friendly options, Universal Studios Hollywood has a wide range of accommodations to choose from. If you're looking for a luxurious stay, consider booking a room at the Universal's Sheraton Universal Hotel or the Hilton Los Angeles/Universal City. If you're on a more modest budget, there are also plenty of affordable hotels and motels in the surrounding area.
Top-Rated Hotels in the Area
If you want to stay close to the action, the Universal CityWalk area offers several top-rated hotels. The Hilton Los Angeles/Universal City and the Sheraton Universal Hotel are both highly recommended for their excellent service and convenient location. These hotels provide easy access to Universal Studios Hollywood, allowing you to make the most out of your visit.
Now that you have your travel plans and accommodation sorted, it's time to embark on unforgettable tours and experiences:
Embarking on Unforgettable Tours
Unique Tour Experiences You Shouldn't Miss
To enhance your visit to Universal Studios Hollywood, consider participating in one of their unique tour experiences. The VIP Experience provides exclusive access to behind-the-scenes areas, priority seating for shows, and a gourmet lunch. The Walking Dead Attraction, a guided tour through the post-apocalyptic world of the hit TV show, is a must for fans of the series. And for the movie buffs, the Studio Tour offers a fascinating glimpse into the magic of Hollywood filmmaking.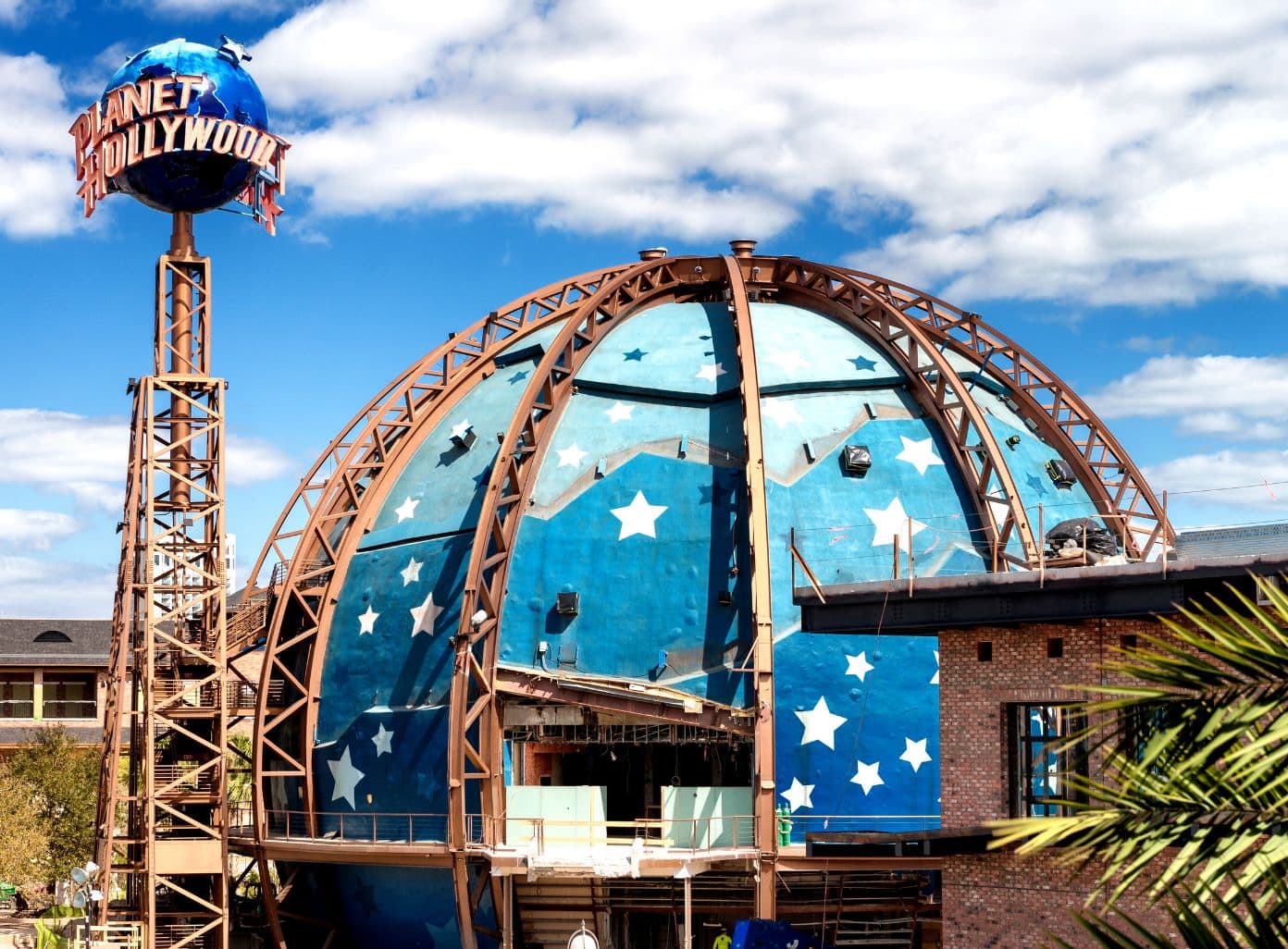 Insider Secrets for Getting the Most out of Guided Tours
If you decide to take a guided tour, here are some insider secrets to ensure you get the most out of your experience:
Arrive early to secure your spot and beat the crowds.
Listen attentively to your tour guide and ask questions to learn more about the park's history and secrets.
Be prepared for walking and wear comfortable shoes.
Stay hydrated and bring snacks to keep your energy levels up.
Take advantage of photo opportunities and capture the memories.
No visit to Universal Studios Hollywood would be complete without indulging in delicious dining experiences. Here are some recommendations:
Indulging in Delicious Dining Experiences
Local Food Gems: Where to Eat Like a Local
If you're looking for local food gems, head to CityWalk, where you'll find a variety of dining options. Try the famous Pink's Hot Dogs for a Los Angeles staple, or grab a slice of mouthwatering pizza at Wolfgang Puck Pizza, located adjacent to Universal CityWalk. For a quick and satisfying meal, the Mini Monster offers delicious Asian-inspired dishes.
Fine Dining Options for Special Occasions
If you're celebrating a special occasion or simply want to indulge in a fine dining experience, Universal Studios Hollywood has you covered. Consider dining at the renowned Chef Morimoto's restaurant, where you can savor exquisite Japanese cuisine. For a romantic evening, reserve a table at the exquisite Universal CityWalk's Buca di Beppo, known for its delicious Italian fare.
As you navigate Universal Studios Hollywood, remember that travel is not just about exploring new places, but also about self-discovery. Here's how travel can help you rediscover yourself:
Rediscovering Yourself Through Travel
Transformative Travel Experiences That Will Change Your Life
Travel has the power to transform us and open our minds to new possibilities. Take the opportunity to immerse yourself fully in your Universal Studios Hollywood experience. Challenge yourself to try something new, engage in conversations with locals, and embrace the unexpected. Allow the magic of this theme park to awaken a sense of wonder and curiosity within you. You'll leave Universal Studios Hollywood with unforgettable memories and a renewed sense of self.
Now that you have the ultimate guide to navigating Universal Studios Hollywood, it's time to start planning your trip. Get ready for an unforgettable day filled with thrilling rides, exciting attractions, delicious dining, and transformative experiences. Don't forget to pack your sense of adventure and get ready to create memories that will last a lifetime.