Las Vegas is a city known for its glitz, glamour, and endless entertainment options. From world-class casinos and extravagant shows to luxurious hotels and gourmet dining, it's easy to assume that a trip to Sin City can quickly drain your wallet. But fear not, budget-conscious travelers! With a little planning and savvy decision-making, you can experience the magic of Las Vegas without breaking the bank. In this ultimate guide, we'll reveal the hidden gems, thrills, captivating views, and family-friendly activities that will make your Las Vegas trip unforgettable, all while staying within your budget.
The Allure of Las Vegas: Why You Should Visit
Before we dive into the budget-friendly attractions, let's first explore why Las Vegas is a destination like no other. The city's iconic neon lights, towering hotels, and bustling casinos create an electrifying atmosphere that draws millions of visitors each year. From the famous Las Vegas Strip to the vibrant downtown area, the city offers an endless array of entertainment options that cater to all tastes and preferences. Whether you're a thrill-seeker, nature enthusiast, or food lover, Las Vegas has something for everyone.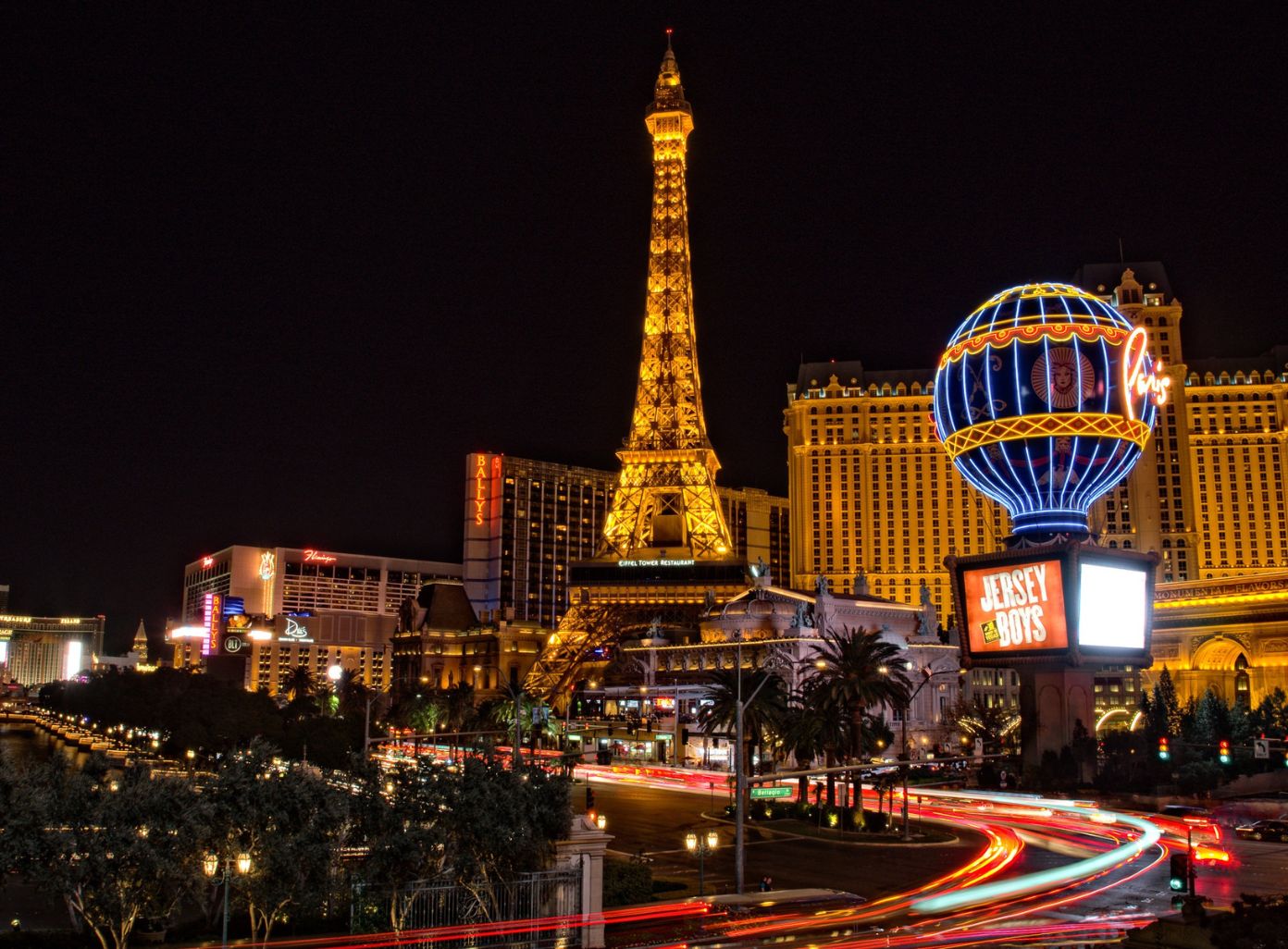 Uncovering Hidden Gems: Free Activities in Las Vegas
Contrary to popular belief, Las Vegas isn't all about spending big bucks. In fact, there are plenty of free activities that allow you to explore the city without spending a dime. Start your journey by taking a stroll through the famous Bellagio Conservatory and Botanical Gardens, where you can admire stunning floral displays that change with the seasons. Continue your budget-friendly adventure with a visit to the iconic "Welcome to Fabulous Las Vegas" sign, a must-see photo opportunity for tourists. For art enthusiasts, the Arts District showcases the creative side of Las Vegas, with its eclectic galleries and street murals.
If you're a nature lover, don't miss the opportunity to explore the nearby Red Rock Canyon National Conservation Area. With its breathtaking desert landscape and numerous hiking trails, it's the perfect place to reconnect with nature and escape the hustle and bustle of the city. Another outdoor gem is the Fremont Street Experience, where you can witness a dazzling light show against a canopy-covered street. With live music, street performers, and a vibrant atmosphere, it's a budget-friendly alternative to the upscale shows on the Strip.
Thrill-Seekers Unite: Zip-Lining Adventures in Sin City
If you're looking for an adrenaline rush, Las Vegas has got you covered. Skip the expensive rides at the amusement parks and head to the SlotZilla Zip Line instead. Soar high above the bustling streets of Downtown Las Vegas on a thrilling zip-lining adventure. With two levels to choose from, you can opt for the lower zipline that takes you through the vibrant Fremont Street or challenge yourself with the upper zipline, which allows you to fly under the iconic Viva Vision canopy. Not only is this a budget-friendly thrill, but it also offers breathtaking views of the city.
Captivating Views: Discovering Las Vegas' Best Vantage Points
No trip to Las Vegas is complete without taking in the city's stunning skyline. Luckily, there are several budget-friendly vantage points that offer breathtaking views. Head to the Stratosphere Observation Deck for a 360-degree panorama of the city from over 800 feet in the air. The High Roller Observation Wheel is another fantastic option, offering breathtaking views of the Strip in climate-controlled cabins. For a different perspective, visit the Eiffel Tower Viewing Deck at Paris Las Vegas. From here, you can enjoy unparalleled views of the iconic Fountains of Bellagio and the dazzling lights of the Strip.
Fun for the Whole Family: Things to Do in Las Vegas
Las Vegas may have a reputation as an adult playground, but that doesn't mean families can't have a great time. If you're traveling with children, be sure to visit the Discovery Children's Museum. With interactive exhibits and hands-on activities, it's a fantastic place for kids to learn and have fun. The Shark Reef Aquarium at Mandalay Bay is another family-friendly attraction, where you can get up close and personal with fascinating marine life from around the world. And for a fun outdoor experience, head to Springs Reserve, a botanical garden and nature preserve that offers educational programs and scenic trails.
Essential Tips for Your Las Vegas Trip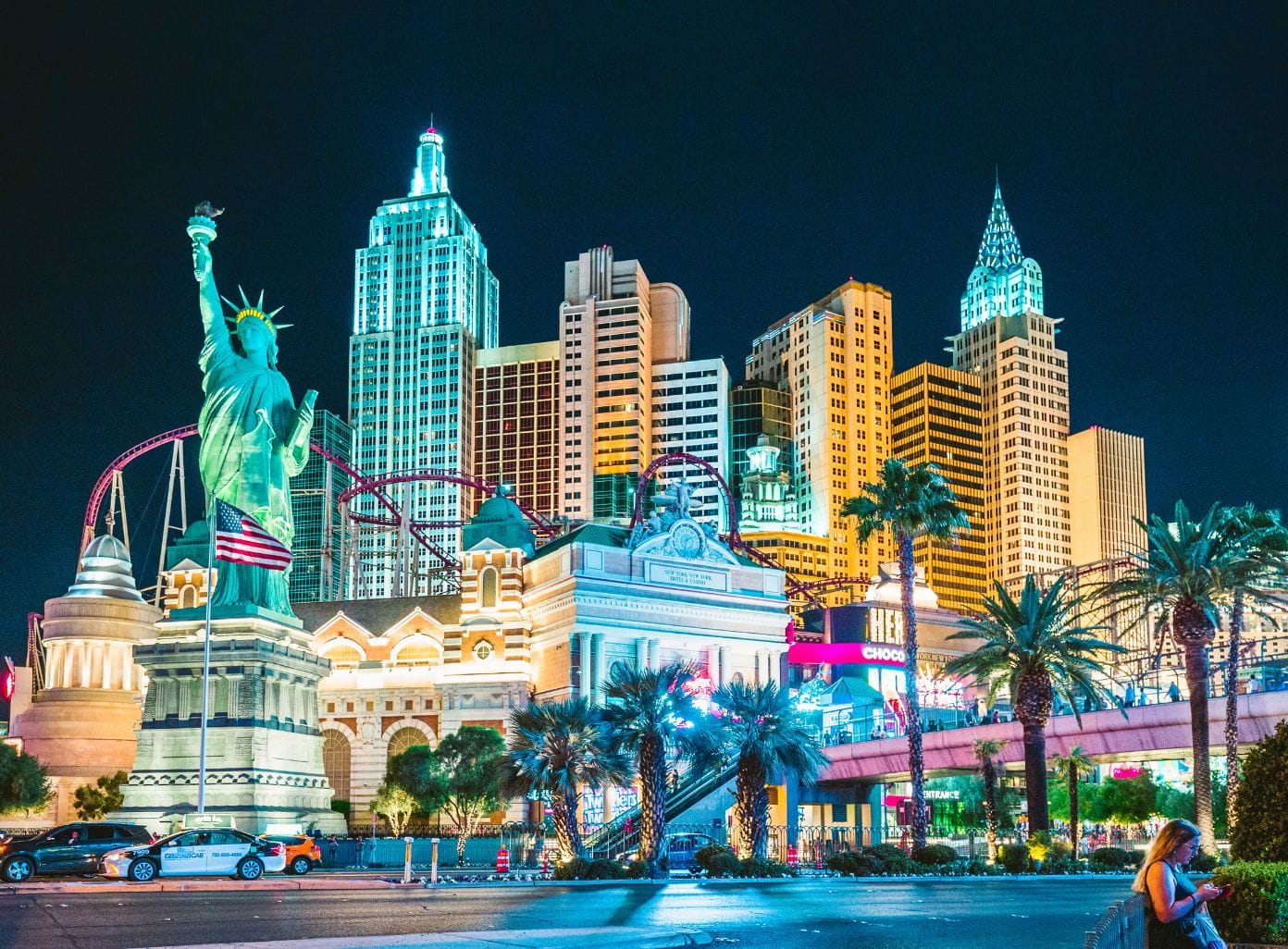 When planning your trip to Las Vegas, it's important to consider the most convenient and cost-effective ways to get there. McCarran International Airport serves as the primary gateway to the city, offering direct flights from major cities around the world. If you're within driving distance, a road trip can be an affordable option, allowing you to explore scenic routes and save on airfare. Additionally, many bus companies offer affordable transportation options to and from Las Vegas, making it a convenient choice for budget travelers.
Getting Around: Las Vegas Public Transportation Guide
Once you arrive in Las Vegas, getting around the city is relatively easy thanks to its efficient public transportation system. The Regional Transportation Commission of Southern Nevada operates a network of buses that connect popular tourist destinations and residential areas. The Las Vegas Monorail is another convenient option, providing quick and reliable transportation along the Las Vegas Strip. For travelers who prefer the flexibility of their own vehicle, rental car options are plentiful, but be sure to consider parking fees when budgeting for your trip.
Behind the Wheel: Driving Tips for Las Vegas
If you decide to rent a car during your stay in Las Vegas, there are a few things to keep in mind to ensure a smooth and stress-free experience. First, familiarize yourself with the city's road rules and regulations to avoid any potential pitfalls. Keep in mind that traffic on the Strip can be heavy at times, so plan your routes accordingly. Additionally, be aware of parking restrictions and fees, especially if you plan to visit popular attractions or stay at hotels that charge for parking.
Finding the Perfect Time: When to Visit Las Vegas
Las Vegas is a year-round destination, but the best time to visit depends on your preferences and budget. If you're looking to score the best deals on accommodations and entertainment, consider visiting during the weekdays or during the city's off-peak season, which typically falls between November and February. Keep in mind that summer months can be scorching, with temperatures reaching well over 100 degrees Fahrenheit. If you can handle the heat, you'll find that summer offers lower hotel rates and fewer crowds. Spring and fall offer more moderate temperatures, making it an ideal time to explore the city comfortably.
Weather Wonders: Understanding Las Vegas Climate
Las Vegas experiences a desert climate, characterized by long, hot summers and mild winters. Summer temperatures can soar into the triple digits, so it's important to stay hydrated and protect yourself from the sun's rays. Winters are generally mild, with daytime temperatures averaging in the 50s and 60s. However, nights can be chilly, so be sure to pack layers if you plan to be out and about. Spring and fall offer pleasant weather, with temperatures ranging from the 70s to the 80s, making it the ideal time to explore outdoor attractions and enjoy the city's lively atmosphere.
With this ultimate guide to visiting Las Vegas on a budget, you now have all the tools to plan an unforgettable trip without breaking the bank. From uncovering hidden gems and thrilling adventures to capturing captivating views and enjoying family-friendly activities, Las Vegas has it all. So start planning, pack your bags, and get ready to experience the magic of Sin City without emptying your wallet.