Galveston is a unique and charming city located on the Gulf Coast of Texas. With its beautiful beaches, rich history, and endless attractions, it's no wonder that it's become a hot spot for travelers seeking a memorable getaway. However, with so many hotels to choose from, finding the best accommodation can often be a daunting task. In this article, we'll dive into the top hotels in Galveston for different traveler types and highlight the essential amenities to look for in a hotel. We'll also provide some helpful insights on exploring all the amazing attractions that Galveston has to offer. By the end of this article, you'll have all the information you need to make an informed decision and discover the best hotel in Galveston for your stay.
Top Hotels in Galveston for Different Traveler Types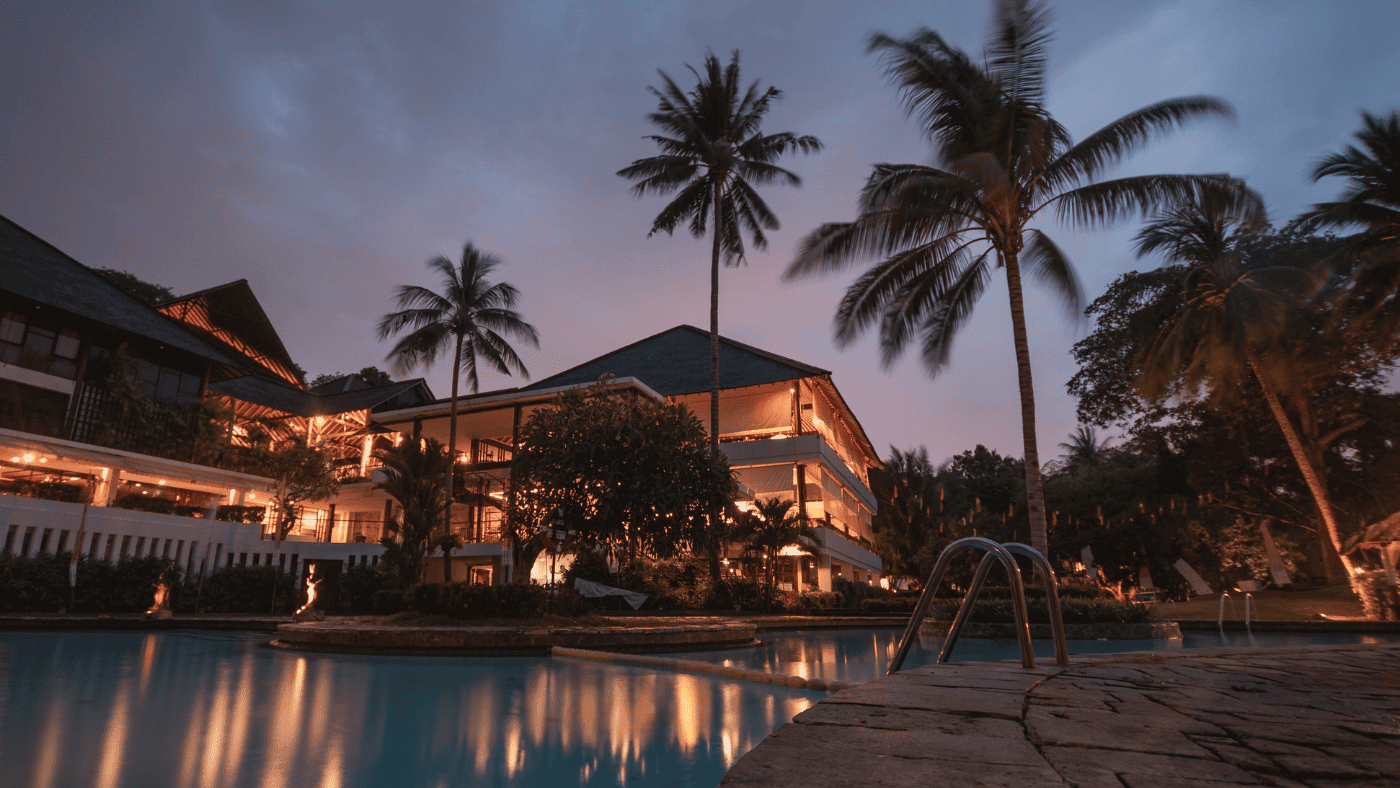 Best Luxury Hotel for a Lavish Stay
If you're looking to pamper yourself and enjoy an unforgettable luxury stay, look no further than The Tremont House. This hotel is a historical landmark that's beautifully restored and located in the heart of downtown Galveston. You'll be impressed by the elegant decor, upscale amenities, and exceptional service that this hotel offers. The Tremont House also boasts a rooftop bar that provides stunning views of the city and harbor, making it the perfect spot for a relaxing evening.
Top Family-Friendly Hotel for a Fun Vacation
If you're traveling with your family and looking for a hotel that caters to children, the Moody Gardens Hotel is your best bet. This hotel is part of the Moody Gardens complex, which offers multiple attractions including a rainforest pyramid, aquarium, and golf course. The hotel also has a water park and lazy river that's perfect for the kids. You'll also appreciate the spacious rooms and on-site dining options that cater to all ages.
Ideal Romantic Hotel for Couples
If you're planning a romantic getaway with your significant other, The San Luis Resort is the perfect choice. This luxurious beachfront resort offers spacious rooms with breathtaking ocean views, private balconies, and upscale amenities. You can also enjoy couple massages at the on-site spa or dine at one of the many fine dining restaurants the hotel has to offer. The San Luis Resort is also located near some of the best beaches in Galveston, providing the perfect backdrop for a romantic stroll on the beach.
Top Budget Hotel for Affordable Accommodation
If you're looking for affordable accommodation that doesn't compromise on quality, the La Quinta Inn & Suites is your best option. This hotel is conveniently located near many of Galveston's top attractions, including the beach, restaurants, and shopping centers. The rooms are clean and comfortable, and guests can enjoy complimentary breakfast and Wi-Fi during their stay.
Best Boutique Hotel for a Unique Experience
If you're looking for a unique and personalized experience, the Hotel Galvez & Spa is the perfect pick. This boutique hotel is a historical landmark that's known for its luxurious atmosphere, chic decor, and exceptional service. You can indulge yourself in a relaxing spa treatment, savor cocktails at the bar, or enjoy a delicious meal at the on-site restaurant. The hotel also offers bike rentals, making it easy to explore the city and its gorgeous surroundings.
Essential Amenities to Look for in a Galveston Hotel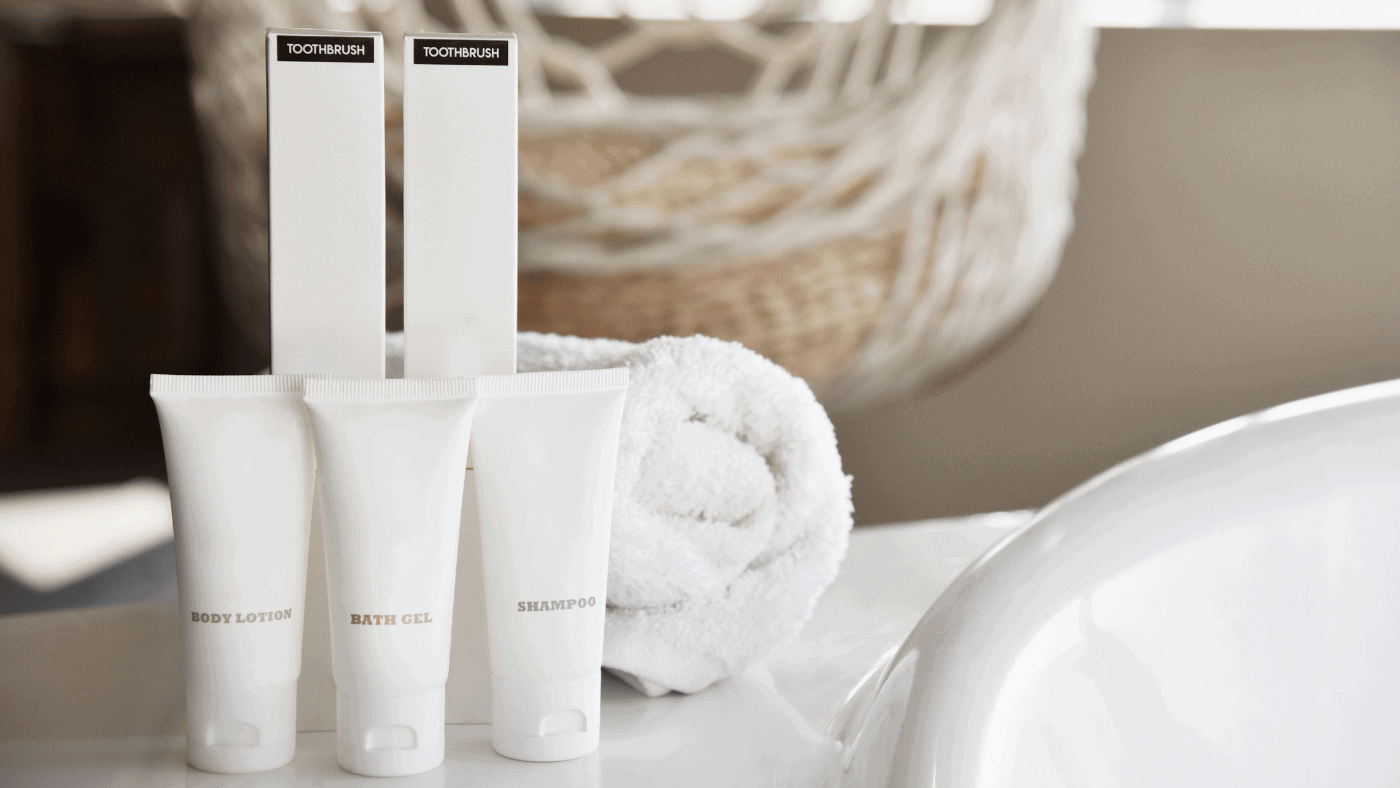 Comfortable Rooms and Suites
Your hotel room is where you'll spend most of your time during your stay, so it's important to ensure that it's comfortable and suits your needs. Look for hotels that offer spacious rooms with comfortable beds, modern decor, and essential amenities like air conditioning, flat-screen TVs, and Wi-Fi.
On-site Dining Options
Having on-site dining options can be a huge plus, especially if you're traveling with your family or have a tight schedule. Look for hotels that offer complimentary breakfast, room service, and on-site restaurants that cater to different dietary restrictions and preferences.
Recreational Facilities
Recreational facilities provide an excellent way to unwind and have some fun during your stay. Look for hotels that offer pools, hot tubs, fitness centers, and outdoor activities like bike rentals or kayaking.
Convenient Location and Accessibility
The location of your hotel can significantly impact your overall experience. Look for hotels that are centrally located, with easy accessibility to public transportation and attractions. This will save you time and money, and provide you with more flexibility to explore the city at your own pace.
Exceptional Customer Service
Good customer service can make or break your hotel experience. Look for hotels that have a reputation for providing exceptional customer service, with knowledgeable and friendly staff that are available to assist you with your needs and answer any questions you may have.
Exploring Galveston's Attractions Near Your Hotel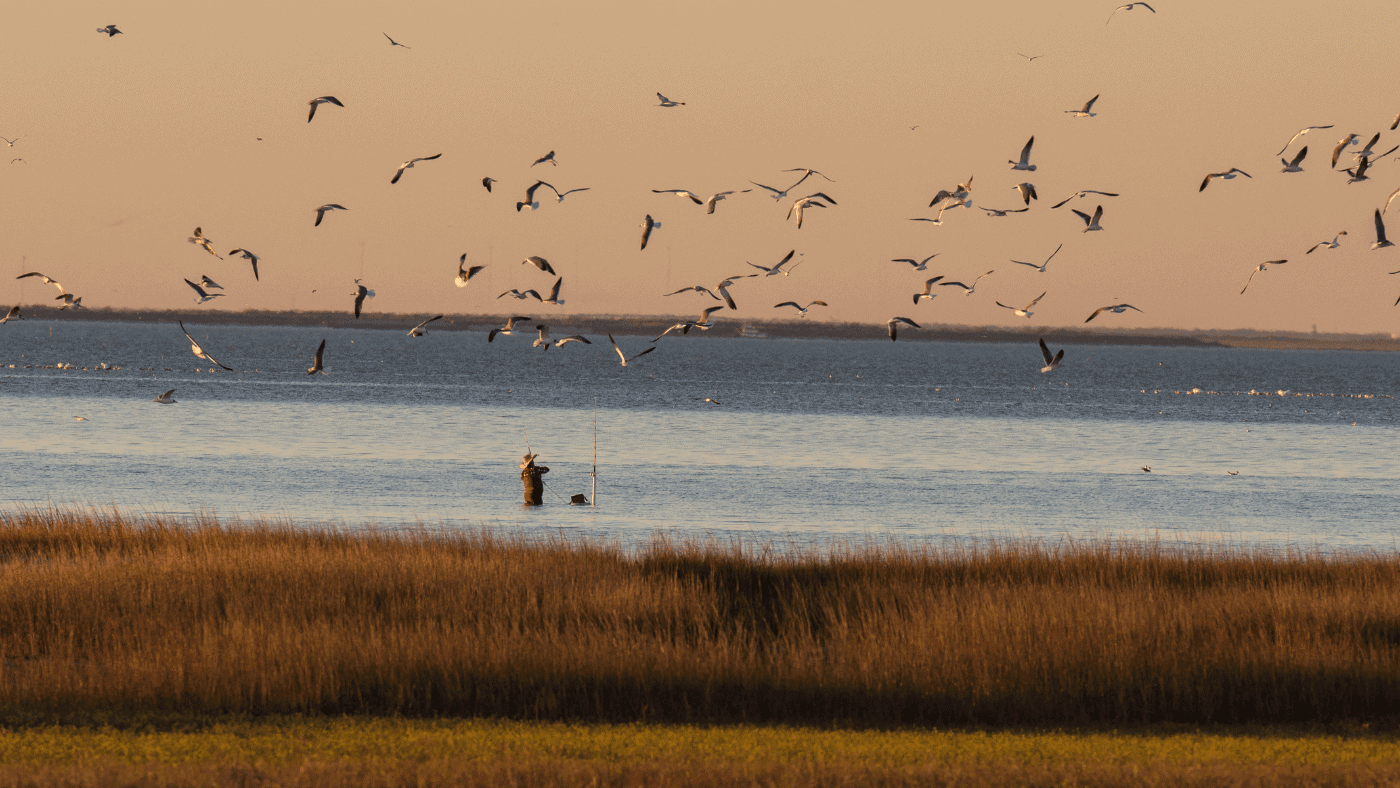 Must-Visit Beaches in Galveston
Galveston is home to some of the most beautiful beaches in Texas, making it a popular destination for beachgoers. Some of the best beaches to visit include Stewart Beach, East Beach, and West Beach, each offering a unique atmosphere and amenities.
Historical Sites and Museums
Galveston is steeped in history, and there are many historical sites and museums to explore. The most popular ones include The Bryan Museum, The Galveston Railroad Museum, and The Moody Mansion. These attractions offer a glimpse into Galveston's past and provide an educational and enriching experience.
Family-Friendly Attractions
If you're traveling with your family, Galveston offers many fun and exciting attractions that cater to all ages. Some of the best family-friendly attractions include Schlitterbahn Waterpark, Pleasure Pier, and The aquarium at Moody Gardens. These attractions offer endless fun and entertainment and provide a unique way to bond with your loved ones.
Outdoor Activities and Adventures
Galveston is also known for its outdoor adventures, and there are many activities to explore, including kayaking, fishing, and birdwatching. You can also take a dolphin watching tour or a sunset cruise on the harbor, providing an unforgettable and romantic experience.
Shopping and Dining Destinations
Finally, Galveston offers many shopping and dining destinations that offer a unique and authentic experience. The Strand is a popular spot for boutique shopping and dining, with many unique shops and restaurants that cater to different tastes and preferences. You can also visit the Galveston Island Historic Pleasure Pier, which features many restaurants and shops with stunning ocean views.
In conclusion, Galveston is a beautiful and exciting travel destination that offers something for everyone. With the right hotel and an open mind, you can discover the best that this city has to offer and create unforgettable memories that will last a lifetime.