Nestled in the northwest corner of Washington State, Bellingham offers an enticing combination of a vibrant downtown, natural beauty, history, and a thriving arts scene. Whether you're looking to hike serene trails, explore local boutiques, or sip on a delicious craft beer, Bellingham has something for everyone. In this article, we'll dive into the best things to do in Bellingham and help you plan your next visit.
Explore Bellingham's Vibrant Downtown
Start your adventure by strolling through Bellingham's charming downtown area. Here, you'll find an eclectic mix of unique local boutiques, top-rated restaurants, and a thriving arts scene.
Bellingham is a city that is full of character and charm. With its picturesque streets and friendly locals, it's the perfect place to explore on foot. As you wander through the downtown area, you'll be greeted by the smell of freshly baked bread and the sound of street musicians playing their instruments. Take a moment to soak it all in and appreciate the beauty of this unique city.
Shop at Unique Local Boutiques
Bellingham is known for its abundance of locally-owned shops, offering everything from handmade jewelry to vintage clothing and handmade pottery. Some of our favorites include Spruce, a boutique specializing in high-quality clothing and accessories for women, and Fairhaven Toy Garden, a whimsical store filled with unique toys and games for all ages.
But the shopping experience in Bellingham is more than just about buying goods. It's about supporting the local community and discovering hidden gems that you won't find anywhere else. Take your time to browse through the stores and strike up a conversation with the friendly shop owners. They are always happy to share their stories and recommendations with you.
Savor Delicious Cuisine at Top Restaurants
Foodies will delight in Bellingham's diverse culinary scene featuring an array of top-rated restaurants. From local seafood at Anthony's Restaurant to farm-to-fork dishes at Brandywine Kitchen, there's something to satisfy every palate. Make sure to try the award-winning pizza at Goat Mountain Pizza and grab a caffeine fix at the quaint Black Drop Coffee House.
Bellingham is also home to a vibrant food truck scene, offering a variety of international cuisines and fusion dishes. Check out the weekly Food Truck Fridays event at the Civic Field, where you can sample delicious food while enjoying live music and a festive atmosphere.
Experience Bellingham's Thriving Arts Scene
Bellingham's arts scene is alive and vibrant, with local galleries, street performers, and theaters aplenty. The Mount Baker Theatre hosts top-notch shows and performances throughout the year, and the Spark Museum of Electrical Invention is a unique experience showcasing vintage electronics and interactive displays.
But the arts scene in Bellingham is more than just about attending shows and exhibitions. It's about being part of a community that values creativity and expression. Join a local art class or attend a poetry reading at the Village Books and immerse yourself in the vibrant culture of Bellingham.
Immerse Yourself in Bellingham's Natural Beauty
Bellingham's natural beauty is breathtaking and offers something for every outdoor enthusiast. From scenic trails to serene parks, there's no shortage of nature's bounty to explore.
Hike the Scenic Trails of Whatcom Falls Park
The stunning trails of Whatcom Falls Park offer an excellent opportunity to connect with nature. Wander the picturesque paths surrounded by towering trees, bubbling streams, and meandering waterfalls. Keep an eye out for the park's unique stone bridge and take a picnic to enjoy on the lush lawns.
Paddle Around Lake Padden
Take to the water and paddle around Lake Padden, located just outside of Bellingham. Rent a kayak or canoe and enjoy the peaceful serenity of the lake surrounded by towering trees and wildlife. Don't forget to pack a picnic lunch to enjoy on the shoreline.
Stroll Through the Bloedel Donovan Park
Bloedel Donovan Park is the ideal location for a leisurely stroll and a picnic. This beautiful park borders Lake Whatcom, where you can rent paddleboards, canoes, and kayaks. Take a refreshing dip in the lake on a hot day, and enjoy the many grassy areas and play equipment for children.
Dive Into Bellingham's Rich History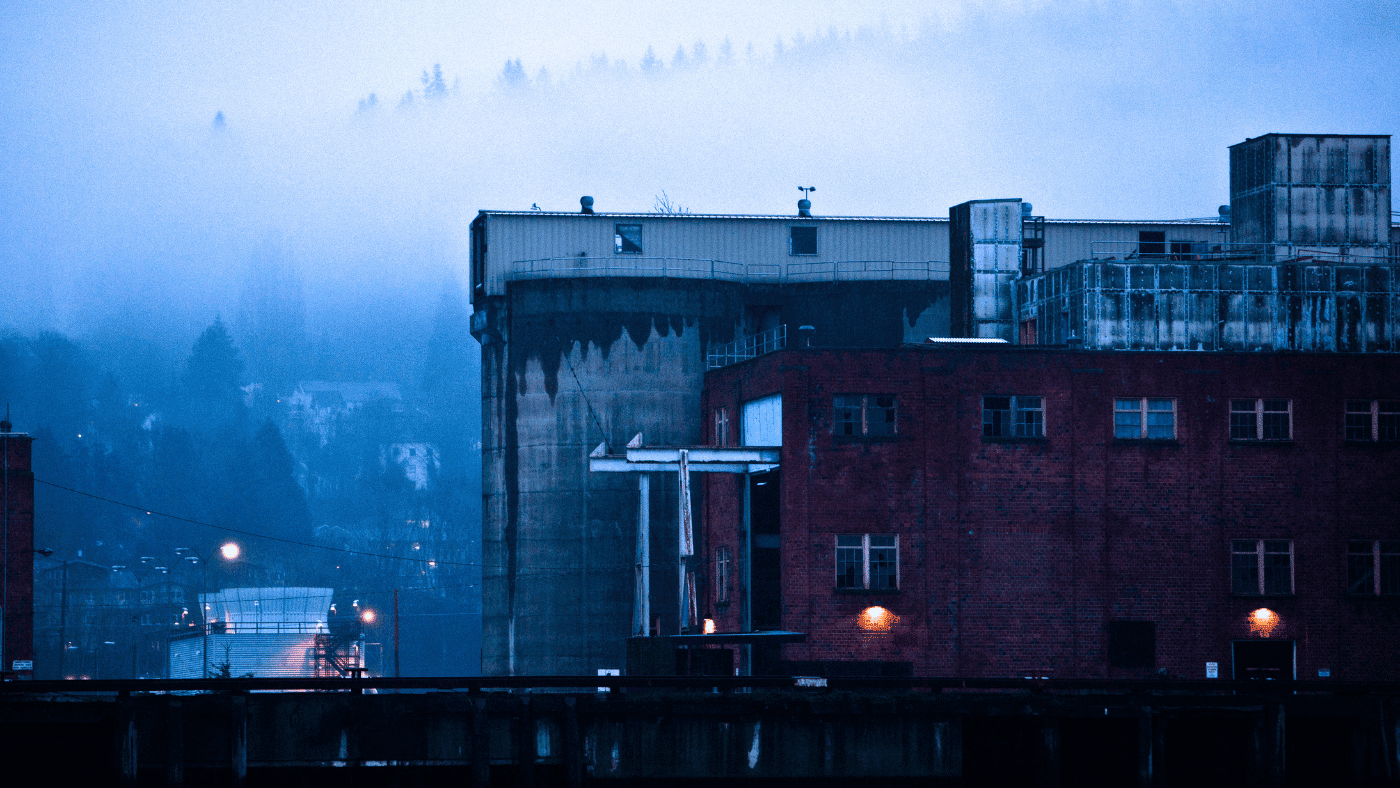 Bellingham is rich in history and offers numerous opportunities to delve into the past.
Visit the Whatcom Museum
The Whatcom Museum is a fascinating destination for history buffs and art enthusiasts alike. This museum celebrates the stories and cultures of Whatcom County through permanent and temporary exhibits and hosts events throughout the year.
Explore the Historic Fairhaven District
The charming Fairhaven district is a delightful place to explore and learn about the area's history. The streets are lined with restored Victorian-era architecture, and you can take a self-guided walking tour to discover the area's fascinating past.
Discover the Heritage Flight Museum
The Heritage Flight Museum is a must-visit destination for aviation enthusiasts and history buffs. This museum features restored vintage aircraft and aviation artifacts, and visitors can even take a ride in a historic plane!
Enjoy Bellingham's Craft Beer and Wine Scene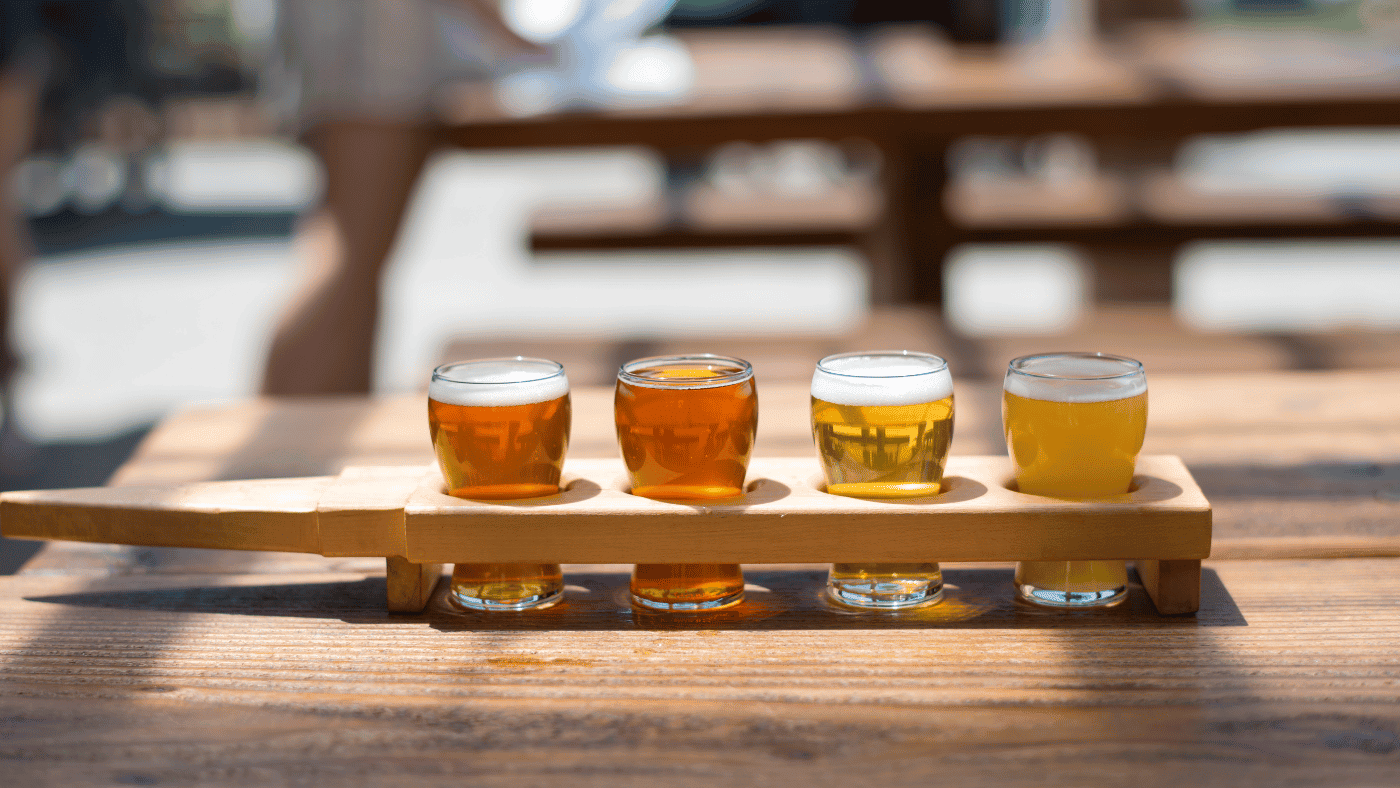 Bellingham has a thriving craft beer and wine scene that's not to be missed.
Sample Local Brews at Bellingham Breweries
Bellingham is home to several award-winning breweries, including Boundary Bay Brewery and Chuckanut Brewery. Take a brewery tour, sample some local brews, and learn about the fascinating craft of beer-making.
Sip on Fine Wines at Nearby Wineries
Bellingham's close proximity to the fertile agriculture regions of Washington State mean there's an excellent selection of wineries within a short drive. Visit award-winning wineries like Mount Baker Vineyards and Samson Estates Winery for a relaxing afternoon of wine tasting with beautiful views.
Attend Bellingham's Annual Beer and Wine Festivals
Bellingham hosts several annual beer and wine festivals throughout the year. The Bellingham Beer and Music Festival and the Washington Beer Open House are fantastic opportunities to taste local brews and connect with fellow craft beer enthusiasts. And the Bellingham Northwest Wine Festival celebrates the best local and regional wines.
Conclusion
Bellingham offers an abundance of experiences for every type of traveler. Whether you're exploring the vibrant downtown, hiking the serene trails of Whatcom Falls Park, or sipping on a delicious craft beer at a local brewery, you'll find something to delight and inspire. Plan your visit to Bellingham now and let this charming city's natural beauty, rich history, and thriving culture enchant you.