Berkeley, California, is a vibrant city that offers a diverse range of activities for people of all ages and interests. Whether you're a nature lover, history buff, foodie, or art enthusiast, Berkeley has something to offer you. In this article, we'll explore some of the best things to do in Berkeley.
Explore the Berkeley Vibrant Downtown Area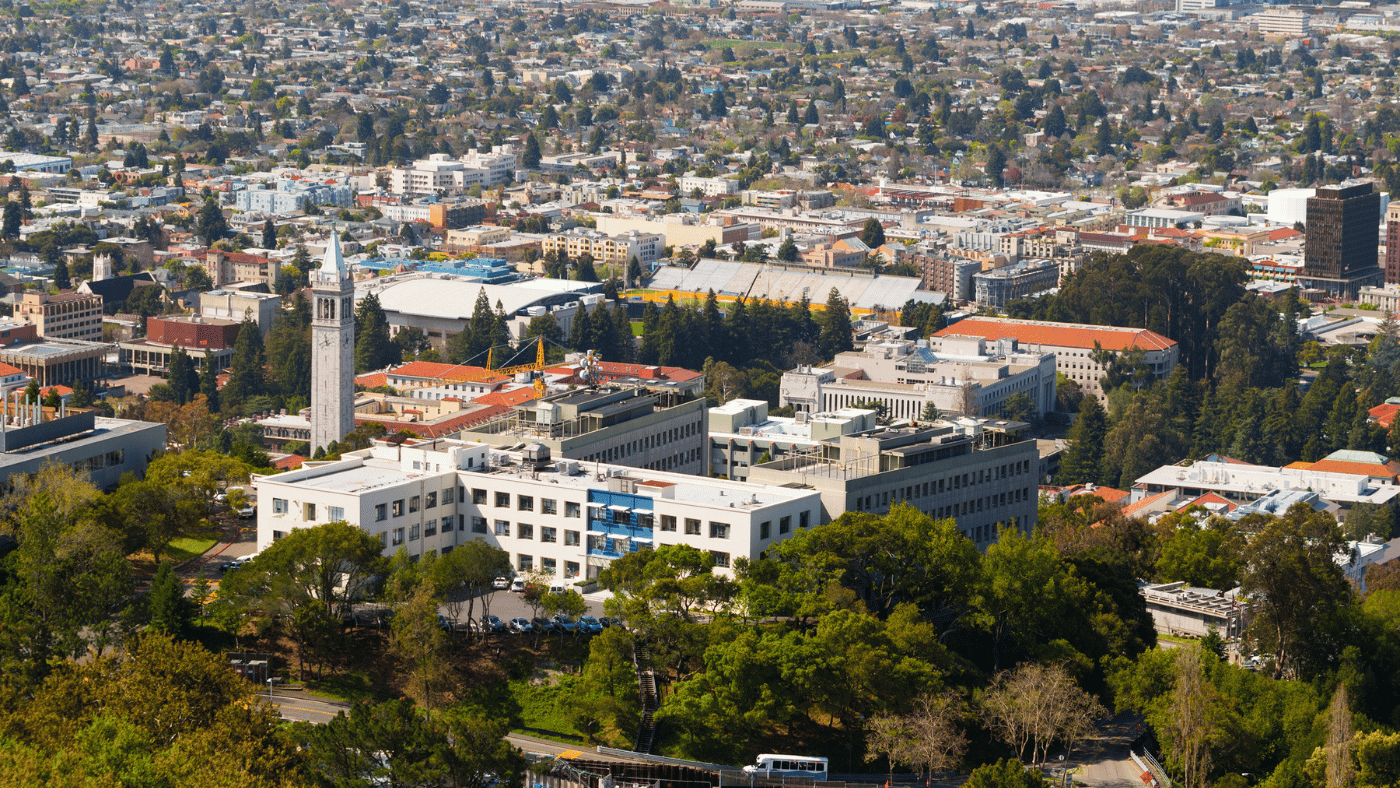 The Downtown Berkeley area is a bustling hub of activity, filled with unique shops, restaurants, and entertainment venues. There's always something happening here, and it's the perfect place to spend a day or an evening.
Shop at Unique Local Boutiques
If you love shopping, you'll be in heaven in Downtown Berkeley. This area is home to a diverse range of local boutiques, offering everything from handmade jewelry to vintage clothing. You can start your shopping spree at Berkeley Hat Company, which has been a staple of the downtown area for over 30 years. They offer a wide range of hats for every occasion, from sun hats to fedoras. If you're a fan of crafting, you won't want to miss Lacis Yarn & Lace. They carry a huge selection of yarns, threads, and laces, as well as books and patterns to help you create your own unique projects. And if you're a fan of all things geeky, you'll love Boss Robot Hobby. This shop specializes in model kits, action figures, and other collectibles from your favorite movies, TV shows, and video games.
Savor Delicious Food at Berkeley's Diverse Restaurants
Berkeley is known for its diverse range of cuisine, and the downtown area is a foodie's dream come true. From authentic Italian at Trattoria La Siciliana to vegan and vegetarian dishes at Greens Restaurant, there's something here for everyone. If you're in the mood for some hearty Japanese ramen, be sure to check out Ippudo Berkeley. They use only the freshest ingredients to create their savory broths and perfectly cooked noodles. And if you're a fan of plant-based cuisine, you won't want to miss The Butcher's Son. This vegan deli offers a wide range of sandwiches and burgers, all made with plant-based proteins and served on freshly baked bread.
Catch a Live Performance at a Local Theater
There's always something happening at the Berkeley Repertory Theatre or the Berkeley Playhouse. Both venues offer a diverse range of productions, from Broadway hits to experimental plays. If you're a fan of musicals, you won't want to miss the Berkeley Playhouse's production of "In the Heights," which tells the story of a tight-knit community in New York's Washington Heights neighborhood. And if you're in the mood for something more thought-provoking, check out the Berkeley Repertory Theatre's production of "Sweat," which explores the effects of deindustrialization on a group of factory workers in Pennsylvania.
Immerse Yourself in Berkeley's Rich History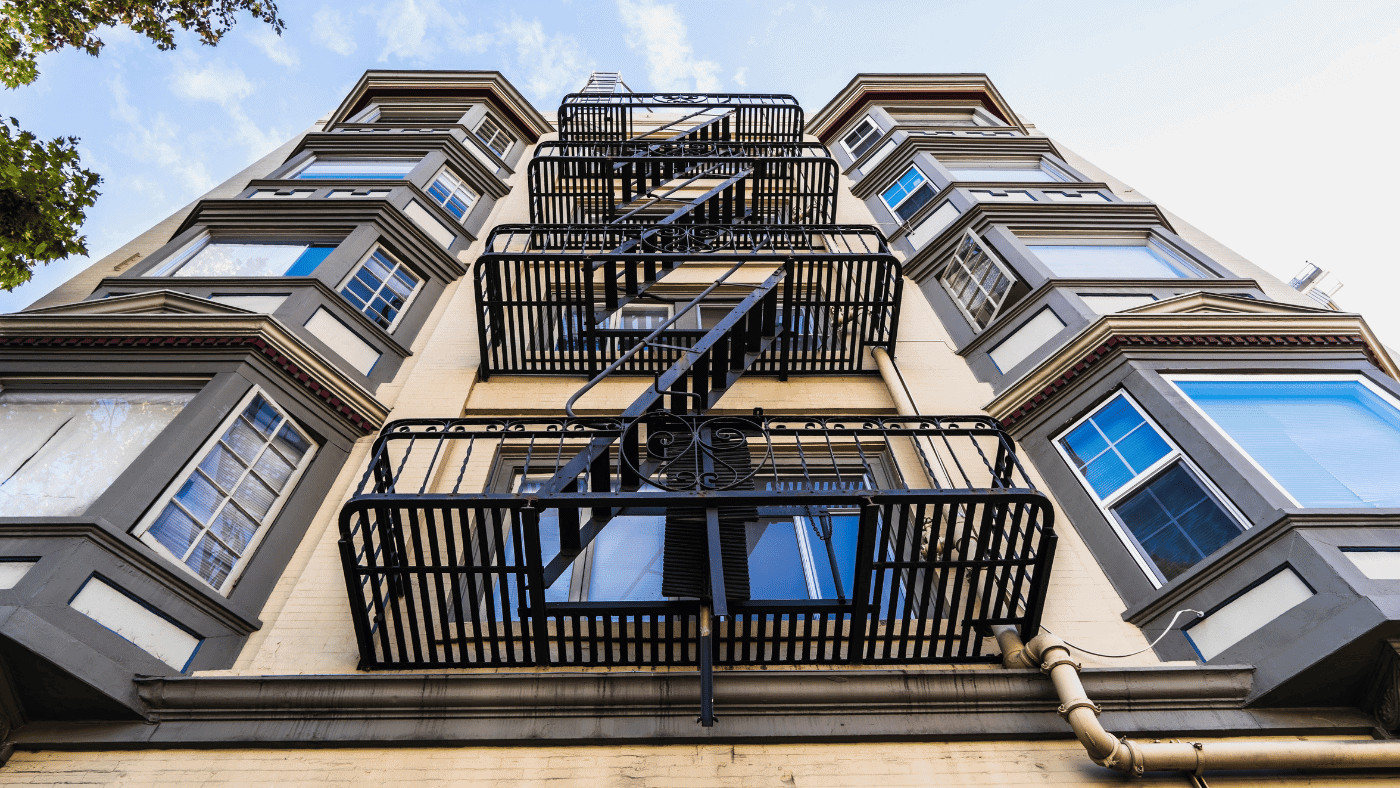 Berkeley, California is a city with a rich and fascinating history that is just waiting to be explored. From its founding in the 19th century to its role in the civil rights and free speech movements of the 20th century, Berkeley has a story to tell. And there's no better way to learn about that story than by visiting the city's many landmarks and museums.
Visit the Historic UC Berkeley Campus
The University of California, Berkeley is one of the most prestigious academic and research institutions in the world, and its campus is a must-visit for anyone interested in the city's history and culture. Founded in 1868, the campus is home to a wealth of architectural and cultural treasures. Be sure to check out the famous Sather Tower, also known as the Campanile, which stands at 307 feet tall and offers stunning views of the Bay Area. The iconic Doe Memorial Library is also a must-see, with its grand entrance and beautiful interior.
But the campus is more than just a collection of buildings. It's a living, breathing community of scholars, students, and staff who are dedicated to advancing knowledge and making the world a better place. Take a stroll through the campus's many gardens and green spaces, and you'll see why it's such a special place.
Explore the Berkeley Art Museum and Pacific Film Archive
The Berkeley Art Museum and Pacific Film Archive is a world-class institution that showcases the work of some of the most talented artists and filmmakers in the world. With over 19,000 works of art and over 16,000 films and videos, the museum and archive are a treasure trove of creativity and inspiration.
But the museum is more than just a place to look at art. It's also a place to engage with art, through a variety of programs and events. From lectures and discussions to film screenings and performances, the museum and archive are always buzzing with activity. And with its beautiful, light-filled galleries and state-of-the-art screening rooms, it's a great place to spend an afternoon.
Discover the Legacy of the Free Speech Movement
The Free Speech Movement was a pivotal event in the history of the United States, and it started in Berkeley. In the 1960s, students at UC Berkeley organized to demand their right to free speech and political expression on campus. Their efforts sparked a nationwide movement that helped to shape the political and cultural landscape of the country.
Today, you can learn all about this important movement by visiting the Free Speech Movement Cafe, located near Sproul Plaza on the UC Berkeley campus. The cafe is a tribute to the students and activists who fought for free speech, and it's a great place to grab a cup of coffee and reflect on the legacy of the movement.
But the legacy of the Free Speech Movement is not just confined to the cafe. It's woven into the fabric of the city itself, and you can see it in the many murals, sculptures, and other works of public art that dot the streets of Berkeley. Whether you're walking down Telegraph Avenue or exploring the Berkeley Marina, you're sure to encounter reminders of the city's rich and vibrant history.
Enjoy the Great Outdoors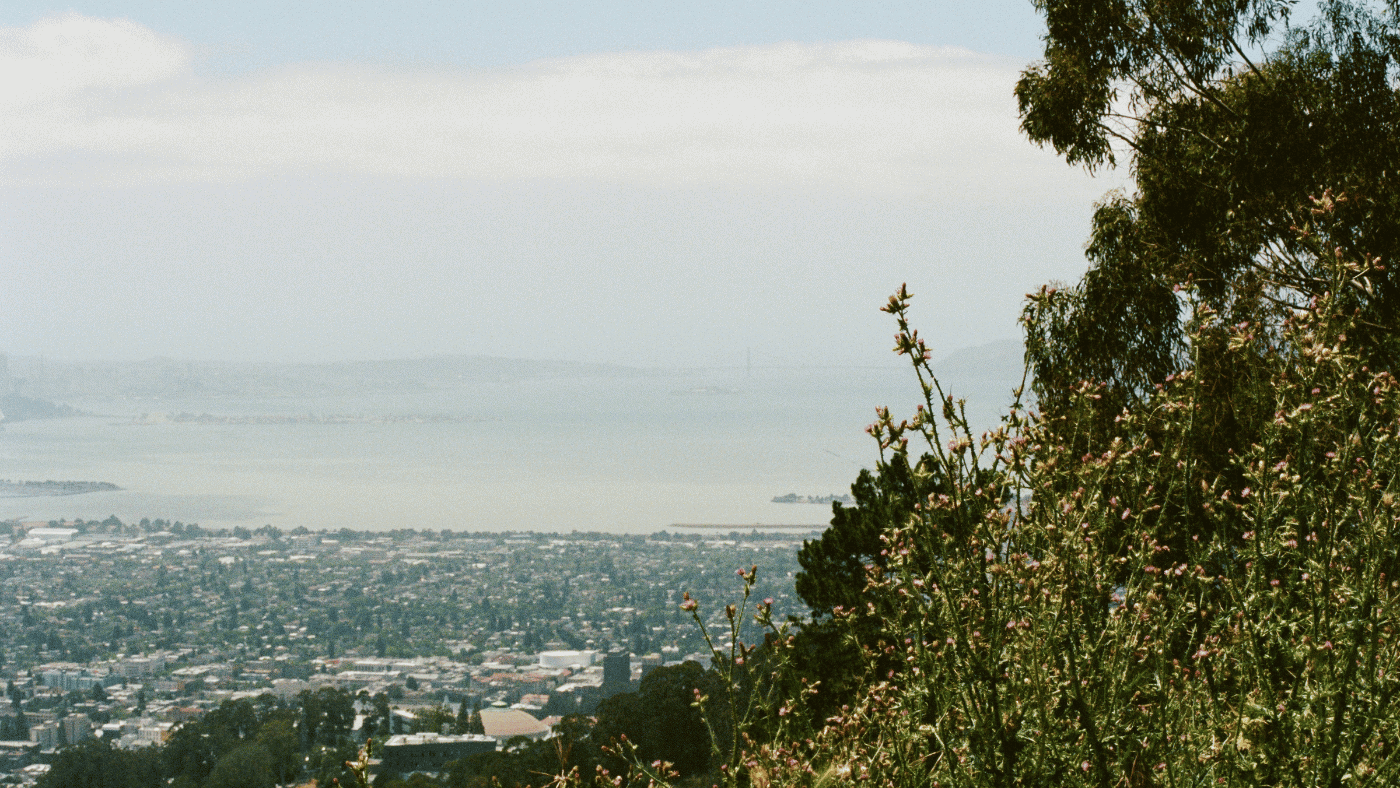 From hiking and biking to picnicking and relaxing in a garden, Berkeley has plenty of outdoor activities to enjoy.
Hike the Scenic Trails of Tilden Regional Park
Tilden Regional Park offers over 2,000 acres of scenic trails, picnic areas, and playgrounds. Make sure to hike to the top of Wildcat Peak for stunning views of the Bay Area.
Stroll Through the Beautiful Berkeley Rose Garden
The Berkeley Rose Garden is a beautiful and peaceful retreat that's perfect for a relaxing stroll. The garden features over 3,000 rose bushes and stunning panoramic views of the Bay Area.
Relax at the Marina and Waterfront Park
Berkeley's Marina and Waterfront Park is the perfect place to relax on a sunny day. The park features a variety of recreational activities, including kayaking, paddleboarding, and fishing. Make sure to stop by one of the park's many food trucks for a tasty snack.
Dive into Berkeley's Thriving Arts Scene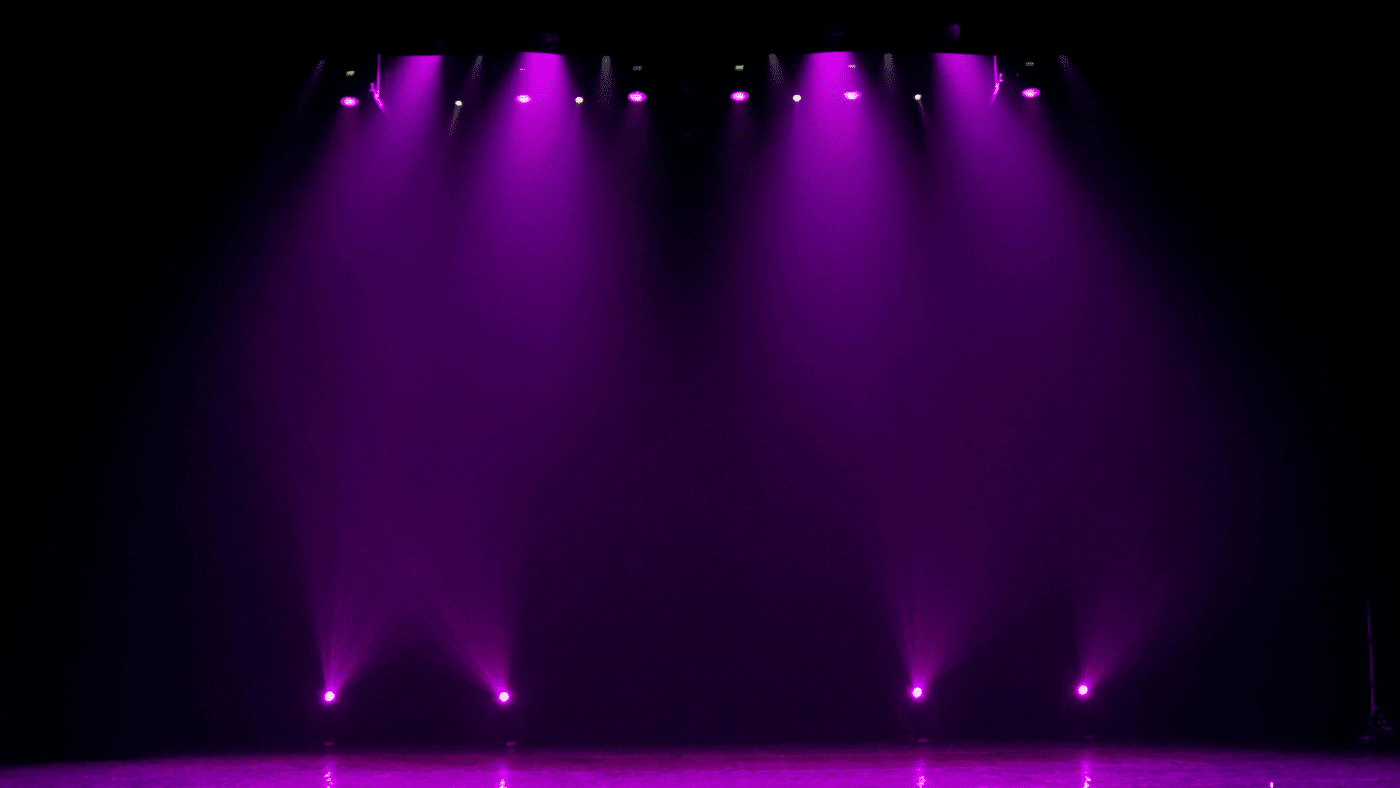 Berkeley is home to a thriving arts scene, with a variety of live music, art galleries, and street art.
Attend a Live Music Event or Festival
Berkeley is known for its vibrant music scene, and you can catch a live performance on almost any night of the week. Don't miss out on the iconic Greek Theatre, which has hosted some of the biggest names in music, including Bob Dylan, The Grateful Dead, and Adele.
Visit Local Art Galleries and Studios
There are plenty of art galleries and studios to explore in Berkeley. Some of the must-visit spots include the Berkeley Art Center and the ACCI Gallery, which showcase the work of local artists.
Take a Street Art and Mural Tour
Berkeley is home to a vibrant street art scene, and you can take a walking tour to explore some of the most impressive murals and graffiti. Make sure to check out the mural at the UC Theatre and the graffiti at the 9th Street Park.
Conclusion
As you can see, Berkeley has something for everyone. Whether you're a foodie, history buff, or nature lover, you'll find plenty of activities to enjoy in this vibrant city. So don't wait any longer- book your trip to Berkeley today and discover all that this amazing city has to offer.