If you're looking for a tropical paradise that offers breathtaking scenery and endless opportunities for adventure, Roatan is the perfect destination. This idyllic island is located off the coast of Honduras and boasts crystal clear waters, pristine beaches, lush jungles, and vibrant coral reefs. Whether you're looking to relax on the beach, explore the culture of the Garifuna people, or dive into the ocean for some unforgettable wildlife encounters, Roatan has something for everyone. Here are some of the best things to do while you're on the island.
Explore the Natural Beauty of Roatan
Roatan is a stunning island located off the coast of Honduras. With its crystal clear waters, vibrant coral reefs, and lush tropical forests, Roatan is a nature lover's paradise. Whether you're looking to relax on the beach, hike through the jungle, or explore the underwater world, Roatan has something for everyone.
Visit the Pristine Beaches
Roatan is known for its stunning beaches, and there are plenty of options to choose from. West Bay Beach is one of the most popular, with its white sand, sparkling water, and vibrant coral reef just a few feet offshore. The beach is perfect for swimming, snorkeling, and sunbathing. You can also rent kayaks and paddleboards to explore the waters.
If you're looking for a quieter spot, head to Camp Bay Beach on the east end of the island. This secluded beach offers breathtaking views and the chance to spot rare sea turtles. The beach is surrounded by lush greenery, making it the perfect place to relax and soak up the natural beauty of Roatan.
Hike Through the Lush Jungles
Roatan is also home to lush tropical forests that are perfect for hiking. The Gumbalimba Park is a great option, with its winding trails that take you through the jungle and over a suspension bridge. Along the way, you'll have the chance to spot monkeys, exotic birds, and colorful plants. The park is also home to a butterfly garden and a pirate-themed playground, making it a great destination for families.
If you're looking for a more challenging hike, head to the Carambola Botanical Gardens. The gardens are home to over 40 acres of tropical plants, including orchids, hibiscus, and bromeliads. The trails wind through the gardens, offering stunning views of the surrounding hills and valleys.
Discover the Colorful Coral Reefs
No trip to Roatan would be complete without exploring the coral reefs that surround the island. One of the best ways to do this is by taking a snorkeling or scuba diving trip. You'll have the chance to see tropical fish, Hawksbill turtles, and even whale sharks. The waters around Roatan are warm and clear, making them perfect for diving and snorkeling.
If diving isn't your thing, you can still appreciate the beauty of the reefs by taking a glass bottom boat tour. These tours take you out to the reefs, where you can see the colorful fish and coral without getting wet. The tours are a great option for families or those who want to see the reefs without getting in the water.
Roatan is truly a paradise for nature lovers. With its stunning beaches, lush forests, and vibrant coral reefs, there's no shortage of things to see and do. Whether you're looking for adventure or relaxation, Roatan has something for everyone.
Experience Roatan's Rich Culture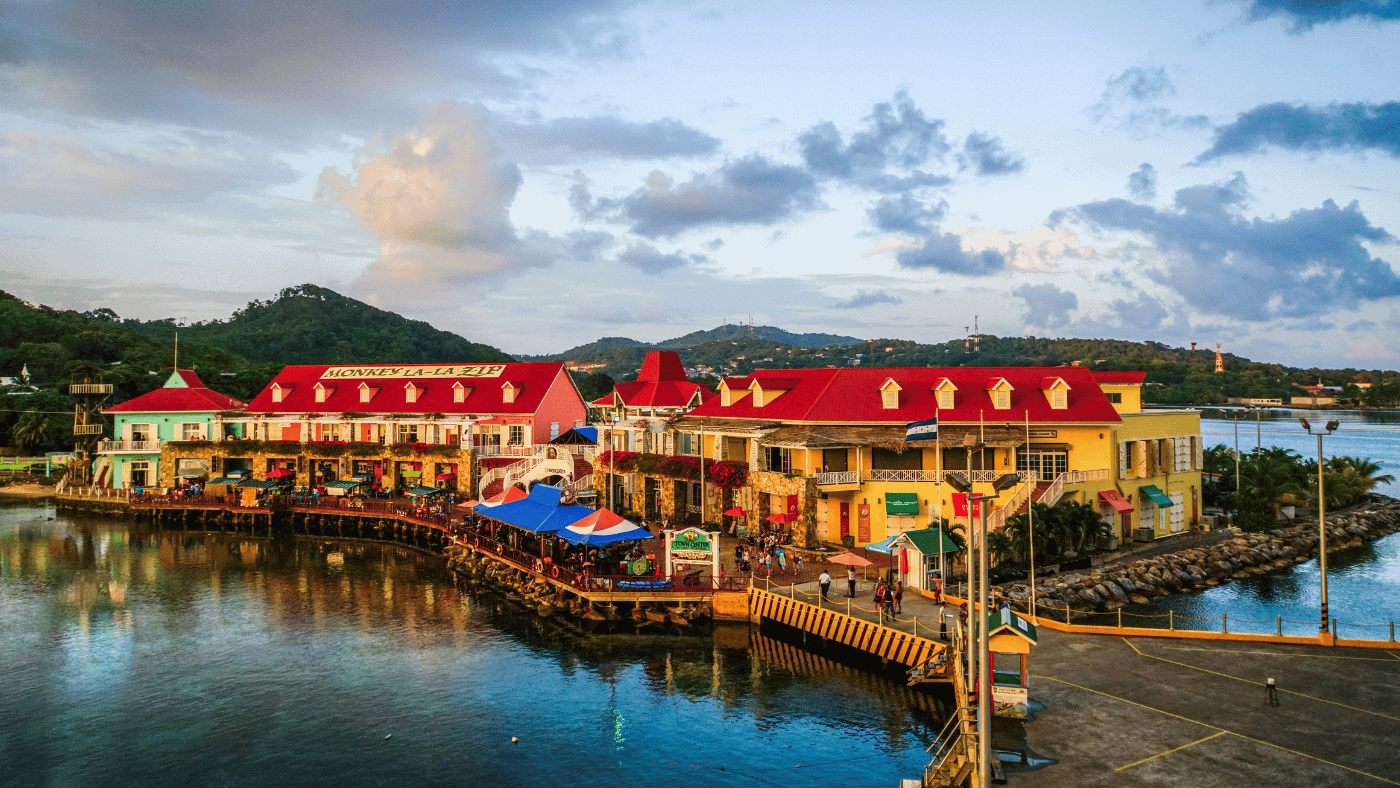 Learn About the Garifuna People
Roatan is home to the Garifuna people, who are known for their rich cultural heritage. You can learn more about their history by visiting the Garifuna Museum in Punta Gorda. Here, you'll see artifacts, photographs, and displays that showcase the customs and traditions of this vibrant community.
Visit Local Art Galleries and Museums
Roatan is also home to a thriving arts scene, with galleries and museums that showcase the works of local artists. The Roatan Museum in Coxen Hole is a great place to start, with its exhibits on the island's history and culture. For contemporary artwork, head to the Stone Castle Cameo Factory and Art Gallery, which features the works of local and international artists.
Attend Traditional Festivals and Events
Throughout the year, Roatan plays host to a variety of festivals and events that celebrate the island's culture and traditions. The annual Fishing Tournament in West End is a popular event that attracts anglers from all over the world, while the Carnival Celebration in Coxen Hole brings together musicians, dancers, and food vendors for a colorful extravaganza.
Adventure Activities for Thrill-Seekers
Zipline Through the Canopy
One of the most adrenaline-pumping things to do in Roatan is ziplining through the jungle canopy. The Pirate's of the Caribbean Zipline is a popular option, with its 12 lines and breathtaking views of the ocean. You'll feel like a true adventurer as you soar through the trees and over the valleys below.
Go Scuba Diving or Snorkeling
For a more immersive experience, try scuba diving or snorkeling in the waters around Roatan. The island is home to a variety of dive shops and tour operators that can take you out to some of the best dive sites in the Caribbean. If you're a beginner, don't worry – there are plenty of shallow reefs that are perfect for snorkeling.
Try Out Water Sports
If you're feeling adventurous, there are plenty of water sports to try out in Roatan. Jet skiing, parasailing, and paddleboarding are all popular options, and there are plenty of operators that offer rentals and lessons. Whether you're a seasoned pro or a beginner, you're sure to find an activity that suits your preferences.
Wildlife Encounters in Roatan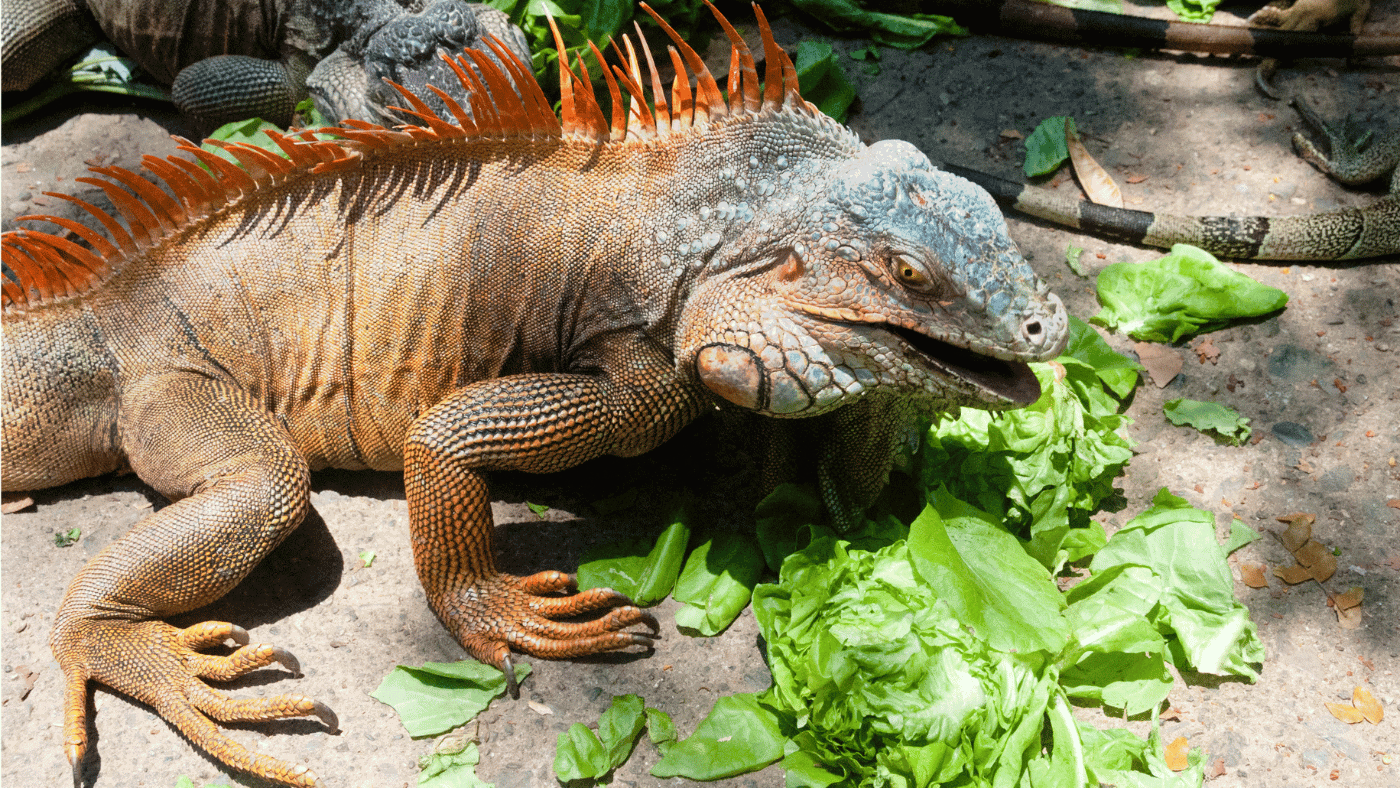 Swim with Dolphins
If you've ever dreamed of swimming with dolphins, Roatan is the perfect place to make it a reality. Anthony's Key Resort offers a family-friendly dolphin encounter that lets you get up close and personal with these gentle creatures. You'll learn about their behavior and biology, and even have the chance to ride on their backs.
Visit the Iguana Farm
For a more low-key wildlife encounter, head to the Iguana Farm in French Cay. Here, you'll see hundreds of iguanas roaming free in a protected sanctuary. You'll learn about their habitat, diet, and behavior, and even have the chance to feed them by hand. It's a unique experience that's perfect for families and animal lovers.
Explore the Butterfly Gardens
Finally, a visit to the Butterfly Gardens in Sandy Bay is a must for nature enthusiasts. Here, you'll see dozens of species of butterfly, as well as colorful birds, reptiles, and insects. You'll learn about the life cycle of these amazing creatures, and even have the chance to hold a butterfly in your hand.
Conclusion
Roatan is a true paradise that offers something for everyone. Whether you're looking for adventure, relaxation, or culture, this island in the Caribbean has it all. From swimming with dolphins to ziplining through the jungle, you'll never run out of things to do and see. So what are you waiting for? Book your trip to Roatan today and discover all the wonders this beautiful place has to offer!