Located in Southern California's Riverside County, Temecula is a charming city that draws visitors with its stunning scenery, rich history, and endless list of activities. Whether you're a wine enthusiast, an outdoor adventurer, or a history buff, Temecula has something to offer. Here are the best things to do in Temecula to make the most of your visit.
Explore Temecula's Wine Country
Temecula Valley is a hidden gem nestled in the heart of Southern California. It is renowned for its award-winning wineries and vineyards, and offers a wide range of wine tasting experiences for all palates. The valley boasts a Mediterranean climate, which is perfect for growing grapes, and is surrounded by rolling hills and picturesque landscapes.
Visit Top Wineries and Vineyards
Temecula Valley is home to over 40 wineries, each with its unique charm and offerings. Some of the top wineries that you can visit include the renowned South Coast Winery Resort and Spa, which has won numerous awards for its wines and is known for its luxurious accommodations. The intimate Leonesse Cellars offers a more personal touch, with a tasting room that overlooks the vineyards and a patio where you can enjoy a glass of wine while taking in the stunning views. The picturesque Wiens Family Cellars is another must-visit, with its beautiful Tuscan-style architecture and award-winning wines.
Make sure you take a guided tour of the vineyards and wineries to learn about the wine-making process. You'll get an up-close look at the grapes, the barrels, and the machinery used to produce some of the best wines in the world. You'll also get to meet the winemakers and learn about their passion for their craft.
Join a Guided Wine Tasting Tour
Joining a guided wine tasting tour is one of the best ways to sample the region's wines, and learn about its history and culture. The Grapeline Wine Tours is one of the most popular tours, offering a fun and informative experience that takes you to some of the best wineries in the valley. The Wine Country Trails by Horseback is another unique way to explore the vineyards, with a guided horseback ride that takes you through the scenic countryside. If you're feeling adventurous, the Temecula Valley Jeep and Wine Tours is a thrilling way to see the valley, with a guided jeep tour that takes you off-road and into the heart of the vineyards.
Attend Seasonal Wine Events
Temecula Valley is home to many wine events throughout the year, including the popular Temecula Valley Barrel Tasting and the Temecula Valley Balloon & Wine Festival. These events offer a chance to sample some of the best wines in the valley, while enjoying live music, delicious food, and stunning views. Make sure you check the seasonal events calendar before your visit to attend some of the best events the city has to offer.
Overall, Temecula Valley's Wine Country is a must-visit destination for wine lovers and anyone looking for a unique and memorable experience. Whether you're a seasoned wine connoisseur or a curious beginner, the valley has something to offer everyone. So, come and explore the beauty, the history, and the flavors of Temecula's Wine Country.
Experience Temecula's Outdoor Adventures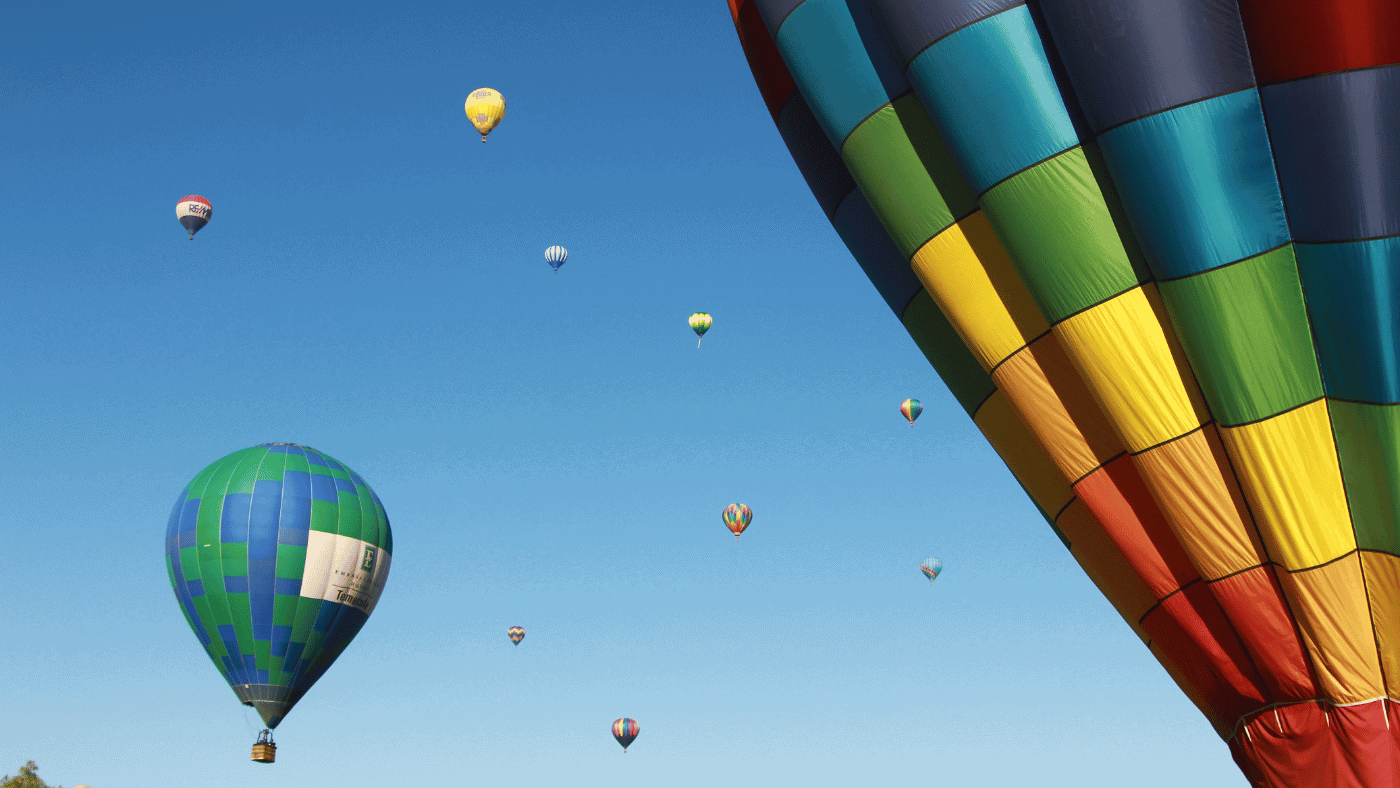 From hot air balloon rides over the valley to hiking trails and golf courses, Temecula offers a range of outdoor activities that will get your adrenaline pumping.
Hot Air Balloon Rides Over the Valley
One of the best ways to experience the region's scenic beauty is by taking a hot air balloon ride over the valley. Soar above the vineyards and enjoy panoramic views of the city with Magical Adventures Hot Air Balloon Rides or A Grape Escape Balloon Adventure.
Hiking Trails and Nature Walks
For outdoor enthusiasts, Temecula has several hiking trails and nature walks, ranging from easy to challenging. Some of the popular trails are the Santa Margarita River Trail and the Santa Rosa Plateau Ecological Reserve, which boasts of over 9000 acres of diverse habitats and stunning landscapes.
Golfing at Premier Courses
Temecula is also home to some of the best golf courses in Southern California. From the picturesque Redhawk Golf Course to the challenging CrossCreek Golf Club, Temecula offers premier courses for golfers of all levels.
Dive into Temecula's Rich History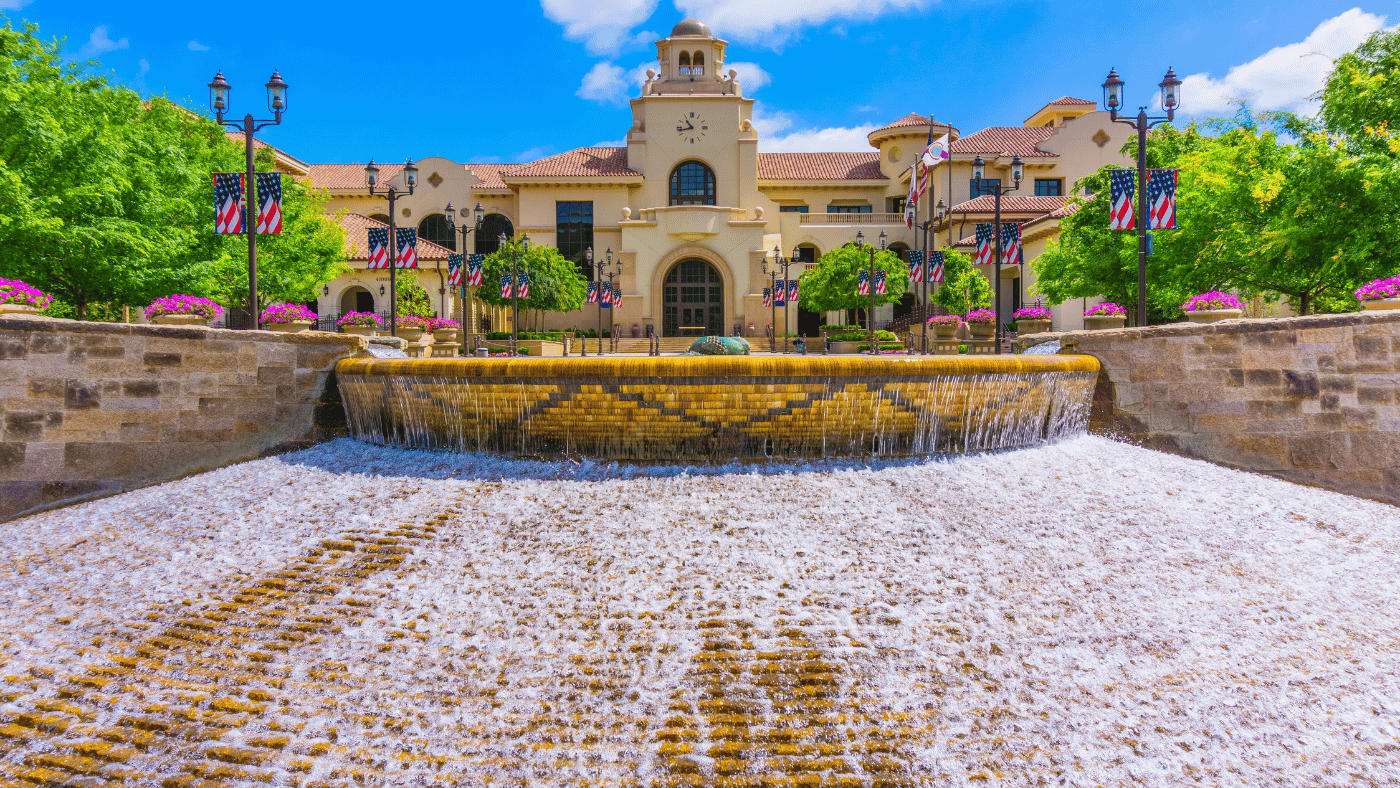 Temecula is a city rich in history and culture, with numerous landmarks and sites that offer a glimpse into its past.
Tour the Old Town Temecula
Take a stroll through Old Town Temecula and explore its historic buildings dating back to the 1890s. Be sure to visit the Temecula Valley Museum, which provides insights into the region's fascinating past.
Visit Local Museums and Historical Sites
Temecula has several museums and historical sites that are worth a visit. The historic Vail Ranch Headquarters offers a glimpse into the area's ranching history. And the Pennypickle's Workshop- Temecula Children's Museum is perfect for families and children.
Attend Cultural Events and Festivals
Temecula celebrates its rich history and culture throughout the year with various events and festivals. The Annual Temecula Valley Balloon and Wine Festival is one of the most popular events that showcases the city's culture and tradition.
Temecula's Thriving Arts Scene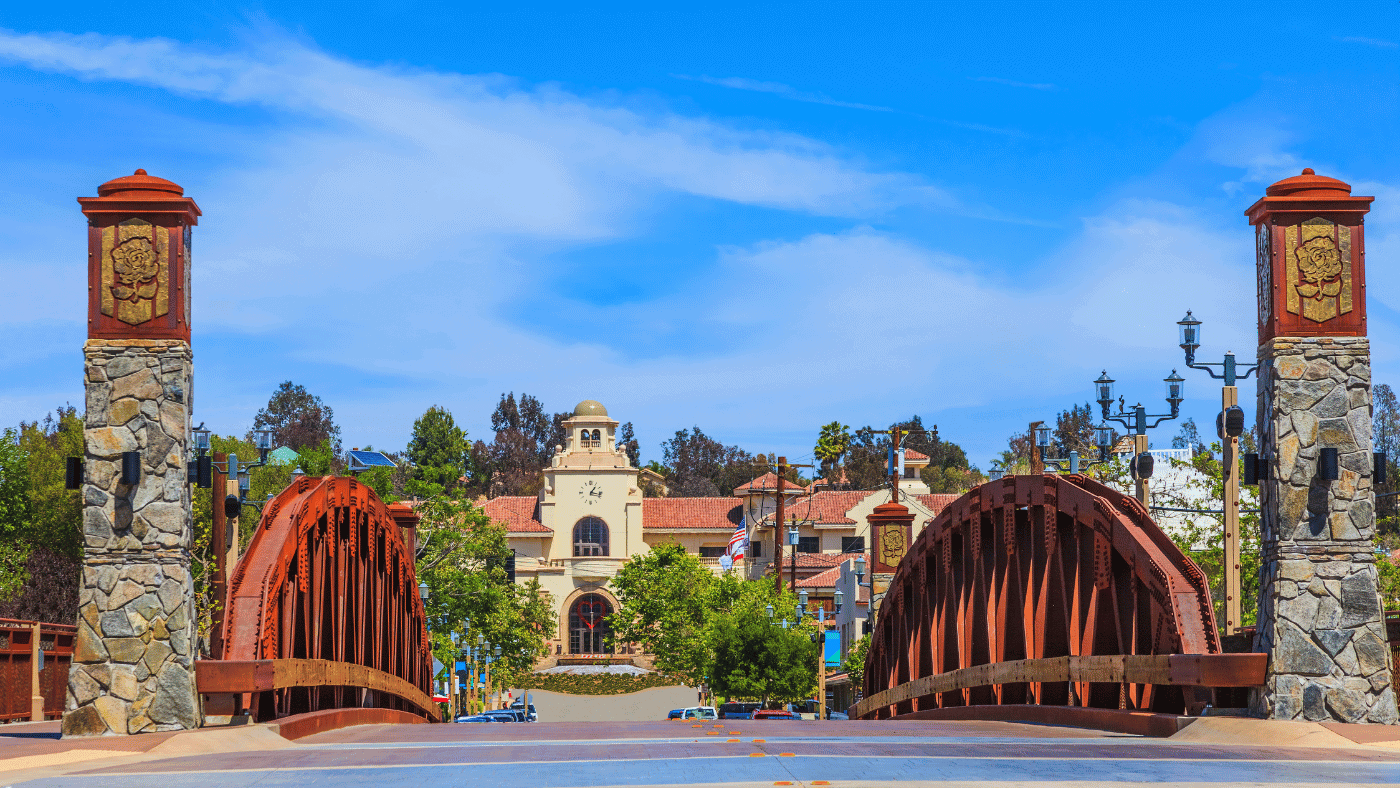 Temecula is a city that values art and creativity, and it reflects in its vibrant arts scene.
Catch a Show at the Temecula Valley Performing Arts Center
Catch a live performance at the Temecula Valley Performing Arts Center, which hosts an array of shows throughout the year, ranging from theater productions to music concerts.
Explore Art Galleries and Studios
Temecula has a thriving art scene, with several galleries and studios featuring both local and regional artists. Explore the city's art scene by visiting the Temecula Valley Art League, the Lorimar Vineyards and Winery Art Gallery, or the Fine Art Collective Gallery.
Participate in Art Walks and Workshops
Participate in art walks and workshops to connect with local artists and learn new techniques. The Temecula Art Walk and the Arts Council's Art Off the Walls are popular events that provide an opportunity to explore the city's art scene.
With its myriad activities, rich history, and stunning landscapes, Temecula is the perfect destination for a relaxing and fun-filled vacation. Whether you're a wine enthusiast, an outdoor adventurer, or an art lover, Temecula offers something for everyone.