Vail, Colorado, is a paradise for outdoor enthusiasts, culture lovers, wellness seekers, and families. From world-class skiing and snowboarding to scenic hiking and biking trails, from international film and music festivals to local art galleries and museums, from luxurious spas and wellness centers to adventure-filled activities for children, Vail offers something for everyone.
Outdoor Adventures in Vail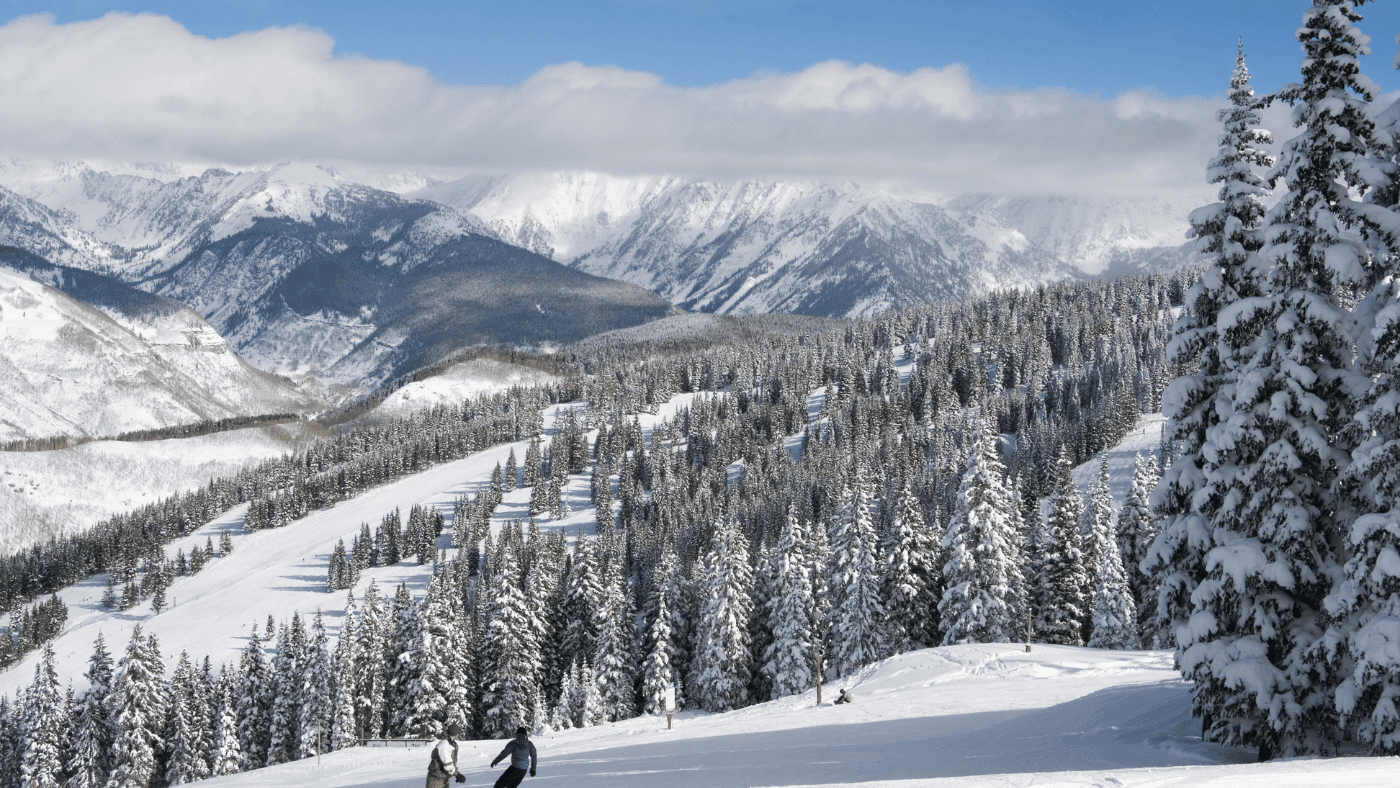 Vail is renowned for its winter sports, especially skiing and snowboarding on Vail Mountain, the largest ski resort in North America. With over 5,000 acres of terrain, 195 trails, 31 lifts, and an average of 354 inches of snow per year, Vail Mountain caters to beginners, intermediates, and experts alike. The resort also features several terrain parks, halfpipes, and backcountry access.
But Vail isn't just a winter wonderland. During the summer and fall, Vail Mountain transforms into a playground for hiking and biking enthusiasts. The resort offers a variety of scenic trails, ranging from easy nature walks to challenging summit climbs. Some popular trails include Booth Falls, Gore Creek, and Piney River Ranch.
If you're looking for a more leisurely way to enjoy the great outdoors, Vail has several world-class golf courses, like the Red Sky Ranch and the Vail Golf Club. These courses offer stunning views of the surrounding mountains and valleys, making for a truly memorable golfing experience.
But if you're seeking more adrenaline-filled adventures, Vail has ample opportunities for white water rafting and kayaking. The Eagle River and the Colorado River offer thrilling rapids for beginners and experts alike. With experienced guides and top-of-the-line equipment, companies like Sage Outdoor Adventures and Timberline Tours offer safe and exciting rafting and kayaking trips.
For a bird's eye view of Vail, try horseback riding or ziplining through the peaks and valleys. The Vail Stables offers guided horseback rides through the scenic trails of Vail, with options for riders of all skill levels. And for an even more thrilling experience, check out Zip Adventures, which offers zipline tours through the mountains and forests of the Vail Valley.
Whether you're a winter sports enthusiast or a summer adventurer, Vail has something for everyone. With its stunning natural beauty and endless outdoor activities, Vail is truly a year-round destination for outdoor enthusiasts.
Cultural Experiences in Vail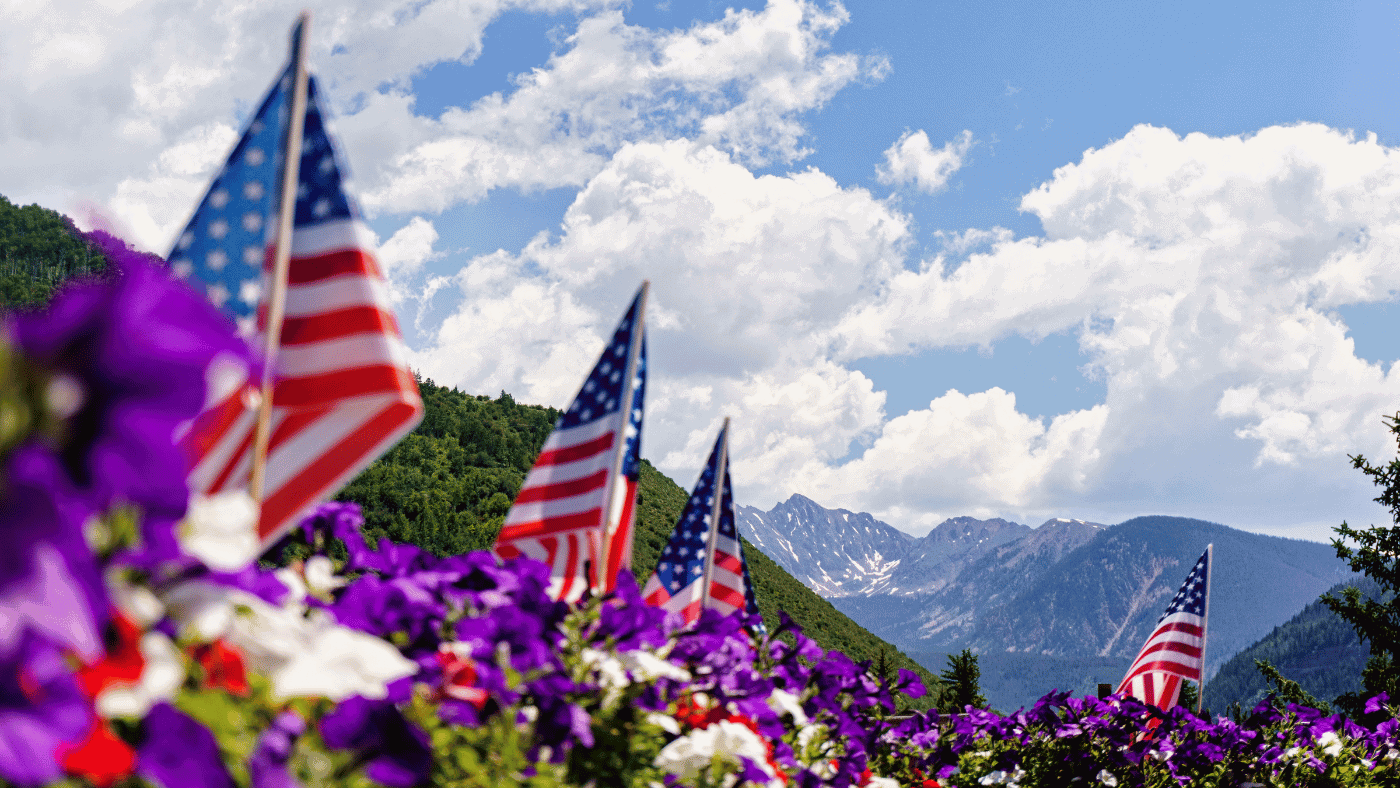 Vail is a town that has something for everyone, from thrilling outdoor activities to enriching cultural experiences. While the mountains and slopes are certainly a big draw, Vail is also home to a vibrant arts and culture scene that is worth exploring.
One of the most anticipated events on Vail's cultural calendar is the Vail Film Festival. This annual event, which is typically held in late March or early April, showcases independent films from around the world and features workshops, panels, and parties. Whether you're a film buff or just looking for something new and interesting to do, the Vail Film Festival is a great way to experience the art of cinema.
Another must-see event is the Bravo! Vail Music Festival. This festival takes place from late June to early August and presents orchestral, chamber, and solo performances by renowned musicians from all over the world. The festival's stunning outdoor venues, which include the Gerald R. Ford Amphitheater and the Vail Interfaith Chapel, provide the perfect backdrop for an unforgettable musical experience.
If you're interested in visual arts, Vail has several art galleries and museums that exhibit traditional and contemporary works. The Vail Art Gallery, for example, showcases a diverse range of artists working in various media, from painting and sculpture to photography and mixed media. The Cogswell Gallery, located in the heart of Vail Village, specializes in contemporary Western art and features works by some of the region's most talented artists. And the Masters Gallery, which has been a fixture in Vail for over 30 years, offers a wide selection of fine art from around the world.
For those interested in the history and culture of winter sports, the Colorado Snowsports Museum and Hall of Fame is a must-visit destination. Located in the heart of Vail Village, this museum celebrates the history of skiing and snowboarding in Colorado and features vintage equipment, photographs, and videos that bring the story of winter sports to life.
Finally, if you're a fan of dance, you won't want to miss the Vail Dance Festival. Held in late July and early August, this festival showcases ballet, modern, and contemporary dance performances by world-famous companies and dancers. The festival also offers dance classes, workshops, and discussions for all ages and levels, making it a great way to learn more about this beautiful art form.
So if you're looking for a unique and enriching cultural experience, be sure to check out all that Vail has to offer. From film and music to visual arts and dance, there's something for everyone in this vibrant mountain town.
Vail Relaxation and Wellness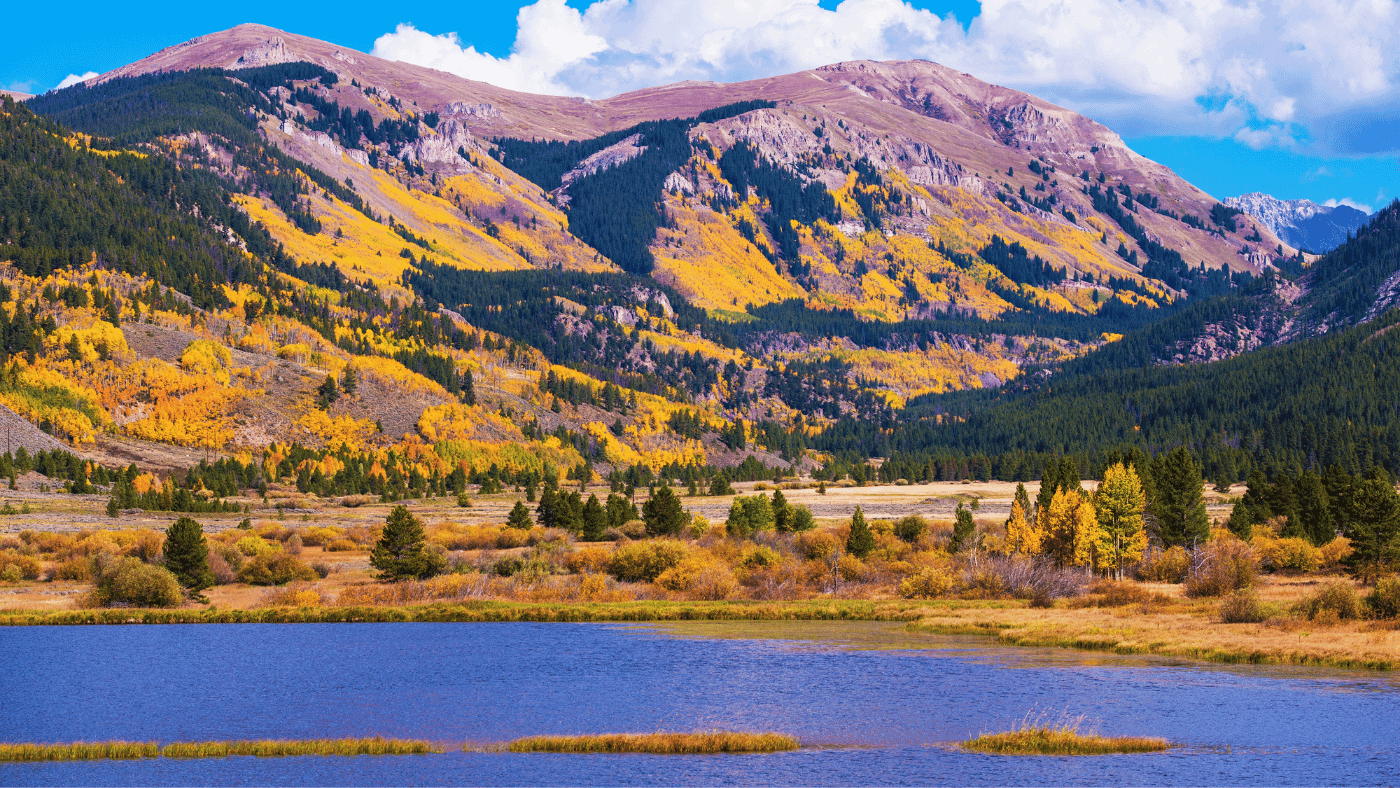 After all the physical and cultural activities, you may want to unwind and recharge your batteries. Vail has several luxurious spas and wellness centers that offer massages, facials, body treatments, and holistic therapies. The Four Seasons Resort and Residences, the Vail Mountain Lodge and Spa, and the Sonnenalp Spa are some of the most exquisite spas in Vail.
If you prefer more active wellness practices, Vail has plenty of options for yoga and meditation classes. The Vail Vitality Center and the Vail Athletic Club offer yoga, Pilates, and meditation sessions for individuals and groups. For a serene and scenic picnic, head to the Betty Ford Alpine Gardens or the Ford Park, which offer beautiful views of the Gore Range and the Vail Valley.
Family-Friendly Activities
Vail is a great destination for families with children of all ages. The Adventure Ridge, located on the top of Vail Mountain, offers snow tubing, ski biking, snowshoeing, and other winter activities for all ages. During the summer, the Adventure Ridge transforms into a playground with ropes courses, climbing walls, bungee trampolines, and other attractions.
The Vail Nature Center, located on the banks of the Gore Creek, offers educational and interactive programs on local flora and fauna, wildlife, and ecology. The Imagination Station, near the Ford Park, is a hands-on science museum that features exhibits, experiments, and workshops for children and adults.
Finally, for a classic winter activity, head to any of the ice-skating rinks in Vail, like the Arrabelle at Vail Square or the Dobson Ice Arena. Rent skates and glide your way through the winter wonderland of Vail.
In conclusion, Vail is a vibrant and diverse destination that offers a wealth of activities and experiences for everyone. Whether you're a ski enthusiast, a culture buff, a wellness seeker, or a family on vacation, Vail has something to offer you. Plan your trip to Vail and discover the best things to do in this alpine paradise.