In this age of digital technology, the world is at our fingertips. With the right tools, planning and booking your next trip can be completed at the comfort of your home. However, navigating through the plethora of online flight booking sites and getting the best for your travel needs can be daunting. In this article, we present valuable tips and insights to help you discover the best flight booking sites for your next trip.
Understanding What Makes a Good Flight Booking Site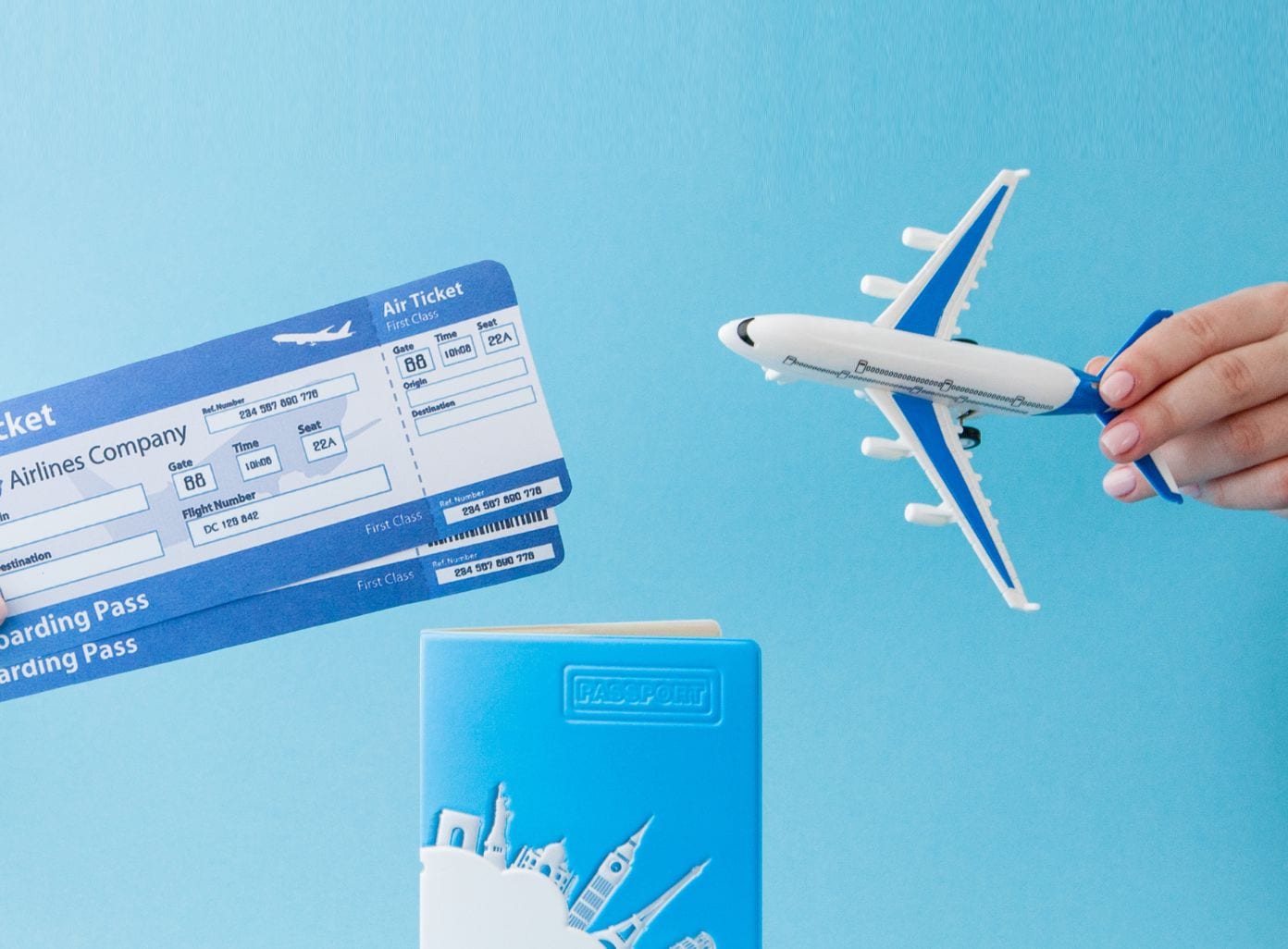 Before choosing a flight booking site, it's crucial to understand what factors make a website reliable and worthy of your trust. These factors, covered in the subsections below, comprise the attributes of a good flight booking site.
User-Friendly Interface
A top-notch flight booking site should have a user-friendly interface that enables users to navigate through its options seamlessly. It should feature clearly labeled tabs, simple search functions, and easy-to-understand instructions to facilitate a hassle-free flight booking process.
Imagine a flight booking site where you can effortlessly find your desired flights with just a few clicks. The interface is designed with the user in mind, ensuring that even those who are not tech-savvy can easily navigate through the site. The tabs are clearly labeled, allowing you to quickly switch between different search options such as one-way trips, round-trip flights, and multi-city travel. The search functions are intuitive, providing you with relevant results based on your preferences. With simple and easy-to-understand instructions, you can complete your flight booking without any confusion or frustration.
Variety of Flight Options
A good flight booking site offers a broad range of flight options, including direct flights, one-way trips, round-trip flights, and multi-city travel. This variety provides users with the flexibility to choose the best options that align with their travel needs and preferences.
Picture a flight booking site that caters to all types of travelers. Whether you're planning a quick weekend getaway or a long-term adventure, this site has it all. You can easily find direct flights for those who prefer a non-stop journey, or choose one-way trips if you're planning a multi-destination itinerary. If you're looking for a more traditional travel experience, round-trip flights are readily available. And for the adventurous souls who want to explore multiple cities in one trip, the site offers a seamless booking process for multi-city travel. With such a variety of flight options, you can customize your travel plans according to your preferences and make the most of your trip.
Competitive Pricing
While the cost isn't the only deciding factor, it's undeniably a crucial aspect of booking flights. Reliable flight booking sites offer competitive pricing, giving travelers a chance to save money, which can be used to explore and experience their destination.
Imagine finding a flight booking site that not only offers convenience but also helps you save money. With competitive pricing, this site ensures that you get the best deals on your flights. You can compare prices from different airlines and choose the most affordable option that suits your budget. By saving money on your flight bookings, you have more financial freedom to indulge in local experiences, try new cuisines, or even extend your stay. It's a win-win situation where you can have a memorable trip without breaking the bank.
Customer Service Quality
Excellent customer service is another feature that distinguishes a good flight booking site. These websites should provide quick and helpful responses to user inquiries and concerns, easing any potential stresses that can come with planning a trip.
Imagine having peace of mind knowing that there's a dedicated customer service team ready to assist you whenever you need help. A good flight booking site values its users and strives to provide excellent customer service. Whether you have questions about your booking, need assistance with changes or cancellations, or simply want travel advice, the customer service representatives are just a phone call or email away. They are knowledgeable, friendly, and efficient in addressing your concerns, ensuring that your travel planning process is smooth and stress-free.
Top Flight Booking Sites to Consider
Considering the above factors, here are some of the top flight booking sites that offer superior services to travelers.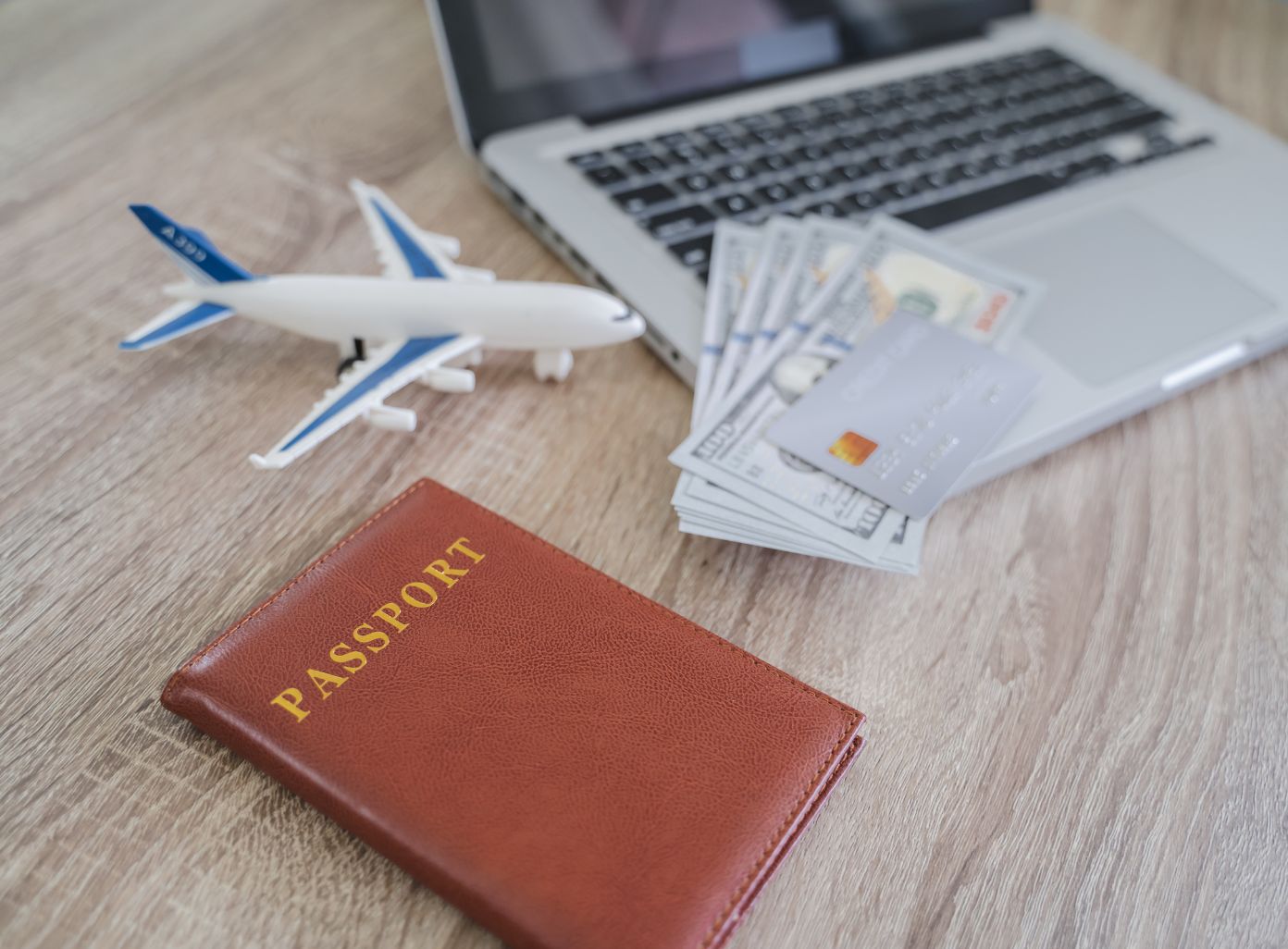 Expedia: A Comprehensive Travel Platform
Expedia offers a comprehensive platform for travelers, extending beyond flight bookings to encompass lodging, car rentals, and vacation packages. It is known for its user-friendly interface, vast travel options, and excellent customer service.
Skyscanner: Best for Price Comparison
Skyscanner stands out for its efficient price comparison feature that enables users to compare flight costs from various carriers. This functionality gives travelers the power to choose the most competitive prices available.
Kayak: Ideal for Flexible Travelers
Kayak is the go-to site for travelers with flexible schedules. Its innovative search features allow users to find the cheapest days or months to fly to their chosen destination, providing the possibility to save on flight costs.
Momondo: Top Choice for International Flights
Momondo excels for international flights, offering numerous options across a myriad of airlines. It also features an easy-to-use interface and competitive pricing, making it a top choice for international travelers.
Tips for Getting the Best Deals on Flight Booking Sites
To maximize the benefits offered by these flight booking sites, consider the following tips in your next flight booking endeavor.
Be Flexible with Your Travel Dates
Flexibility with travel dates can open up possibilities for better deals. Booking sites often offer cheaper rates on specific dates, so if your schedule allows, it's worth exploring these options.
Consider Nearby Airports
Sometimes, flights to smaller, alternative airports can be cheaper than direct flights to major airports. Consider checking fare rates for nearby airports as part of your search.
Use Price Alerts
Make use of flight booking sites' price alerts feature. This tool lets you know whenever fare prices drop, ensuring that you don't miss out on great deals.
While using flight booking sites is straightforward, understanding some air travel concepts like airline alliances and codeshares can provide added advantages.
What are Airline Alliances?
Airline alliances are agreements among airlines to cooperate on a substantial level. They provide benefits like smoother transfers, more flight options, and simplifying the booking process, especially for international travel.
Codeshares are aspects of airline alliances where an airline's flight is marketed and flown by a partner airline. This could affect several elements in your travel experience, including check-in processes, baggage policy, and amenities. Fully understanding codeshares can therefore help you make more informed decisions when booking flights.
The key to the best travel experience is informed decision-making. With the right flight booking site and an understanding of how to maximize your opportunities, you're one step closer to your dream trip. So book smart, and safe travels!