Whether you're a die-hard nature enthusiast, a thrill-seeker or just looking for a scenic retreat, nothing beats the exhilarating adventure of a national park road trip. With countless awe-inspiring landscapes, diverse wildlife, and myriad recreational activities across unique habitats, these trips offer a perfect escape from the daily grind.
Understanding the Allure of National Park Road Trips
The Unique Charm of National Parks
Each national park boasts its unique characteristics, from towering cliffs and cascading waterfalls to sweeping desert vistas and lush forests. They offer an intimate encounter with nature and allow us to reconnect with the timeless beauty of the natural world.
The diverse ecosystems not only provide captivating visuals but also a great opportunity to learn about different species, habitats, and the importance of conservation. Exploring a national park can be like stepping into a living classroom, where every turn reveals something new and fascinating. From the delicate balance of an alpine meadow to the intricate web of life in a tropical rainforest, national parks are a treasure trove of ecological wonders.
Imagine standing at the edge of the Grand Canyon, feeling the cool breeze on your face as you gaze out at the vast expanse of colorful rock formations carved by the Colorado River over millions of years. Or picture yourself hiking through the ancient sequoia groves of Yosemite National Park, marveling at the sheer size and age of these magnificent trees. These experiences not only leave us in awe but also remind us of the incredible power and resilience of nature.
The Thrill of Road Trips
The excitement of a road trip lies in the freedom it instills. The open road invites you to chart your course, determine pace, spontaneously make stops, and explore lesser-known locales along the way. Whether it's witnessing a jaw-dropping sunrise over the mountains or befriending locals at a charming roadside diner, road trips serve up unplanned surprises that enrich your travel experience.
Embarking on a national park road trip allows you to immerse yourself in the stunning landscapes that unfold outside your car window. As you drive through winding mountain roads, you might catch glimpses of elusive wildlife or stumble upon hidden waterfalls cascading down mossy cliffs. The journey becomes as much a part of the adventure as the destination itself.
Road trips also promote bonding among travel companions. Sharing exciting experiences, overcoming challenges together, and creating shared memories – these elements make every road trip special. Whether it's singing along to your favorite songs, playing road trip games, or simply enjoying the peaceful silence as you drive through vast stretches of untouched wilderness, the camaraderie formed during a road trip can be truly unforgettable.
Planning Your National Park Road Trip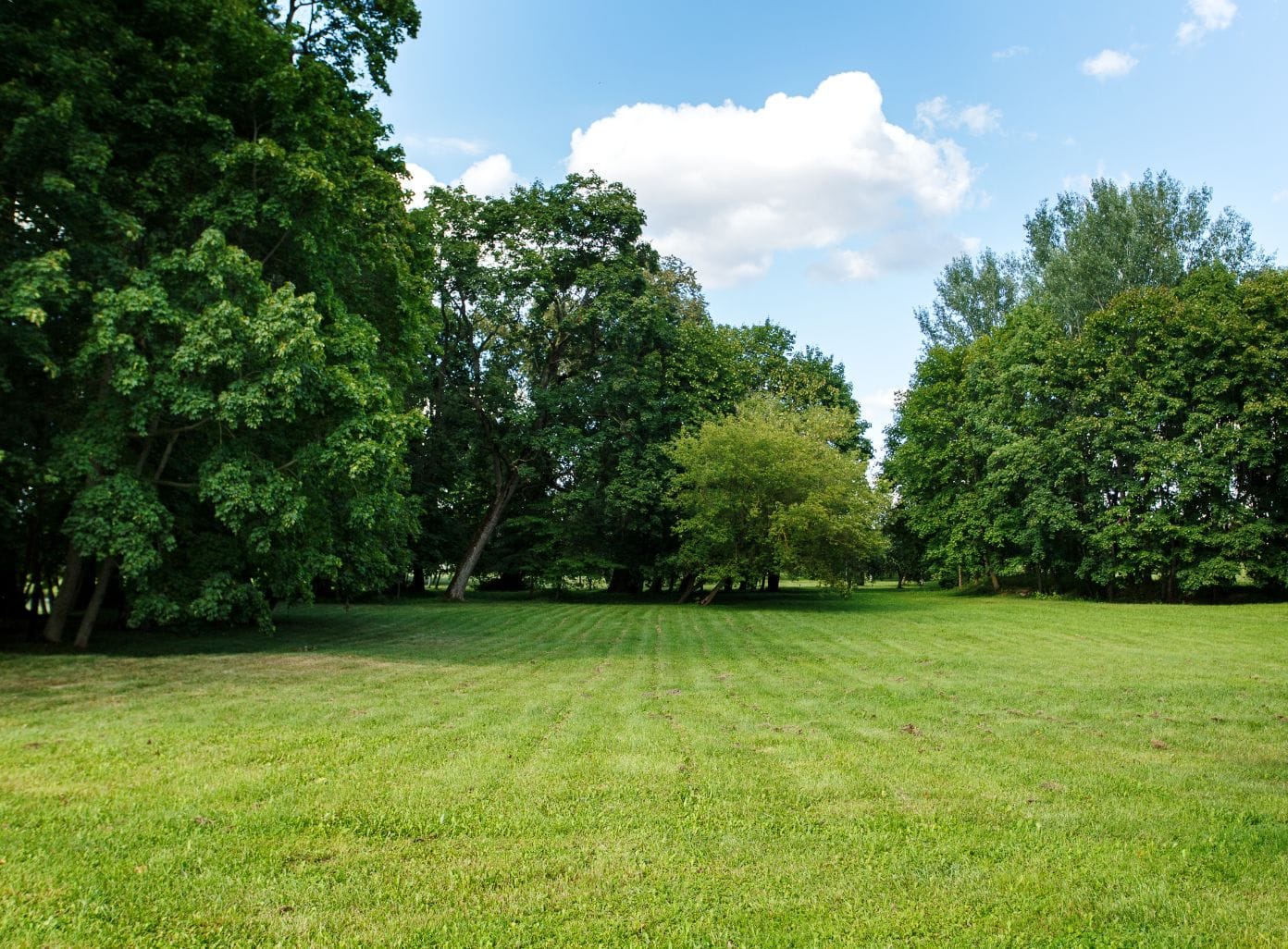 Choosing Your National Parks
With so many stunning national parks out there, deciding where to go can be overwhelming. Begin by considering factors such as geography, biodiversity, climate, recreational activities, and accessibility. Look for parks that match personal interests – be it bird-watching, hiking, photography, or history.
Remember to also look at the size of the park, as this affects the time needed to explore it. Larger parks like Yellowstone or Yosemite require multiple days to fully appreciate their splendor.
When selecting your national parks, it's important to research the unique features and attractions of each park. For example, if you're a wildlife enthusiast, you might want to visit Denali National Park in Alaska, known for its diverse range of wildlife, including grizzly bears, wolves, and moose. If you're a fan of geological wonders, consider exploring the otherworldly landscapes of Bryce Canyon National Park in Utah, with its famous hoodoos and natural amphitheaters.
Furthermore, take into account the time of year you plan to visit. Some parks, like Great Smoky Mountains National Park, are particularly stunning during the fall when the foliage turns vibrant shades of red, orange, and gold. Others, like Joshua Tree National Park, offer the best experience during the spring when the desert comes alive with colorful wildflowers.
Mapping Your Route
Once you've selected your parks, plot your journey. Online tools and apps can assist you with this. Be sure to include interesting stops en route and build in time for relaxation and spontaneity too.
Consider incorporating lesser-known national parks and hidden gems along your route. For instance, if you're traveling through the Midwest, make a detour to visit Badlands National Park in South Dakota, known for its dramatic rock formations and unique wildlife. Or, if you're driving along the West Coast, don't miss the opportunity to explore Redwood National and State Parks in California, home to the tallest trees on Earth.
While planning your route, keep in mind the diversity of landscapes you want to experience. From the towering mountains of Rocky Mountain National Park to the pristine beaches of Acadia National Park, the United States offers a wide range of natural wonders to explore.
Also, don't overlook the importance of logistical planning including securing accommodations, identifying fuel stations, and familiarizing yourself with park regulations and facility locations.
Make sure to research the different types of accommodations available near each park. Some parks offer camping grounds, while others have lodges or nearby hotels. If you prefer a more immersive experience, consider renting a cabin or staying at a nearby bed and breakfast.
Additionally, be aware of any park regulations or restrictions that may affect your visit. Some parks have limited access during certain seasons or require permits for specific activities such as backcountry camping or fishing.
Essential Road Trip Preparations
In preparation for your road journey, ensure your vehicle is in optimal condition. Make necessary repairs and pack essential items such as maps, first-aid kits, food and water, spare tires, etc.
Before embarking on your adventure, it's a good idea to familiarize yourself with the rules of the road and traffic regulations in the areas you'll be traveling through. Each state may have different laws regarding speed limits, seatbelt usage, and cell phone usage while driving.
Equally important is to prepare physically and mentally for the trip. This includes understanding the physical demands of activities you plan to undertake, familiarizing yourself with the park's safety guidelines, and being ready to adapt to travel uncertainties and challenges.
Remember to pack appropriate clothing and gear for the activities you'll be participating in. Whether you're hiking in the mountains, kayaking in a lake, or simply strolling along scenic trails, having the right equipment and attire is essential for a comfortable and enjoyable experience.
Lastly, embrace the spirit of adventure and be open to unexpected discoveries along the way. Road trips are not just about reaching your destination but also about the journey itself. Take the time to explore charming small towns, try local cuisine, and interact with fellow travelers. These moments often become cherished memories that enhance the overall road trip experience.
Top National Park Road Trips in the United States
The Grand Circle Road Trip
A classic American epic, the Grand Circle road trip covers several national parks in the Southwest including Zion, Bryce, Capitol Reef, Arches, and Grand Canyon. It showcases diverse topographies and remarkable geological formations, making it a popular destination for adventure seekers and nature lovers alike.
The California National Parks Road Trip
Featuring Yosemite, Sequoia, Death Valley, and Joshua Tree National Parks, this road trip offers a wide spectrum of landscapes and microclimates. From towering sequoia groves and granite cliffs to desert expanses and rocky peaks, the diversity of the California National Parks road trip is unparalleled.
The Rocky Mountain Road Trip
Stretching from New Mexico to Montana, this route passes through outstanding national parks such as Yellowstone, Grand Teton, and Glacier. It allows one to experience an array of landscapes, wildlife and outdoor activities. It's undeniably one of the best ways to explore the rugged beauty of North America's Rocky Mountains.
International National Park Road Trips
The Canadian Rockies Road Trip
Comprising Banff, Jasper, and Yoho National Parks, this trip offers a deep dive into Canada's stunning Rocky Mountains. Expect to be greeted by magnificent mountains, turquoise lakes, colossal glaciers, and abundant wildlife, promising an unforgettable road trip experience.
The Australian Outback Road Trip
Embarking on a journey to Australia's national parks such as Kakadu, Litchfield, and Uluru-Kata Tjuta, this road trip presents an incredible experience of the outback. With its rich Aboriginal culture, captivating flora and fauna, and dramatic landscapes, it is a must-do for adventurers.
The South African National Parks Road Trip
An African road safari involving travel through Kruger, Addo Elephant, and Tsitsikamma National Parks lets you experience the excitement of spotting African wildlife. Along with its beautiful landscapes, rich wildlife, and mesmerizing cultures, this trip is sure to provide a unique and riveting exploration.
Embarking on a national park road trip is indeed a journey into the heart of nature, promising diversely rich experiences and stories to last a lifetime. Where would your next adventure be?