If you're planning on visiting Hawaii, you might be interested in exploring Kauai. Known as the "Garden Island," Kauai boasts breathtaking natural beauty, from waterfalls to beaches to hiking trails. In this guide, we'll provide you with step-by-step instructions on how to get from Honolulu to Kauai.
Understanding the Hawaiian Islands
Before we dive into transportation options, it's important to have a basic understanding of the Hawaiian Islands. The state of Hawaii is made up of eight main islands: Niihau, Kauai, Oahu, Molokai, Lanai, Kahoolawe, Maui, and the Big Island of Hawaii.
Geography of the Hawaiian Islands
Kauai is located in the northwestern part of Hawaii's island chain, and it's the fourth-largest island by land area. It's known for having a dramatic and varied landscape, from the rugged Na Pali Coast to the lush Waimea Canyon.
The Na Pali Coast is a 17-mile stretch of rugged coastline on the north shore of Kauai. It's famous for its towering sea cliffs, which rise as high as 4,000 feet above the ocean. The area is only accessible by foot, boat, or helicopter, and it's a popular spot for hiking, kayaking, and snorkeling.
Waimea Canyon, on the other hand, is a 10-mile long and 3,000-foot deep canyon located in the western part of Kauai. It's often called the "Grand Canyon of the Pacific" due to its size and beauty. Visitors can take a scenic drive along Waimea Canyon Drive to enjoy stunning views of the canyon and the surrounding landscape.
Distances Between the

Hawaiian

Islands
If you're traveling from Honolulu to Kauai, you'll need to know the distance between the islands. Honolulu is located on the island of Oahu, which is just south of Kauai. The distance between the two islands is about 100 miles, or a 25-minute flight.
Maui, another popular Hawaiian island, is located to the southeast of Kauai. The distance between Kauai and Maui is about 105 miles, or a 30-minute flight. Maui is known for its stunning beaches, scenic drives, and world-class resorts.
The Big Island of Hawaii, the largest and southernmost island in the Hawaiian chain, is located about 250 miles southeast of Kauai. It's home to some of the world's most active volcanoes, including Kilauea and Mauna Loa. Visitors to the Big Island can explore Hawaii Volcanoes National Park, which features hiking trails, scenic drives, and opportunities to see active lava flows.
Preparing for Your Hawaiian Islands Trip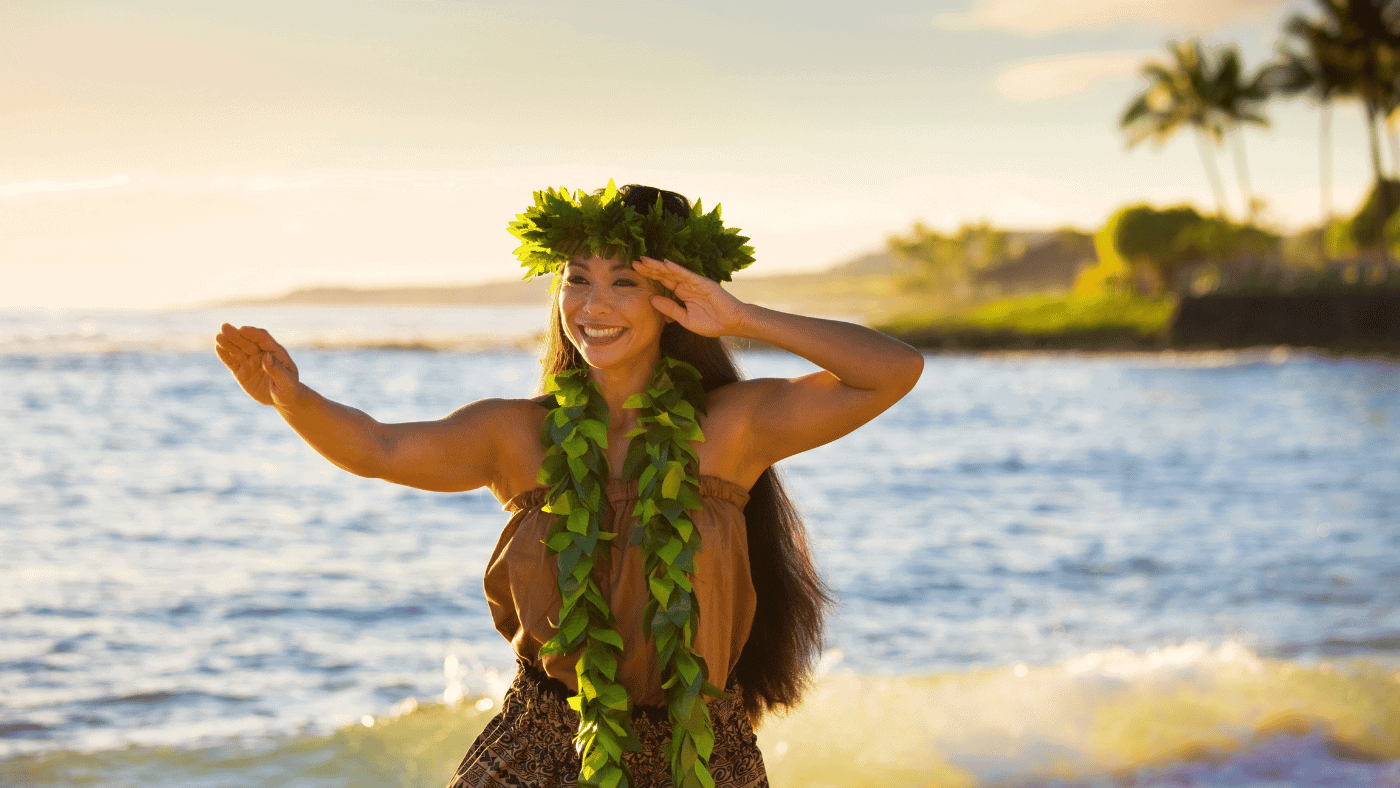 Before you start packing for your trip to Kauai, there are a few things to keep in mind. Kauai is known as the Garden Island, and for good reason. It boasts lush green forests, pristine beaches, and breathtaking waterfalls. Whether you're an adventure seeker or just looking to relax, Kauai has something for everyone.
Best Time to Visit Kauai
The best time to visit Kauai depends on what you're looking for. If you're interested in avoiding crowds and getting the best deals, consider visiting from September to November or April to June. During these months, the island is less crowded, and you can find great deals on accommodations and activities. If you're interested in swimming and sunbathing, you'll want to visit in the summer months when temperatures are warmer. Summer is also the peak tourist season, so be prepared for larger crowds and higher prices.
What to Pack for Your Trip
When you're packing for your trip to Kauai, make sure to bring comfortable shoes for hiking and water activities, as well as sunscreen, a hat, and sunglasses. Kauai has some of the best hiking trails in Hawaii, so be sure to bring shoes that can handle the terrain. You might also want to bring a sweatshirt or light jacket for cooler evenings. It's always a good idea to pack a swimsuit, as Kauai has some of the most beautiful beaches in the world.
Travel Documents and Requirements
If you're flying to Kauai from Honolulu, you won't need a passport, as both islands are part of the same state. However, you will need to bring a government-issued ID, such as a driver's license or passport card. If you're traveling from outside the United States, you'll need a valid passport and may need a visa depending on your country of origin. It's always a good idea to check with your airline and the U.S. Department of State for the most up-to-date travel requirements.
Once you arrive in Kauai, you'll be greeted with warm Hawaiian hospitality. The island has a laid-back vibe, and the locals are friendly and welcoming. Be sure to try some of the local cuisine, such as poke bowls and shaved ice. And don't forget to take a sunset cruise along the Na Pali Coast, one of the most beautiful coastlines in the world.
Transportation Options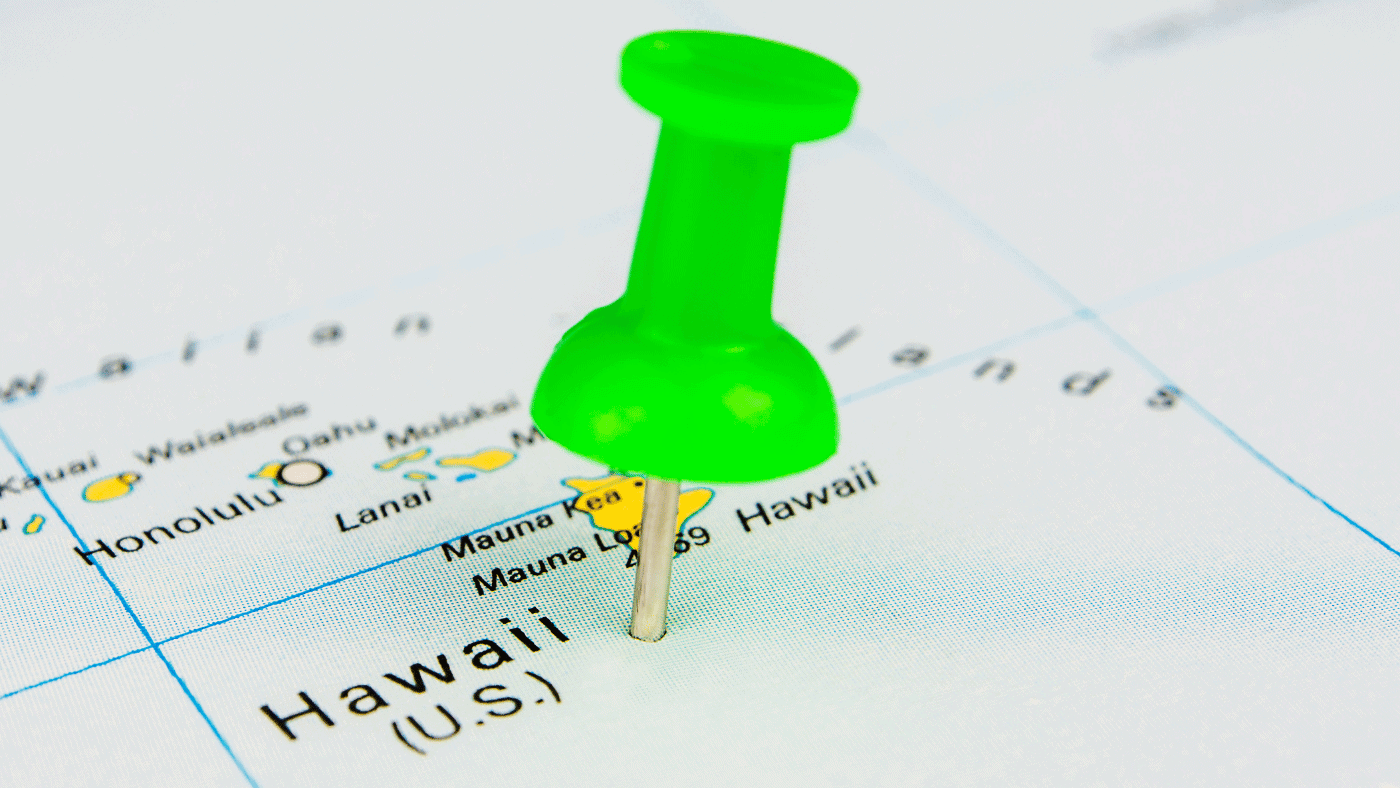 Kauai is a beautiful and popular travel destination in Hawaii, known for its stunning beaches, lush rainforests, and adventurous outdoor activities. If you're planning a trip to Kauai, one of the first things you'll need to consider is how to get there. Here are some transportation options to help you plan your trip.
Flying to Kauai
The most common way to get from Honolulu to Kauai is by airplane. Several airlines offer direct flights, including Hawaiian Airlines and Southwest Airlines. Depending on the airline and time of year, you can expect the flight to take anywhere from 25 to 45 minutes.
When flying to Kauai, it's important to keep in mind that the island has only one major airport, Lihue Airport (LIH). This means that flights can sometimes be limited and expensive, especially during peak travel season. If you're interested in saving money, consider booking your flight well in advance and being flexible with your travel dates. You can also try using a travel rewards credit card to earn points or miles towards future flights.
Once you arrive at Lihue Airport, you can rent a car or take a shuttle to your hotel or other destinations on the island. Kauai is a relatively small island, so getting around by car is usually the most convenient option.
Taking a Cruise or Ferry
If you're interested in taking a more leisurely route to Kauai, you can also consider taking a cruise or ferry. There are several companies that offer cruises between the Hawaiian islands, including Norwegian Cruise Line and Royal Caribbean. These cruises typically include stops at multiple destinations, giving you the opportunity to explore different parts of Hawaii.
Additionally, Hawaii's only interisland ferry, the Islander, provides daily service between Oahu and Kauai. The ferry ride can be a scenic and relaxing way to travel, with beautiful views of the ocean and surrounding islands. However, keep in mind that the ferry can take up to six hours and may not be your best option if you're short on time.
No matter which transportation option you choose, traveling to Kauai is sure to be an unforgettable experience. With its natural beauty, rich culture, and endless activities, Kauai is a true paradise that should be on every traveler's bucket list.
Conclusion
Getting from Honolulu to Kauai is easy, whether you choose to fly or take a cruise or ferry. By following our step-by-step guide, you'll be able to plan your trip with ease and enjoy all the natural beauty that Kauai has to offer.