Boracay, with its pristine beaches and crystal-clear waters, is one of the most popular tourist destinations in the Philippines. However, getting there can be overwhelming for first-time visitors, especially if you're coming from a different country. This article aims to provide you with a comprehensive guide on how to get to Boracay, step by step. From preparing for your trip to arriving on the island, this article will cover everything you need to know to make your journey to Boracay stress-free.
Preparing for Your Trip to Boracay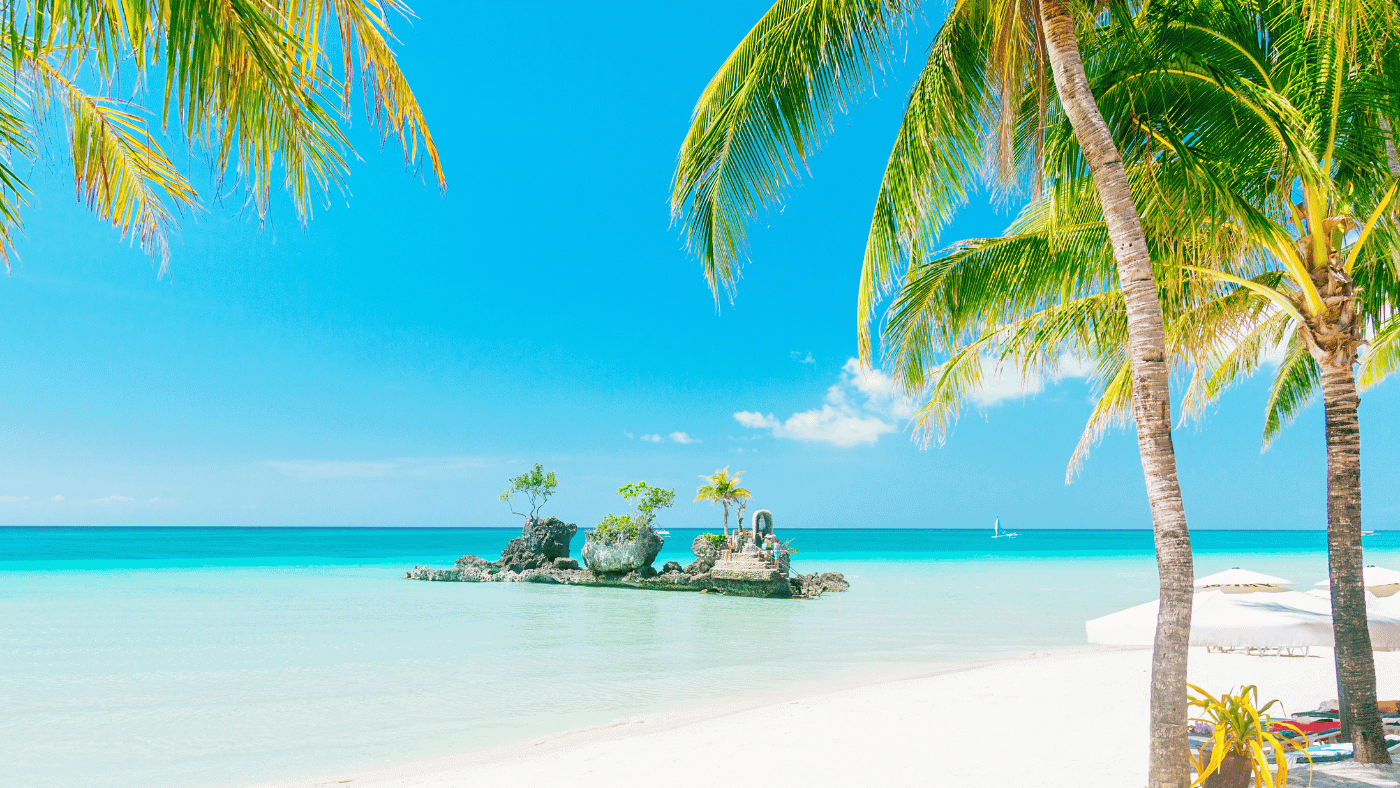 Researching the Best Time to Visit Boracay
The weather plays a significant role in determining the best time to visit Boracay. Generally, the dry season from November to April is the peak season for tourists to visit the island. The wet season from May to October is the low season, and it can be challenging to plan activities due to the unpredictable weather. However, if you want to avoid the crowds and enjoy lower prices, visiting during the low season can be a great option. Do your research and plan accordingly.
Booking Your Boracay Accommodations
Booking your accommodation in advance can save you time and money. Boracay offers a wide range of accommodation, from budget-friendly hostels to luxurious resorts. To find the right place for your stay, consider your budget, preferred location, and the amenities you need. Booking in advance also gives you time to compare prices and deals, ensuring you get the best value for your money.
Packing Essentials for Your Boracay Adventure
Whether you're a seasoned traveler or a first-time visitor to the Philippines, packing for your Boracay adventure is crucial. Aside from swimwear and beachwear, make sure to bring comfortable walking shoes, mosquito repellent, sunscreen, a first-aid kit, and a waterproof bag for your gadgets. Don't forget your travel documents, including your passport and visa if necessary. Pack smart and pack light, so you can enjoy your trip without any hassle.
Boracay Travelling Guide
Step 1: Getting to the Philippines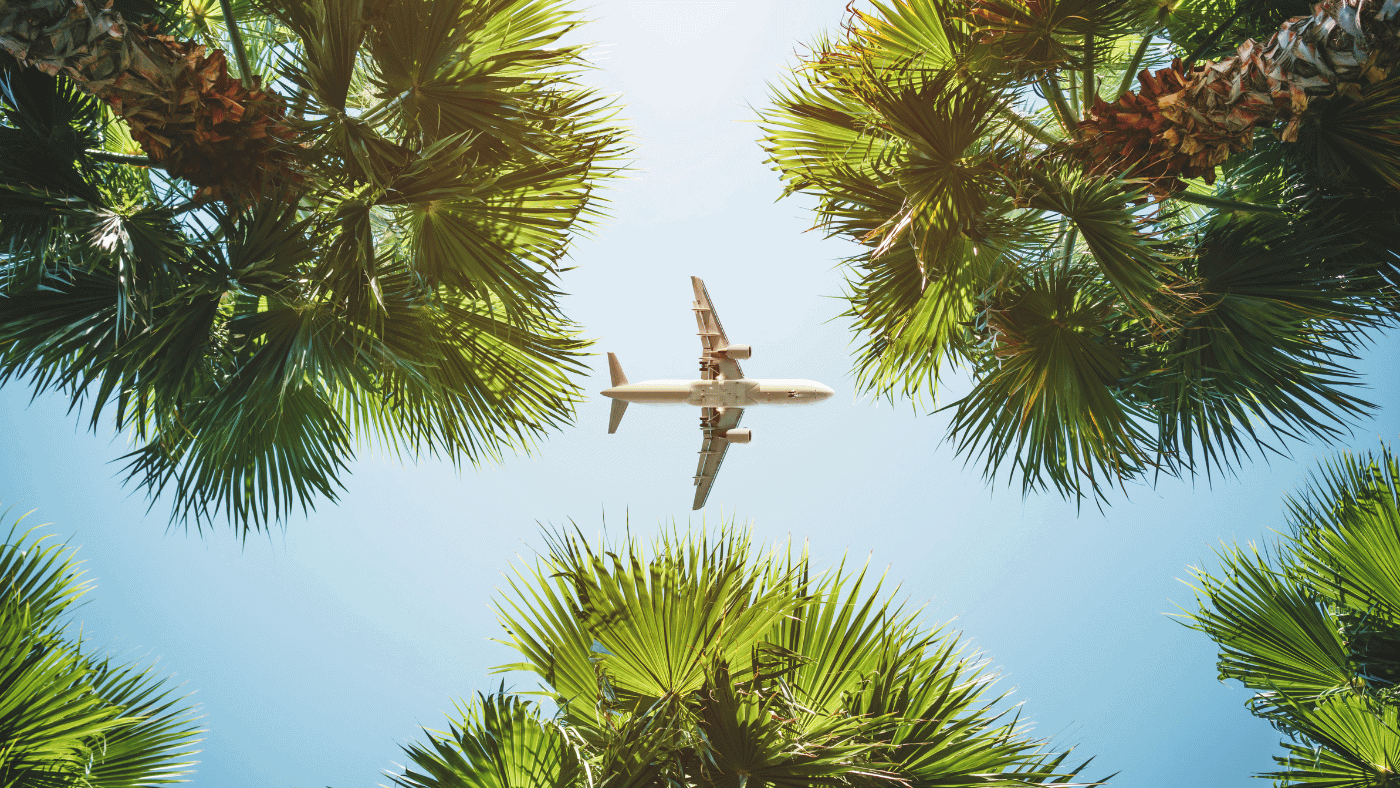 Choosing Your Point of Entry
The Philippines has several international airports, but most major airlines fly to Manila, the capital city. If you're coming from outside the Asia-Pacific region, Manila is likely your entry point. However, some airlines also offer flights to Cebu or Clark, two other international airports in the Philippines. Consider your budget and itinerary when selecting your point of entry.
Securing a Visa (If Necessary)
Depending on your nationality and length of stay, you may need to secure a visa before traveling to the Philippines. Check with the Philippine embassy or consulate in your country to determine whether you need a visa and how to obtain one. If you're traveling for tourism, you can typically stay in the Philippines for up to 30 days without a visa, provided you have a return ticket and proof of accommodation.
Booking Your Flight to the Philippines
When booking your flight to the Philippines, consider the time and cost involved. Direct flights from major cities like London, New York, or Sydney are available, but they can be costly. If you're on a tight budget, consider taking indirect flights or booking early to get better deals. Make sure to check with your airline regarding baggage allowances and other travel requirements.
Step 2: Traveling from Manila to Boracay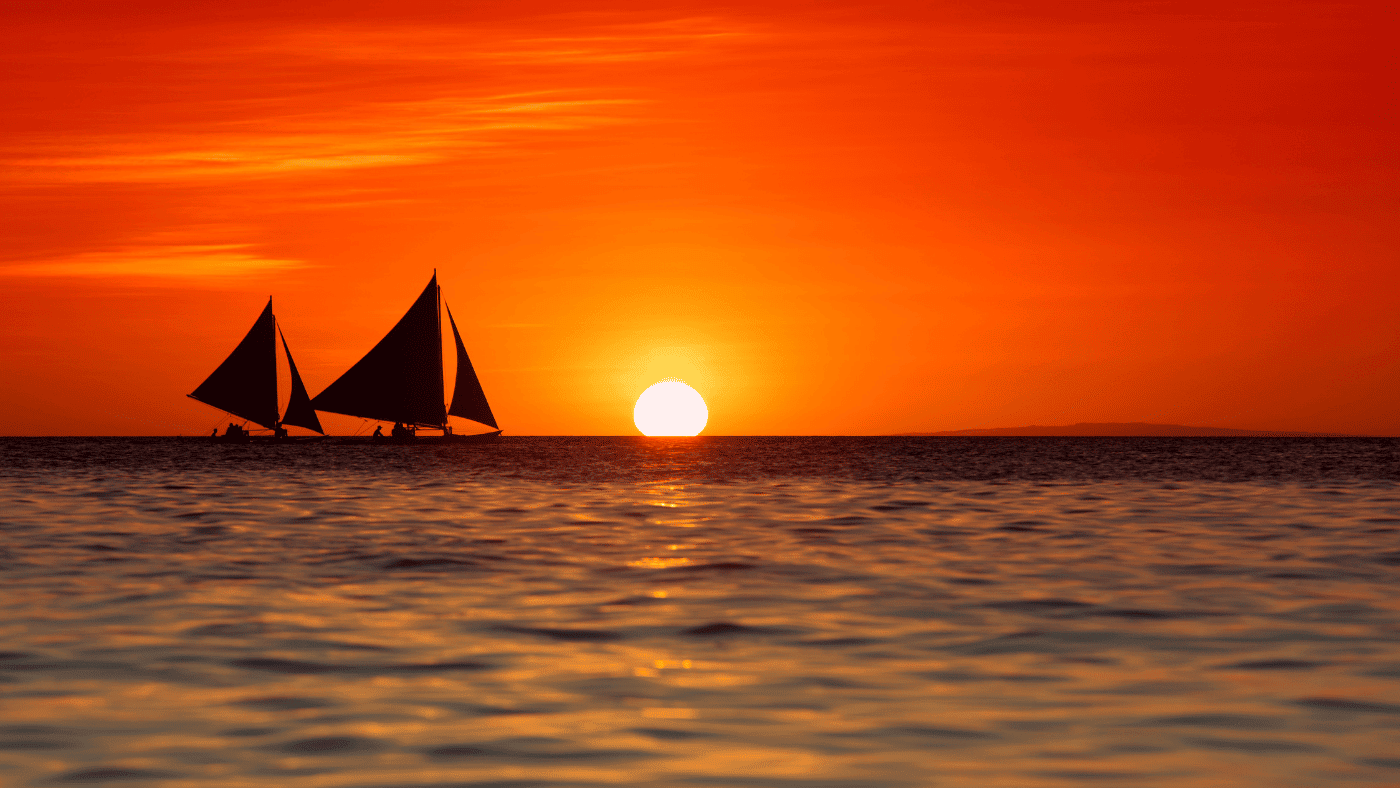 Flying from Manila to Caticlan or Kalibo
From Manila, the fastest and most convenient way to get to Boracay is by taking a flight to either Caticlan or Kalibo. Caticlan is the closer of the two and is only a 15-minute boat ride away from the island. However, flights to Caticlan can be more expensive and often fully booked during peak season. Kalibo, on the other hand, has more flights available but is further away, requiring a longer land and boat transfer to Boracay.
Taking a Bus or Ferry from Manila to Boracay
If you're on a tight budget and have more time, taking a bus or ferry to Boracay is a viable option. However, taking a bus or ferry involves a longer travel time, and the journey can be uncomfortable, especially for those prone to motion sickness. Buses and ferries depart from Manila to Caticlan or Kalibo daily, and fare prices will vary depending on the transport company and class of travel.
Comparing Costs and Travel Times
Whether you decide to fly, take a bus, or ferry to Boracay, the cost and travel time will vary. Flights are the fastest and most convenient way to get to the island, but they can be more expensive. Buses and ferries, while cheaper, can take up to 12 hours to get to Boracay from Manila. Consider your budget, travel time, and comfort when choosing your mode of transportation.
Step 3: Arriving in Caticlan or Kalibo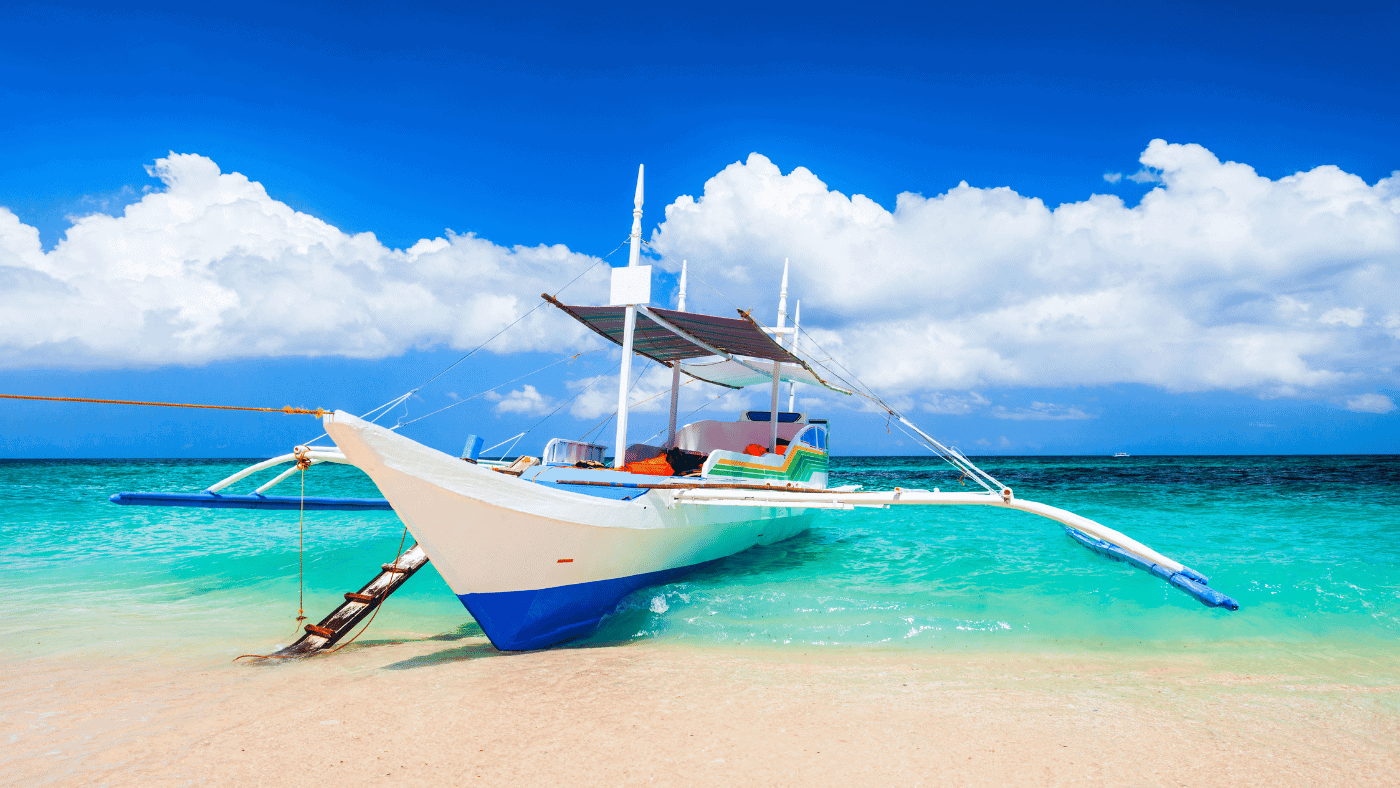 Navigating the Airport or Port
After arriving in either Caticlan or Kalibo, you'll need to navigate the airport or port to get to Boracay. Both Caticlan and Kalibo have transportation desks where you can book a boat or bus ride to Boracay. From Caticlan, the boat ride to Boracay takes about 15 minutes, while from Kalibo, the journey will take closer to two hours.
Arranging Transportation to Boracay Island
There are two entry points to Boracay: Station 1 and Station 3. After getting off the boat at Cagban Port, you can take a tricycle or walk to Station 3. From there, you can take a tricycle or multicab to Station 1. Alternatively, you can hire a private transfer to take you directly to your accommodation. Make sure to agree on a price before boarding any transportation.
Tips for a Smooth Arrival
When arriving in Caticlan or Kalibo, it's essential to have enough cash on hand for terminal fees, transportation, and other expenses. Philippine pesos are the preferred currency, but some establishments accept dollars or euros. Also, be mindful of your belongings and be wary of scam artists or unlicensed transport operators. With these tips, you can have a smooth arrival on Boracay Island.
Conclusion
Boracay is undoubtedly a must-visit destination in the Philippines. Getting there can be overwhelming, but with this step-by-step guide, you can arrive on the island feeling confident and relaxed. Remember to prepare for your trip, choose the right mode of transportation, and take the necessary precautions to ensure a memorable experience. Bon voyage!