Have you ever dreamed of visiting the Caribbean paradise that is Scrub Island? This stunning island is the perfect destination for those seeking relaxing beaches, crystal-clear waters, and breathtaking scenery. In this article, we will take you through step-by-step instructions on how to best plan your trip to Scrub Island. From understanding the island's geography and history to selecting the best travel documents and securing your air or sea transportation, we've got you covered. So, let's dive in!
Understanding Scrub Island
Location and Geography
Scrub Island is a small island located in the British Virgin Islands, in the Caribbean Sea. It is part of a group of islands called the Lesser Antilles. This 230-acre island is mostly known for its lush greenery, crystal-clear blue waters, and white sandy beaches. Upon arrival, you'll quickly realize why so many visitors choose Scrub Island as their go-to destination for relaxation and adventure.
Scrub Island is located just off the eastern coast of Tortola, the largest island in the British Virgin Islands. The island is accessible only by boat, adding an extra layer of exclusivity and privacy for visitors. The island's topography is diverse, with rugged hills and valleys, as well as flat areas perfect for leisurely strolls.
History and Attractions
Scrub Island has a rich history, dating back to Christopher Columbus's visit in 1493. The island was then used as a hideout by pirates who would prey on passing ships. Later on, the island was inhabited by settlers who established small farms and fishing villages. Today, the island is home to luxurious resorts and attracts visitors from all over the world.
One of the most popular attractions on Scrub Island is the Scrub Island Resort, Spa & Marina. This luxurious resort offers guests a wide range of activities, including snorkeling, kayaking, and paddleboarding. The resort also has several restaurants, bars, and a spa, making it the perfect destination for those looking to relax and unwind.
For those looking for a more adventurous experience, Scrub Island has plenty of options. Visitors can explore the island's natural beauty by embarking on a hike, where they'll be rewarded with stunning views of the island and its surroundings. Snorkeling in the nearby reefs is another popular activity, where visitors can witness the vibrant marine life that calls the island home.
Overall, Scrub Island is the perfect destination for those looking for a luxurious and secluded getaway. With its rich history, natural beauty, and range of activities, visitors are sure to have a memorable experience on this beautiful island.
Preparing for Your Scrub Island Trip
Best Time to Visit
The best time to visit Scrub Island is during the winter months from December to April when the temperatures are cooler, drier, and the sea is calmer. However, if you're looking for a more affordable trip, the summer months of May to September are ideal. Keep in mind that hurricane season typically runs from June to November, so plan accordingly.
Travel Documents and Visa Requirements
If you're a citizen of the United States, Canada, or the United Kingdom, you don't need a visa to visit the British Virgin Islands. However, you do need to have a valid passport with at least six months of validity left. It is essential to check the latest travel guidelines with your specific country's embassy or consulate.
Packing Essentials
When packing for your trip to Scrub Island, it's essential to consider the island's warm and humid climate. You'll want to pack lightweight and breathable clothing, swimwear, hats, sunglasses, and high SPF sunscreen. Don't forget your reef-safe insect repellent to protect against mosquitoes and other bugs that may be present on the island.
Getting to Scrub Island by Air
Major Airports Nearby
The main airport servicing Scrub Island is the Terrance B. Lettsome International Airport (EIS) located in Tortola, BVI. Flights from the United States often require a connection in San Juan, Puerto Rico, or St. Thomas, USVI, before arriving in Tortola.
When booking your flight to Tortola, consider comparing prices and schedules on several airline carriers' websites. You might also want to consider booking a package deal that includes your flight and hotel stay at one of Scrub Island's luxury resorts, which could save you money. It would be best if you also considered the baggage allowance as some airlines charge for each checked bag.
Airport Transfers to Scrub Island
Upon arrival at EIS, you'll need to take a boat or ferry ride to Scrub Island. This journey can take around 30 minutes, depending on the mode of transportation you choose. Most luxury resorts offer their guests airport transfers as part of their vacation package; however, if not, there are independent boat and ferry services you could use.
Getting to Scrub Island by Sea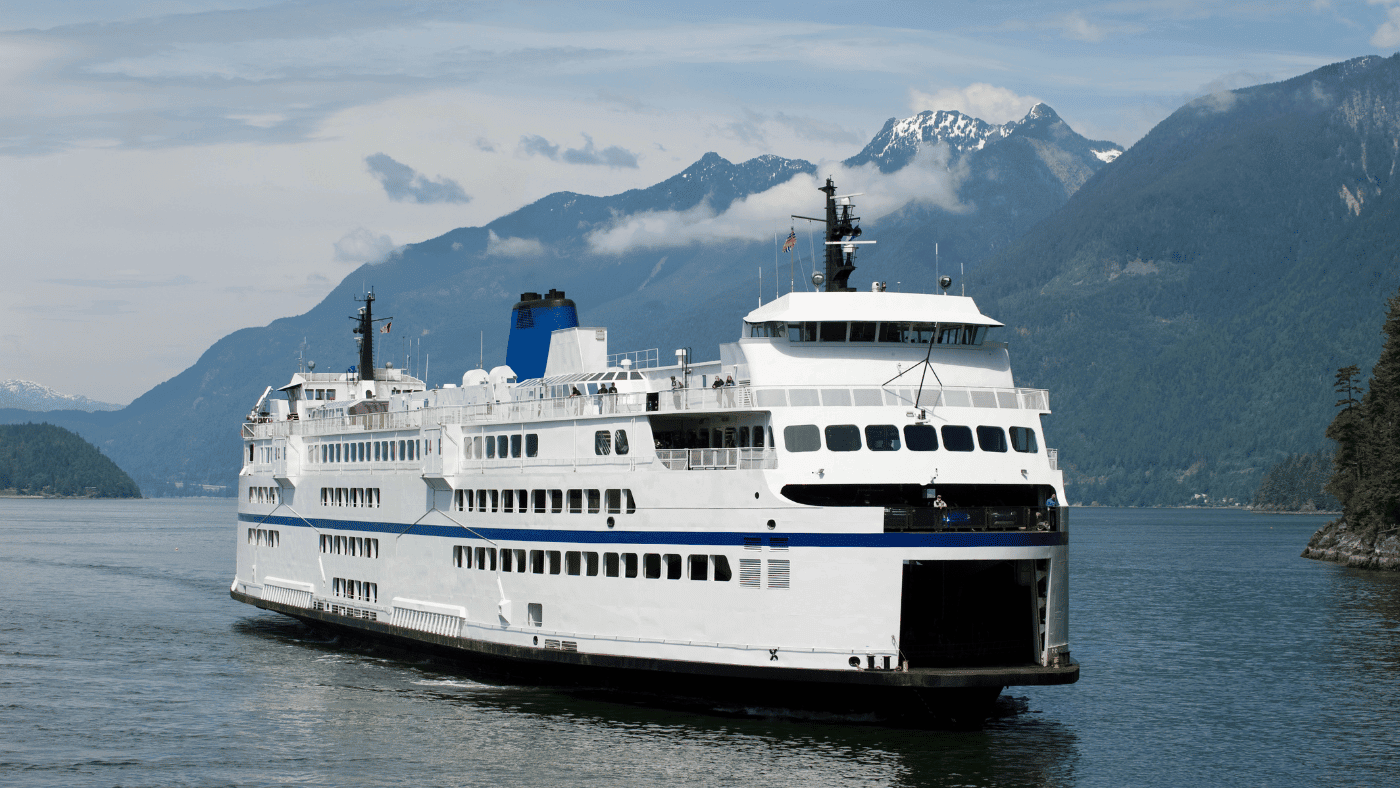 Ferry Services
Another way to get to Scrub Island is by catching a ferry from one of the main islands like Tortola, St. John, or St. Thomas. There are several ferry operators, such as Inter Island Boat Services or Speedy's who offer daily services from Tortola's Road Town Ferry Terminal or St. Thomas's Charlotte Amalie Airport.
Private Boat Charters
If you're up for a more luxurious travel option, you could charter a private boat to drop you off at Scrub Island's marina. This option is ideal if you're traveling with a group or wish to explore the surrounding islands on a customized tour. There are several boat rental companies in the area, such as My BVI Boat, who offer various boat options to select from.
Sailing to Scrub Island
For the ultimate adventure, you could sail to Scrub Island on a private or chartered yacht. Many visitors who choose this option typically enjoy exploring the different nearby islands and reefs while making their way to Scrub Island. This option requires a certain level of sailing experience, so make sure to plan accordingly.
Conclusion
Scrub Island is an island paradise that's worth exploring. Getting to this destination may require some coordination and planning, but the end result will be an unforgettable experience. Whether you decide to fly or sail to Scrub Island, take your time planning, and prepare accordingly to enjoy all this island has to offer.