Rome is a city that offers a sensory feast for travelers who seek stunning architecture, incredible art, and delicious food. To make the most of your trip, you need to plan in advance. In this article, we will provide you with ten essential travel tips for visiting Rome, Italy. We will cover everything from planning your trip to navigating transportation, exploring the must-see attractions, and discovering the hidden gems that Rome has to offer.
Planning Your Trip to Rome
Rome is a city that boasts of rich history, culture, and art. From the Colosseum to the Vatican City, there is so much to see and do in Rome. Planning your trip to Rome can be overwhelming, but with the right information, you can make the most of your visit.
Best Time to Visit Rome
As mentioned earlier, the best time to visit Rome is from April to June or from mid-September to October. During these months, the city experiences a pleasant climate, and the crowds are smaller. The summer months can be hot and humid, while the winter months can be cold and wet. However, Rome is beautiful all year round, and each season has its charm.
Rome Booking Flights and Accommodation
When booking flights to Rome, it's essential to research airlines and compare prices. You can also consider booking a multi-city flight that includes other destinations in Italy. Rome has two airports – Fiumicino International Airport (FCO) and Ciampino International Airport (CIA). FCO is the primary airport and has a direct connection to the city center via the Leonardo Express train. CIA is a smaller airport, and getting to the city center can take longer.
When it comes to accommodation, there are many options to choose from – hotels, hostels, apartments, and B&Bs. Research and compare prices, location, and amenities. We recommend staying in the heart of Rome, close to the main attractions. This way, you can save time and money on transportation.
Creating a Rome Itinerary
While Rome has many attractions to offer, it's crucial to create a realistic itinerary that includes the top attractions, as well as time for rest and relaxation. Some of the must-see attractions include the Colosseum, the Vatican City, the Pantheon, and the Trevi Fountain.
It's also essential to explore the city's neighborhoods, such as Trastevere, which is known for its charming cobblestone streets and traditional Italian restaurants. The Jewish Ghetto is another neighborhood that's worth a visit, with its rich history and delicious food.
Additionally, Rome is known for its vibrant nightlife. You can enjoy a night out in the trendy neighborhood of Testaccio, where you'll find bars, clubs, and live music venues.
Keep in mind that many of the top attractions require advanced booking to avoid long lines and crowds. You can book tickets online or through your hotel concierge.
In conclusion, Rome is a city that has something for everyone. Whether you're interested in history, art, food, or nightlife, Rome will not disappoint. With proper planning, you can make the most of your visit and create unforgettable memories.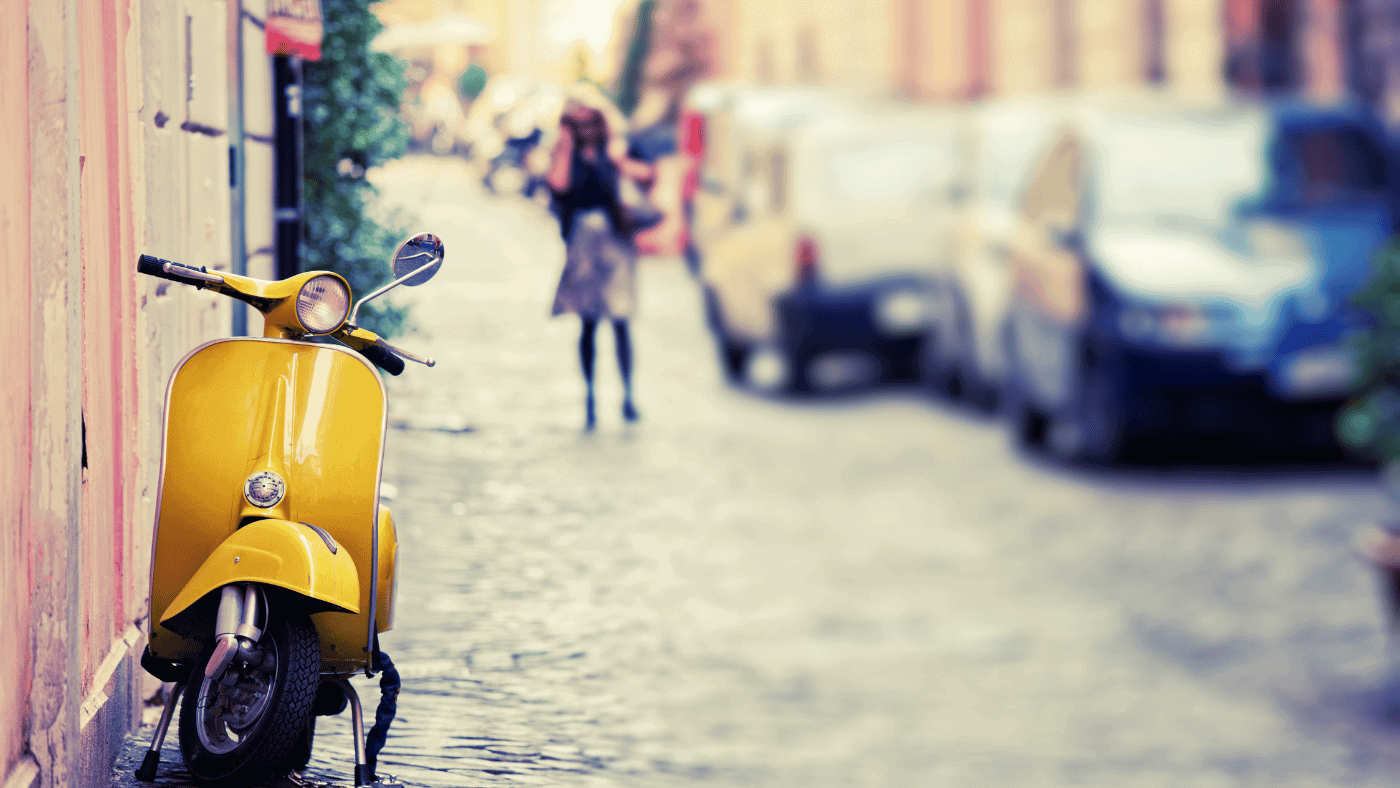 Public Transportation Options
Rome has an extensive public transportation system that includes buses, trams, and metro. The most convenient way to travel around the city is by using the metro. The two metro lines intersect at the central Termini station, which also serves as Rome's main train station. It's important to buy tickets in advance, check schedules, and be aware of pickpockets.
Taxis and Ride-Sharing Services
Taxis are widely available in Rome but can be expensive, especially during rush hour. Ride-sharing services such as Uber and Lyft are also available, and an excellent option for short trips or when traveling in a group.
Renting a Car or Scooter
While it's possible to rent a car or a scooter in Rome, it's not recommended unless you're familiar with the city's traffic and driving rules. Additionally, parking can be expensive, and limited in the city center.
Must-See Attractions in Rome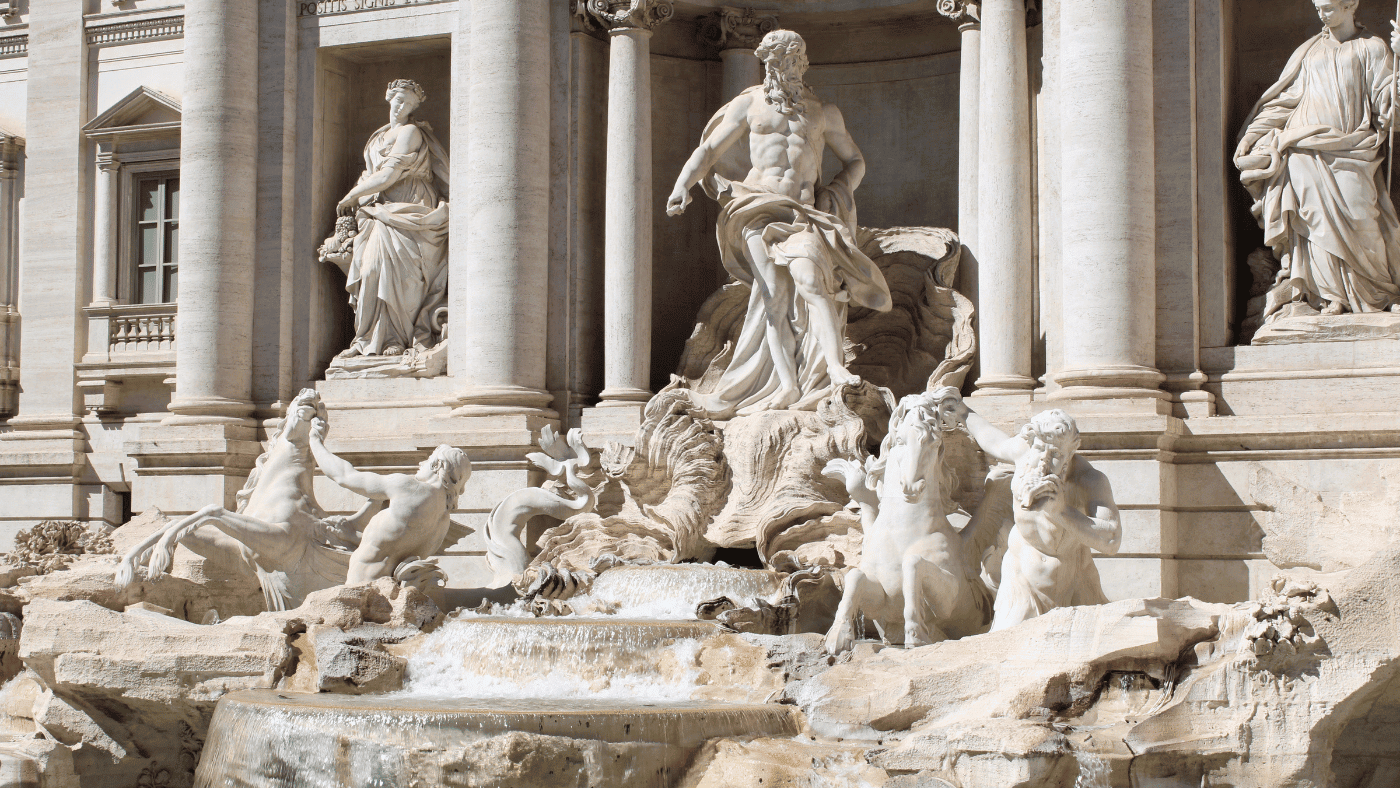 The Colosseum and Roman Forum
The Colosseum is Rome's most iconic monument, and a must-see attraction. The Roman Forum, located next to the Colosseum, is a collection of ancient ruins that give visitors a glimpse into the city's rich history.
Vatican City and St. Peter's Basilica
Vatican City is an independent city-state and home to some of the world's most famous art and architecture. The highlight of the Vatican is the Sistine Chapel, which features Michelangelo's breathtaking ceiling frescoes. St. Peter's Basilica, located next to the Vatican, is the world's largest church and an architectural masterpiece.
The Pantheon and Piazza Navona
The Pantheon is a former Roman temple and the best-preserved ancient monument in Rome. Piazza Navona is a beautiful baroque square home to elegant fountains, street performers, and artists.
Exploring Rome's Lesser-Known Gems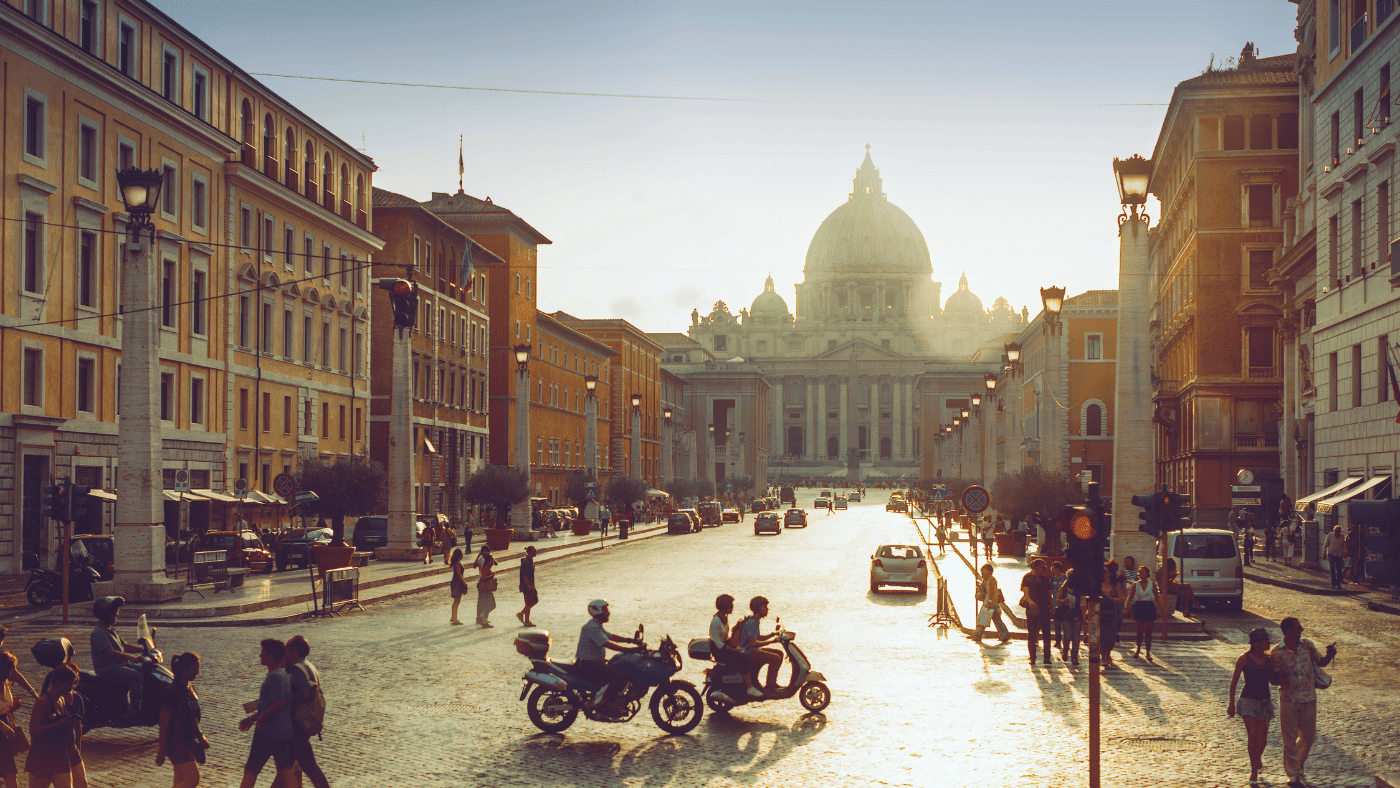 Trastevere Neighborhood
Trastevere is a charming neighborhood located across the Tiber River. With its narrow cobbled streets, hidden cafes, and colorful buildings, Trastevere is the perfect place to escape the crowds and explore Rome's bohemian side.
The Appian Way
The Appian Way is one of Rome's oldest and most historic roads. It's a beautiful and tranquil place to explore, with ancient tombs, catacombs, and villas along the way.
Villa Borghese Gardens
Villa Borghese Gardens is a stunning park in the heart of Rome. It's the perfect place to relax, enjoy nature, and admire stunning views over the city.
In Conclusion
Visiting Rome can be overwhelming, but with some advanced planning and knowledge of the city's transportation system, you can make the most of your trip. By exploring both the city's must-see attractions and its hidden gems, you'll get a true taste of Rome's history, beauty, and culture. We hope that these ten essential travel tips will help you plan a memorable trip to Rome, Italy.