Discover pure bliss and adventure with the top 10 beach vacations to take this year. It's time to leave the daily grind and soak up some sun, sea, and fun in some of the most exquisite destinations around the globe. These enchanted shores offer the perfect blend of serenity, beauty, culture, and adventure to make your getaway one to remember.
Why Choose a Beach Vacation?
There's something magical about the emerald waves kissing the crisp sandy beaches that makes beach vacations the ideal choice for many. The ability to disconnect and let the soothing sound of waves wash away your worries is unmatched by any other form of vacation.
But what exactly makes beach vacations so special? Let's dive deeper into the benefits and factors to consider when choosing a beach vacation.
Benefits of a Beach Vacation
Beach vacations offer a unique blend of relaxation and adventure. The calming ocean can help reduce stress levels and improve your mood. The sound of waves crashing against the shore creates a tranquil atmosphere that allows you to truly unwind.
Immersing yourself in the natural beauty of a beach location can have incredible healing and invigorating effects on both your body and mind. The fresh sea air, combined with the warm sun on your skin, can rejuvenate your senses and leave you feeling refreshed.
Additionally, beach vacations provide ample opportunities for a wide array of fun and healthy outdoor activities. From swimming and surfing to beach volleyball and coastal hikes, you will never be short on things to do. The beach is a playground for adventure seekers and nature enthusiasts alike.
Factors to Consider When Choosing a Beach Vacation
When planning for a beach vacation, it is essential to consider several factors to ensure you have the best experience possible.
Location is obviously crucial. Consider aspects like the climate, local culture, accessibility, and the type of beach. Do you prefer calm lagoons for family-friendly activities or wave-filled oceans for surfing adventures? Each beach has its own unique charm, so it's important to choose one that aligns with your preferences.
Cost is another important factor to consider. Your budget will determine the length of your stay, accommodations, and available activities. It's crucial to aim for a balance between affordability and a quality experience. Luckily, there are beach destinations to suit every budget, from luxurious resorts to budget-friendly beachside cottages.
Furthermore, consider the amenities and facilities available at the beach destination. Are there nearby restaurants, shops, and entertainment options? Is there a lifeguard on duty? These details can greatly enhance your overall vacation experience.
Lastly, don't forget to research the local attractions and activities beyond the beach. Many beach destinations offer additional attractions such as historical sites, nature reserves, and vibrant nightlife. Exploring the surrounding areas can add a whole new dimension to your beach vacation.
So, whether you're seeking relaxation, adventure, or a bit of both, a beach vacation offers the perfect escape. The combination of natural beauty, outdoor activities, and the soothing sounds of the ocean make it an unforgettable experience. Start planning your beach getaway today and let the waves carry you to paradise.
Top 10 Beach Vacation Destinations
Choosing a beach vacation destination from the vast array of beautiful locations around the world can be daunting. To assist, we've curated a list of top 10 paradisiac beach locations that offer unique experiences.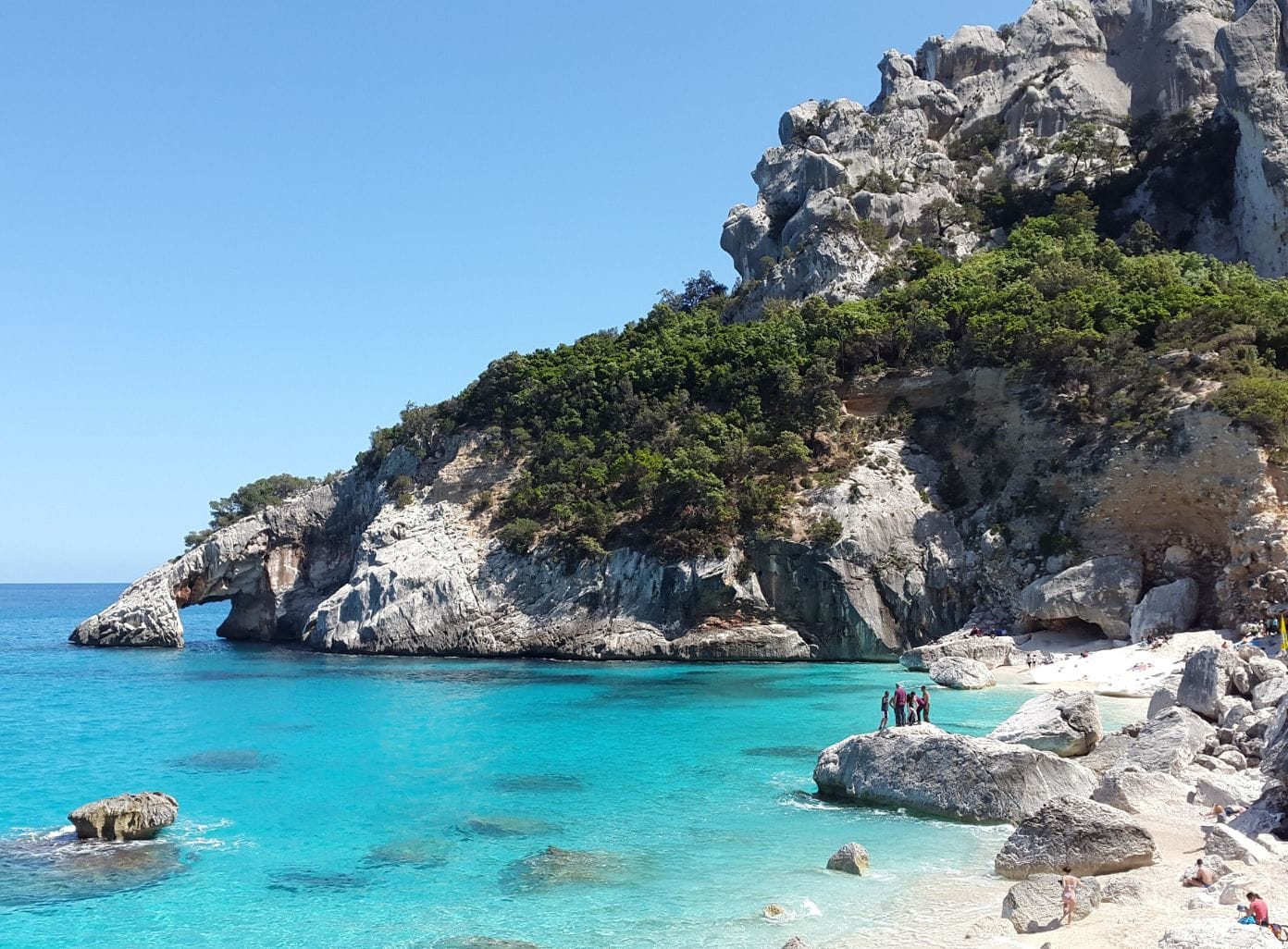 Tropical Paradise: Bali, Indonesia
Bali, an Indonesian island known for its vibrant arts, spiritual Hindu culture, and exceptional beauty, offers pristine beaches like Seminyak and Kuta. The island is a balance of tranquility and excitement with its lush landscapes, ancient temples, bustling markets, waterfalls, and active volcanoes.
Caribbean Dream: Turks and Caicos
Turks and Caicos boast some of the world's most beautiful coral reefs and breathtakingly clear waters. The Grace Bay Beach, renowned for its white sandy beaches and crystal-clear waters, offers an exquisite snorkeling experience.
European Charm: Amalfi Coast, Italy
The Amalfi Coast, with its dramatic cliffs, colorful villages and azure sea, offers a uniquely charming European beach vacation. The myriad of historic sites, delicious local cuisine, and hospitable people adds to its appeal.
Exotic Getaway: Maldives
The Maldives, a tropical paradise in the Indian Ocean, is renowned for its luxurious resorts, crystal-clear turquoise waters, and abundant marine life. The white sandy beaches, vibrant coral reefs, and overwater bungalows make it a dream destination for honeymooners and beach enthusiasts alike.
Untouched Beauty: Seychelles
The Seychelles, an archipelago of 115 islands in the Indian Ocean, is a haven for nature lovers and beachgoers seeking tranquility. With its pristine beaches, lush jungles, and diverse marine life, it offers a serene escape from the bustling world.
Surfer's Paradise: Gold Coast, Australia
The Gold Coast in Australia is a surfer's paradise, renowned for its world-class waves and vibrant beach culture. With its long stretches of golden sand, iconic surf breaks, and lively atmosphere, it attracts surfers from around the globe.
Island Gem: Bora Bora, French Polynesia
Bora Bora, located in French Polynesia, is a tropical paradise known for its turquoise lagoons, overwater bungalows, and vibrant coral reefs. The island's natural beauty, coupled with its luxurious resorts and romantic ambiance, makes it a sought-after destination for honeymooners and couples.
Adventure and Relaxation: Costa Rica
Costa Rica offers a perfect blend of adventure and relaxation with its stunning beaches, lush rainforests, and diverse wildlife. Whether you want to surf, hike through national parks, or simply unwind on the beach, Costa Rica provides endless opportunities for exploration and rejuvenation.
Hidden Gem: Zanzibar, Tanzania
Zanzibar, an archipelago off the coast of Tanzania, is a hidden gem with its pristine beaches, crystal-clear waters, and rich cultural heritage. The island's spice farms, historic Stone Town, and vibrant markets offer a unique blend of relaxation and cultural immersion.
Coastal Beauty: Big Sur, California
Big Sur, located along the central coast of California, is a rugged and breathtakingly beautiful stretch of coastline. With its dramatic cliffs, secluded beaches, and stunning ocean views, it's a paradise for nature lovers and photographers.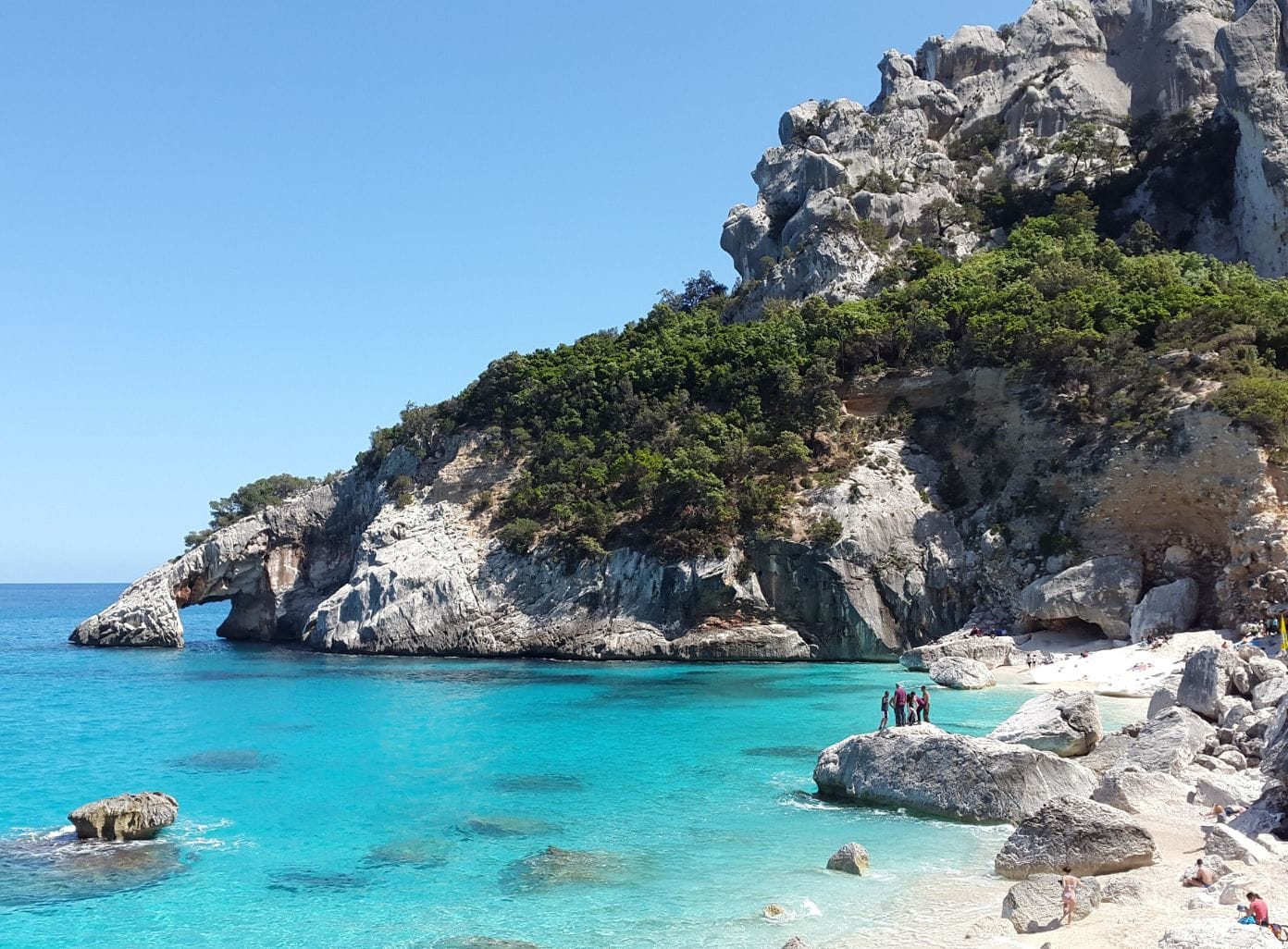 Conclusion
These top 10 beach vacation destinations offer a diverse range of experiences, from tropical paradises and European charms to hidden gems and coastal beauties. Whether you seek adventure, relaxation, or cultural immersion, there's a beach destination on this list that will fulfill your desires. So pack your swimsuit, grab your sunscreen, and get ready to embark on a memorable beach vacation!
Planning Your Beach Vacation
Time and planning can make or break your vacation, making planning an essential step when organizing a beach trip.
Best Time to Visit Each Destination
The best time to visit each destination frequently depends on the local weather patterns and tourist seasons. Assess each destination's peak and off-peak seasons, and decide which suits your preferences and budget better.
Budgeting for Your Beach Vacation
Planning a budget in advance can help prevent overspending and stress. Include accommodation, travel expenses, food, activities, and emergency funds in your budget. Research each destination, compare costs, and choose a vacation that best suits your allocated funds.
Packing Essentials for a Beach Vacation
Packing the right essentials can significantly enhance your beach vacation experience. Sunscreen, beachwear, a good book, sunglasses, comfortable footwear, hats, and beach towels are some of the must-haves. Don't forget bug spray and any medication you may need!
With the right planning and execution, a beach vacation can provide you with cherished memories to last a lifetime. Now, dive in and start planning your perfect beach vacation!