Are you planning a trip to the United Kingdom? With its rich history and diverse culture, the UK is a must-visit destination for any traveler. However, to ensure that your trip is a success, it's important to plan carefully and be prepared. In this article, we'll provide you with 10 essential travel tips that will help make your UK vacation the trip of a lifetime.
Planning Your Trip to the United Kingdom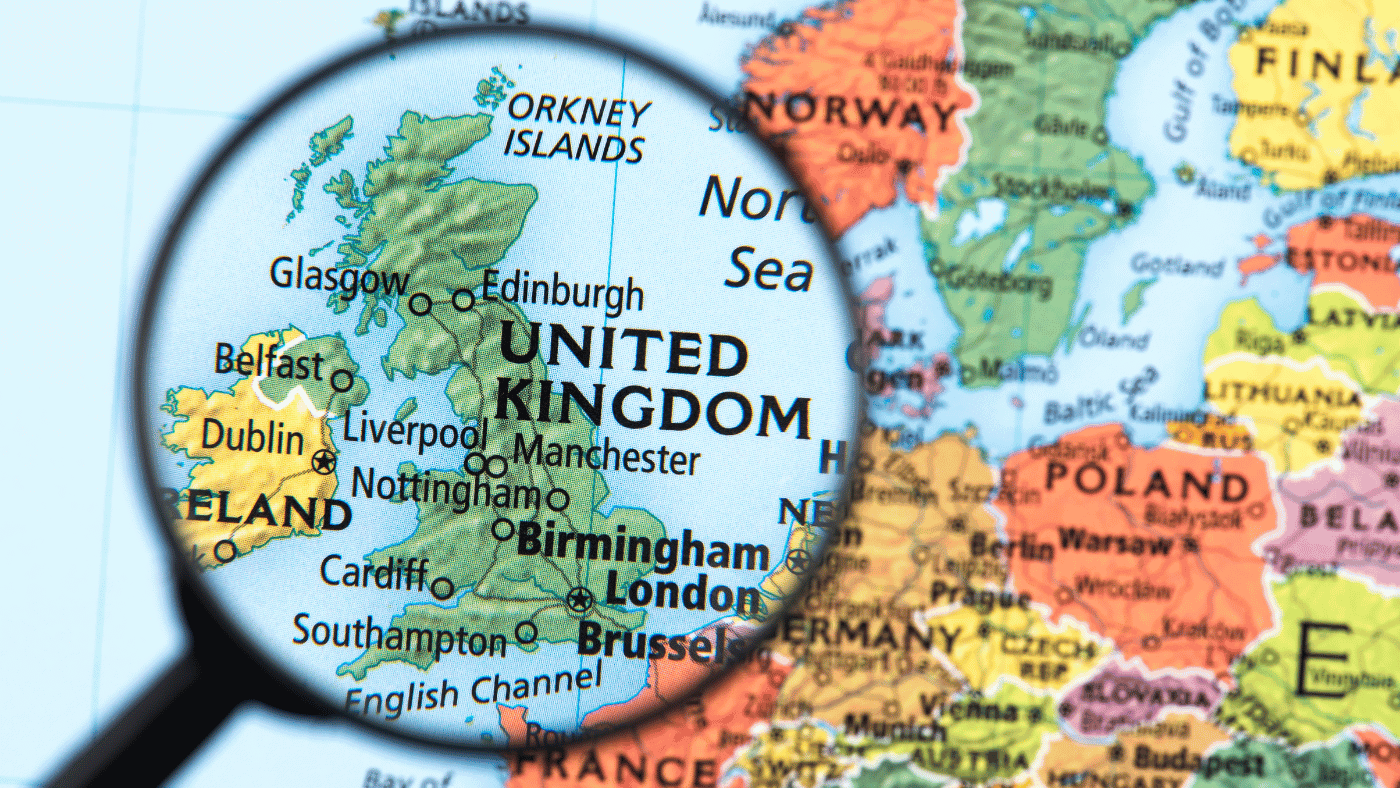 Choosing the Best Time to Visit United Kingdom
The United Kingdom has a temperate climate with no extreme weather, making it a year-round destination. However, the weather can be unpredictable, so it's important to pack for all eventualities. The best time to visit the UK depends on your interests. If you're interested in experiencing traditional events like the Royal Ascot or Wimbledon, then summer is the best time to visit. If you're on a budget, then consider visiting during the shoulder seasons of spring and autumn when prices are lower and crowds are smaller. Nevertheless, be prepared for occasional rain and wind.
Deciding on Your United Kingdom Travel Itinerary
When planning your itinerary, consider the length of your trip and your personal interests. Some popular must-see destinations in the UK include London, Edinburgh, Bath, and the Lake District. However, depending on your interests, you may also want to explore some of the lesser-known destinations. Research the local events and festivals happening during your trip to add extra spice to your journey.
Budgeting for Your UK Vacation
The UK can be expensive, but with careful budgeting, you can still enjoy all it has to offer. Research your accommodation, transportation, and attraction options early, as prices can vary significantly between high and low seasons. Look for discounted tickets and look into free attractions such as parks and museums. There are also several free walking tours in most cities that can help you save money while getting an authentic experience of the city. Finally, be prepared for exchange rates or unfamiliar payment systems if you're traveling from abroad.
Obtaining Necessary Travel Documents
To enter the UK, most visitors on a short term visit need a valid passport. Check that your passport is valid for at least six months beyond your intended stay. Citizens of some countries may also need to apply for a visa or an electronic travel authorization before traveling to the UK, so research the requirements before you book your trip.
Transportation Tips for the UK
Public transportation in the UK is extensive, and most cities have bus and metro systems. If you plan on using public transportation regularly, consider purchasing a Travelcard or an Oyster card (in London) for convenience and discounts. Check the schedules online and familiarize yourself with any regular delays or route closures. Most cities also have transportation apps that can help you plan your journey in advance.
Renting a Car vs. Using Trains and Buses
If you plan on exploring more rural areas, renting a car may be a good option, but it's important to keep in mind that driving on the left-hand side of the road may be difficult for some. For those comfortable with left-hand driving, renting a car can give you more freedom and flexibility. Otherwise, trains and buses are reliable and can take you to most destinations. Consider purchasing your tickets in advance to save money and ensure your preferred time slot.
Tips for Driving on the Left Side of the Road
Driving on the left side of the road can be challenging if you're not used to it. Make sure you book a rental car with an automatic transmission to reduce the cognitive load in unfamiliar traffic while driving. Give yourself plenty of time to adjust to driving on the left, and practice first in a car park or quiet village road. Finally, be aware of the road signs and remember to look right first when crossing the road.
Accommodation Options in the United Kingdom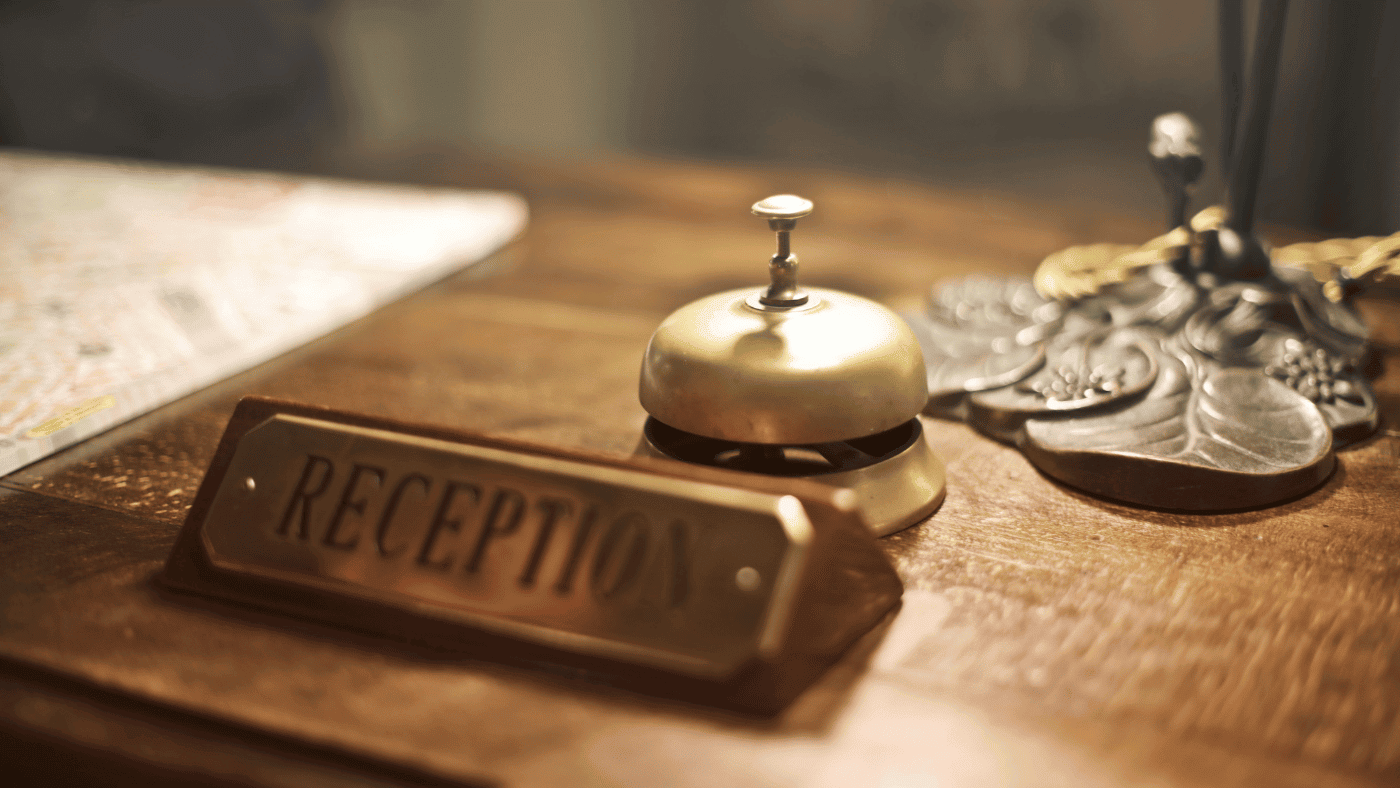 Hotels, Hostels, and Bed & Breakfasts
Accommodation in the UK is plentiful and varied. Hotels range from luxury five-star options to budget accommodations. Hostels are a popular choice for budget travelers, offering shared or private rooms. Bed & Breakfasts offer a more unique experience, with the added opportunity to stay in a historic building. Book accommodations in advance to ensure availability and the best rates
Unique Accommodations: Castles and Cottages
For a once-in-a-lifetime experience, consider staying in a castle or a quaint English cottage. There are several castles throughout the UK that offer overnight accommodation, with some even offering ghost tours and medieval banquet experiences. Cottages are also popular and offer a charming, cozy feel to your stay. There are several online sites that can help you find unique and affordable accommodation in the UK.
Tips for Booking the Perfect Stay
When booking your accommodations, pay attention to the location and accessibility to public transportation, shopping, and entertainment. Research the online reviews. Look for those with positive assessments but compare against negative opinions to understand whether it is a good fit for you. Trust your gut; If you have a good feeling about a place, it's probably the right choice.
Exploring the UK's Rich History and Culture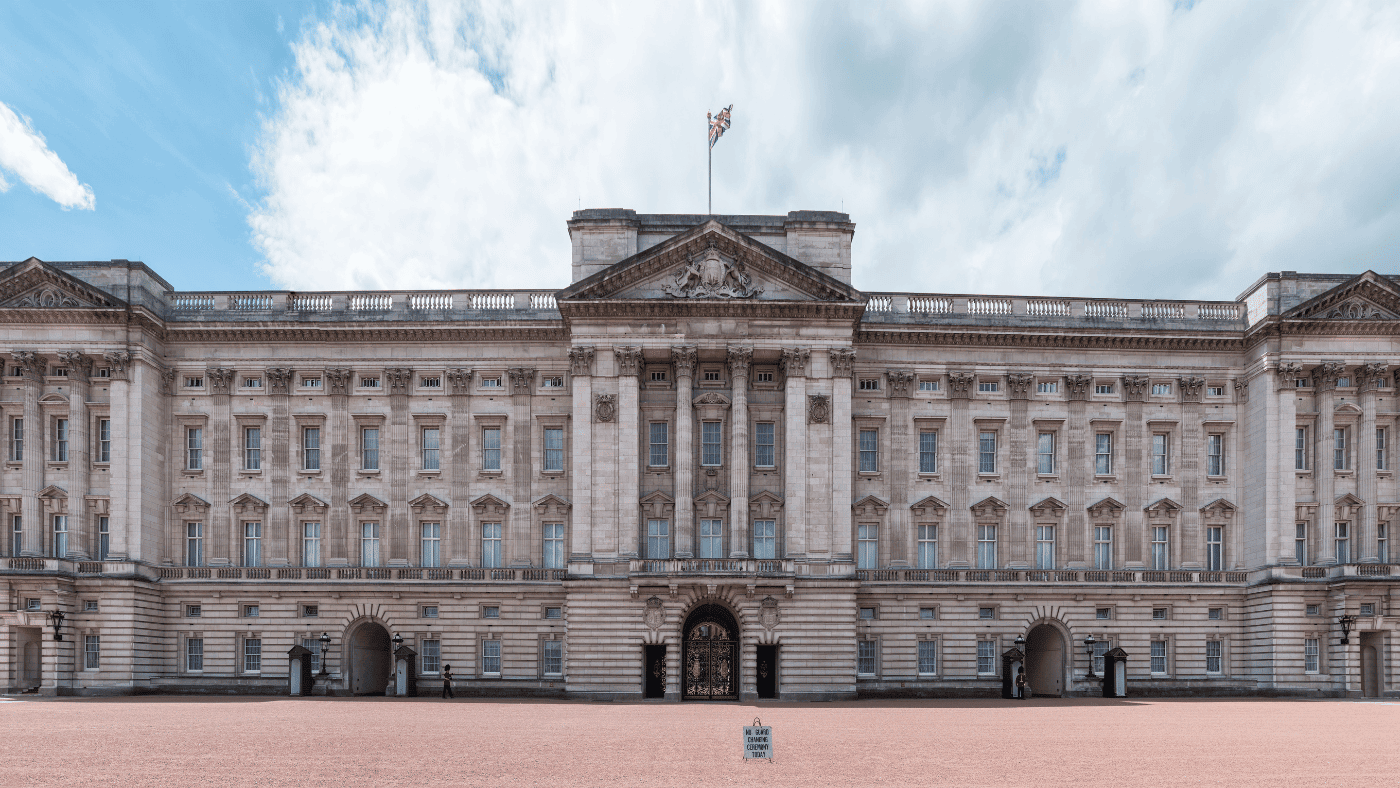 Must-Visit Historical Sites
The UK is steeped in rich history, and there are many historical sites to visit, such as Stonehenge, Tintern Abbey, and Hadrian's Wall. Learn about the significance of each location, which dates back centuries, and take a guided tour to uncover some of the hidden stories. These attractions can get crowded, so consider visiting early in the morning or late in the afternoon.
Top Museums and Galleries
The UK has some of the best museums in the world, with several in London alone, such as the British Museum, the Victoria and Albert Museum, and the Tate Modern. Most museums and galleries have free admission, although donations are appreciated. Take advantage of tour services or audio guides that are offered to improve your experience and understanding of the exhibits you visit.
Experiencing Local Traditions and Events
The UK is well-known for its local traditions and festivals that take place throughout the year. From the Edinburgh Fringe festival to the Notting Hill Carnival, there is always something happening. Join in the festivities and soak up the local culture by attending. Research and book your spot early since these local events and festivals can sell out quickly.
Conclusion
With these ten important travel tips, you should be better equipped to plan the perfect UK vacation. Be sure to budget wisely, research and book ahead for the best rates and remember to enjoy the rich culture and history of the UK. With some preparation and an open mind, you're sure to have a vacation of a lifetime.